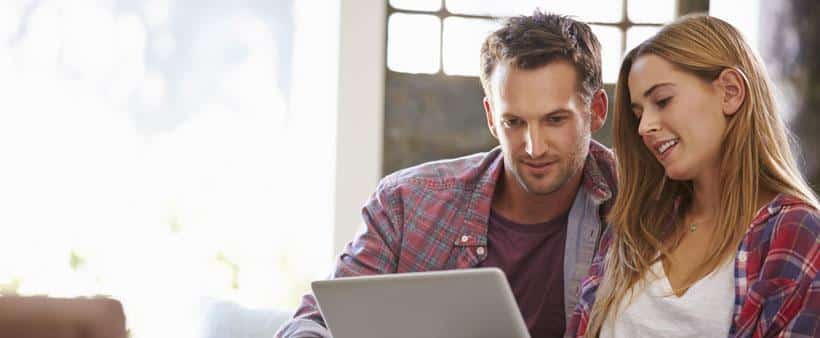 On January 2, 2019
0 Comments
Furnace Ottawa, Furnace quote, Harding, Heating
From time to time, we get inquiries from people through our website or on social media for a furnace quote. They usually provide the square footage of their home and would like an estimate on how much it will cost to upgrade their heating system. Unfortunately, there are too many variables that factor into the final installation and we can't provide an accurate quote online or over the phone.
In order to provide an accurate furnace installation estimate, a heating specialist needs more information than just the home's square footage. They need to evaluate the state of the ductwork, gas piping and venting. They also need to know if there is anything unusual about the installation location that would make it difficult to complete the project.
In addition to evaluating the current state of the heating system, the final furnace quote will heavily depend on the furnace brand and model you choose to install. There are likely a number of furnace models that will fit your home, so it's important to pick a product that fits your needs and budget. A heating specialist will be able to walk you through the specifications of each brand and model, provide recommendations and also answer any questions you might have.
When a heating specialist comes to your home to provide a furnace quote, they'll also be able to discuss any available rebates or incentives that can lower the final price. Manufacturers might be offering instant savings on a new system or the utility company might have a rebate for upgrading an old and inefficient system. Without seeing your home and current furnace, it's hard to know which rebates you might qualify for.
The best way to get an accurate furnace quote estimate is to schedule a heating technician to come to your home. Harding Heating & Air Conditioning offers free, no-obligation quotes on furnace replacement throughout Ottawa.
Schedule your free estimate online.
Team Harding is a premier heating provider in the Ottawa area. We're fully committed to customer satisfaction, quality workmanship, and fast, reliable service.
Connect with us on Facebook, Twitter or Instagram
for heating tips and to stay current on promotions.