We only sell the best furnace brands in the industry.
We're proud to offer Ottawa homeowner's Goodman, Daikin and Amana furnaces.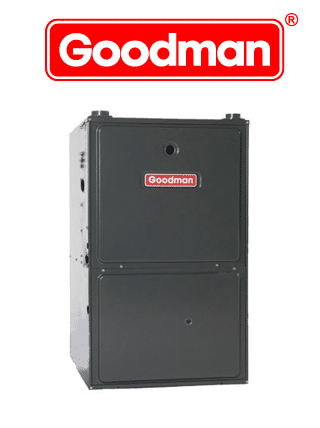 Goodman has built its reputation on manufacturing reliable furnaces, which are backed by comprehensive warranties. Their furnaces have simple designs but are constructed from high-quality materials and offer homeowners efficient heating at an affordable price.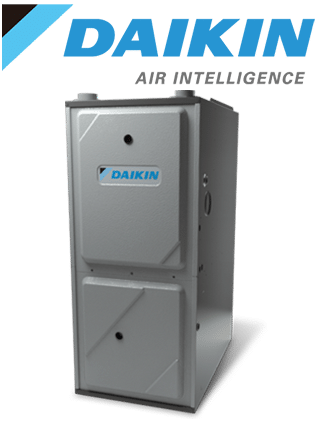 Daikin is the largest furnace and air conditioning manufacturer in the world. They are known for innovative designs and technologically advanced systems. They also offer industry-leading warranties including a 12-Year unit replacement on most systems.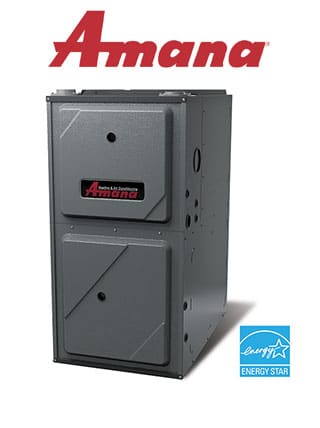 Amana furnaces use stainless-steel tubular heat exchangers, which makes the systems extremely durable. Amana is so confident in their technology that if the heat exchanger ever fails (for the original, registered homeowner), they will provide a replacement part at no cost.
Replace or Repair?
To help you decide if it's time for a furnace replacement, consider the following:
Age of Furnace – On average, most furnaces last about 10-15 years before key components start wearing down and needing to be replaced.
Amount of Repairs –  Calculate how much money you've spent on repairs and weigh future repair expenses against the cost of a new furnace.
Manufacturer Warranties – Review your warranty and see if you're still covered for replacement parts, if not, you'll want to consider a furnace replacement that protects you with a new manufacturer warranty.
Additional Resources
Furnace Financing
Financing allows you to spread out the cost of a new furnace over a number of months. With our affordable optios, we can offer our customers a new heating system for as low as $39.99 a month.
Furnace Renting
With our Rent-to-Own program, we will install, maintain and repair your new furnace for one low monthly payment. No down payment is required and the monthly fee can be conveniently added to your Enbridge bill.
Furnace Promotions
Take advantage of seasonal promotions offered by manufacturers and incenvtives offered by the government or utility companies to save money on your new furnace.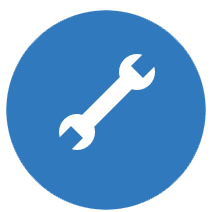 If you run into any furnace issues, don't hesitate to contact one of our expert furnace technicias. We book appointments during workhours and also offer after-hours emergency no-heat service.