Enjoy warm water with water heaters from Team Harding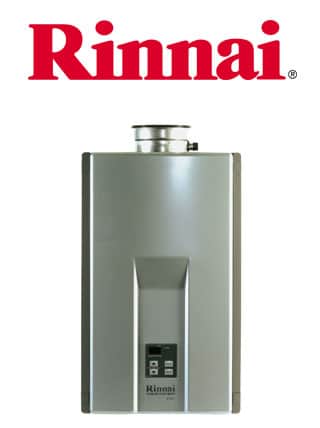 The Rinnai Tankless Hot water heater, heats water quickly and delivers an endless supply of hot water for as long as you need it. With a Rinnai tankless water heater, you only pay to heat water when you need it and for as long as you need it.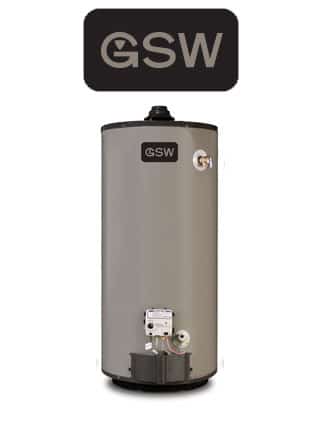 GSW builds its water heaters to be safe, energy efficient and reliable. Many components, like our exclusive Turbulator™ dip tube, are available on many models and can help maintain optimum efficiency and extend tank life by reducing gas sediment at the bottom of the tank.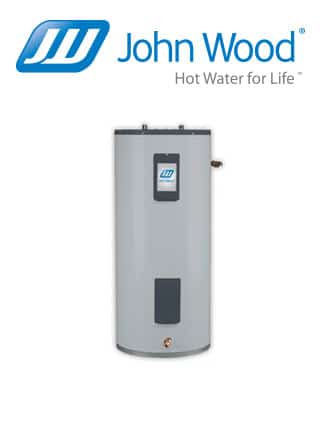 John Wood water heaters are natural gas- and propane-powered units that are designed for every budget and home. Some houses have a chimney, so atmospheric vent models are a perfect fit. Others do not have a chimney, so power or direct vent can be utilized with the vertical or horizontal pipes.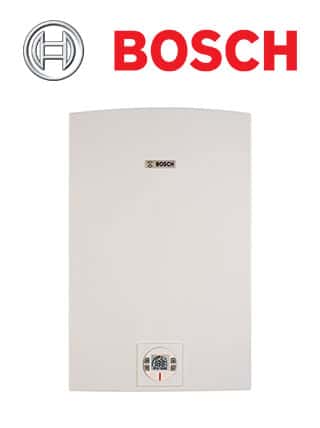 Enjoy endless hot water and save up to 50% on utility bills. Homeowners want the energy-efficient, endless supply of hot water only a gas tankless water heater can deliver and no one builds a more complete line or gives you a longer warranty than Bosch.
Ready to discuss Water Heaters?