Affordable Financing or Rent-To-Own Options for Your New HVAC Equipment
Finance Your HVAC Worry-Free With Team Harding
A new home heating and cooling system is one of the most important investments you'll make – one that can deliver energy and cost savings for many years to come. You don't have to let a small budget keep you from getting the most efficient heating and cooling solution for your household. Team Harding offers flexible financing and rent-to-own options for any budget.
Team Harding's Rent-to-Own program has become a very popular choice among Ottawa homeowners. Many people are already renting their homes or leasing their cars, so why not HVAC equipment? Renting your heating, ventilating and air conditioning equipment means you don't have to worry about costly repairs or worse, unexpected replacements.
With a simple credit check, Harding's team of professionals will install HVAC equipment at no cost and provide you with a full rental warranty and HVAC service for the duration of the rental program. That means no extra charges if the furnace or air conditioner breaks down or needs servicing. No need to worry about your equipment brand or product warranty – everything is covered.  Also, if you sell your house, the program will be automatically transferred to the new homeowner.
Benefits of Harding's Rent-to-Own Program
No down payment required
No annual fee
No prepayment penalties
Low monthly payments
Simple application — only takes minutes
Full warranty and service
If you want to upgrade your heating or cooling system, don't let a small budget hold you back!
Team Harding is proud to offer affordable & transparent financing options through EcoHome Financial and FinanceIt.
With both services you can expect:
Simple application process that only takes minutes to complete
Fast credit decisions
Low monthly payments with competitive interest rates
No down payment, no annual fees, and no prepayment penalties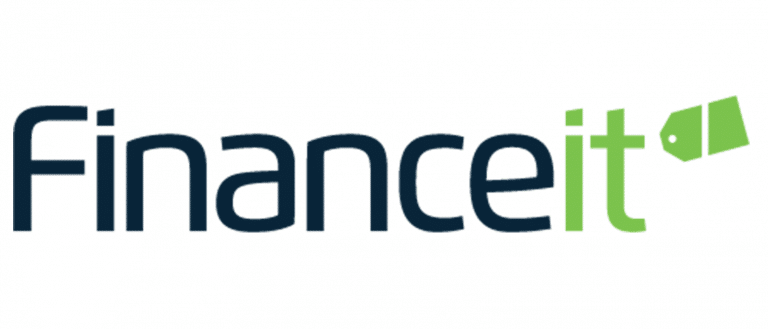 Team Harding has partnered with Financeit to offer fast, easy financing for your new HVAC system.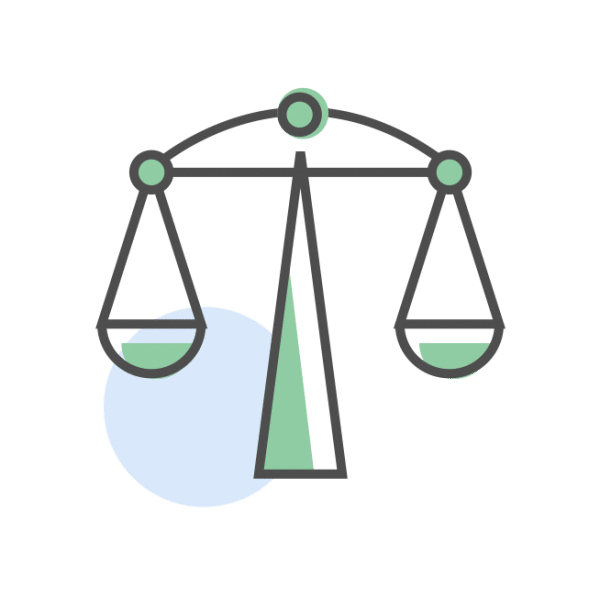 Fair & Flexible
Pay it off any time without penalty.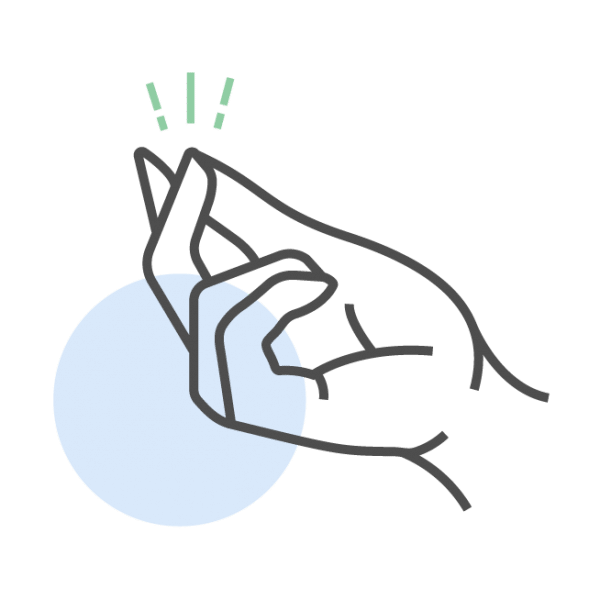 Easy & Affordable
Amortization periods up to 240 months. Standard interest rates from 8.99% to 12.99%.*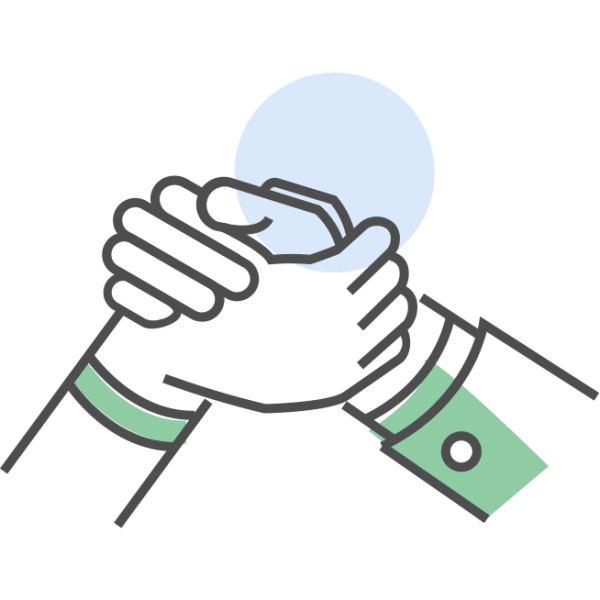 Private & Secure
Bank-level encryption to protect your personal information.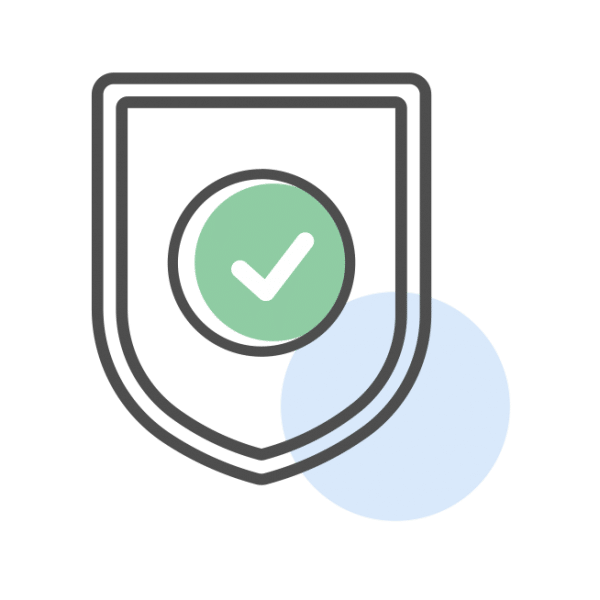 Upfront & Open
We add a small fee to the loan amount. There are no hidden or additional charges.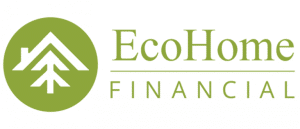 Team Harding is proud to partner with EcoHome Financial to offer convenient financing to make HVAC replacement affordable for Ottawa homeowners.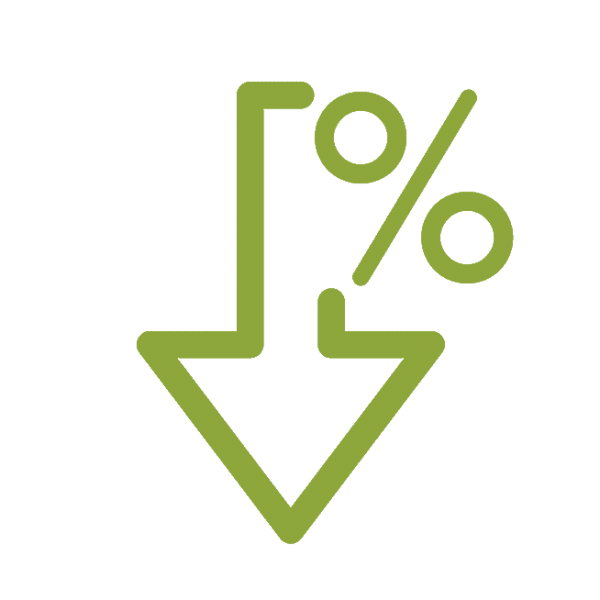 Competitive Interest Rates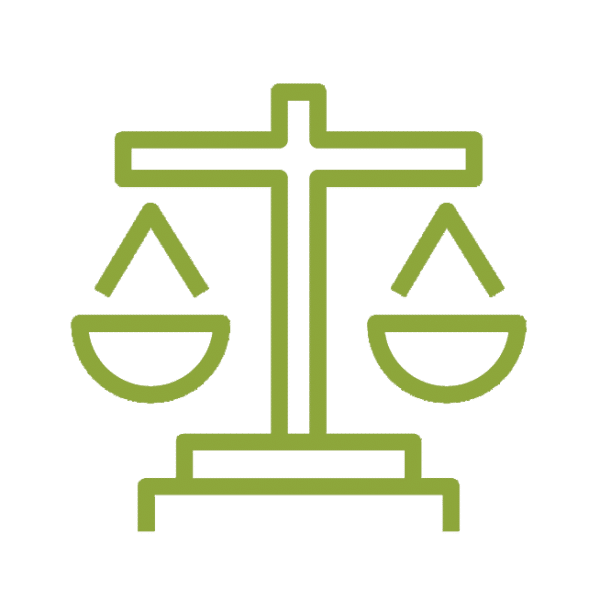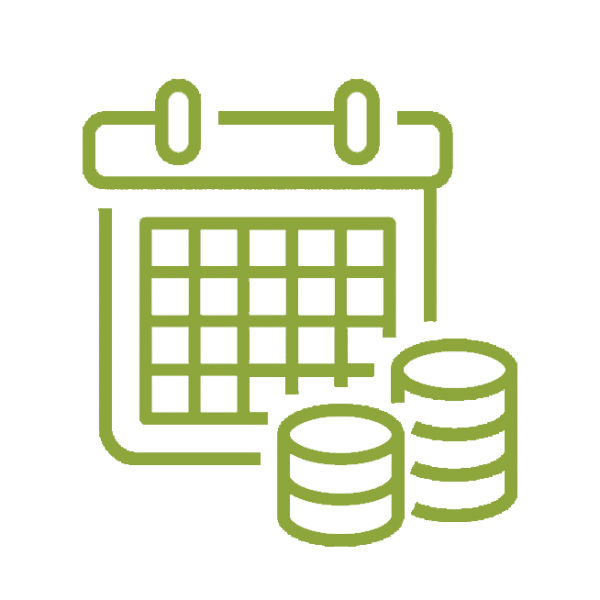 Deferred Payments & Zero Interest Options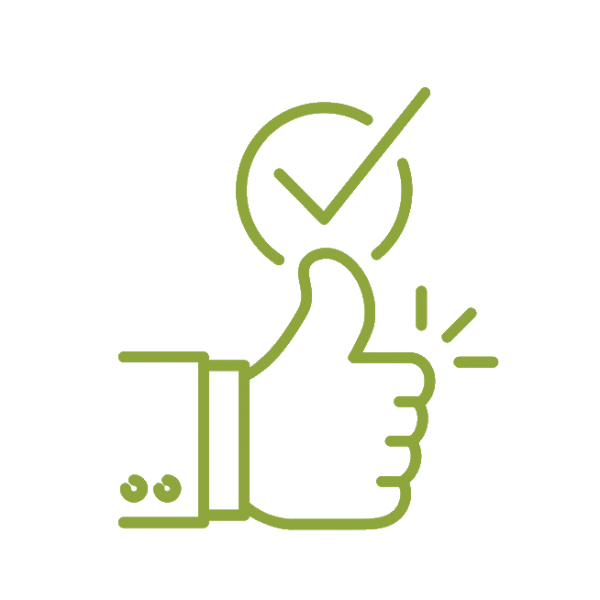 Don't wait until your HVAC equipment breaks down, upgrade your old, inefficient HVAC equipment through our Financing or Rent-to-Own programs.
Have any questions? Contact Team Harding to learn more!
"*" indicates required fields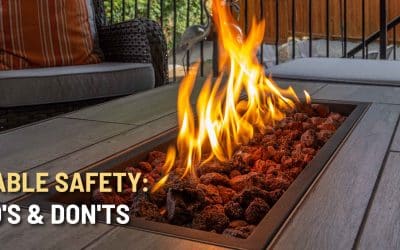 If you have a fire table or are purchasing one, make sure you know the do's and don'ts of having...
read more