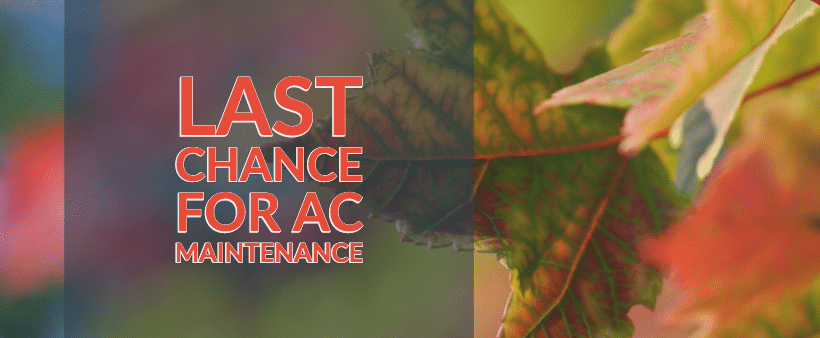 On September 11, 2019
0 Comments
AC Maintenance, air conditioning, Harding, HVAC tips, Ottawa
To keep your air conditioner working properly, it's crucial to have it professionally inspected and tuned-up every year. If you didn't get a chance to schedule your appointment at the beginning of the season, you still have time to get air conditioner maintenance before the weather turns cold.
Importance of Annual Air Conditioner Maintenance
Having your cooling system serviced every year can help keep it operating safely, efficiently and reliably. During an AC service appointment, a certified technician will visually inspect the unit, clean key components and make small adjustments. After the heat we've had this summer, it's a good idea to have your system professionally inspected to ensure there are no major problems and the AC will be ready for next season.
It's also important to note that you need to have annual air conditioner maintenance to keep manufacturer warranties valid. Warranties can help you save money if a covered part needs to be replaced.
Don't worry if you forgot to schedule air conditioner maintenance in the spring or summer, it's not too late to have a Team Harding technician come out and inspect your system.
Schedule your fall AC tune-up today!
Are you looking to upgrade your air conditioner? We have a limited-time promotion where you can receive a FREE Google Home Mini with the purchase of any new air conditioner. This special is only valid until the end of the month—September 31, 2019—so schedule your free, no-obligation AC quote.
Harding Heating & Air Conditioning has been serving Ottawa and the surrounding area with top-quality service since 1994. We're committed to our customers and are happy to help them find the best ways to improve their home comfort.
We're on Facebook, Twitter and Instagram.
Connect with us for air conditioning tips, tricks and advice.