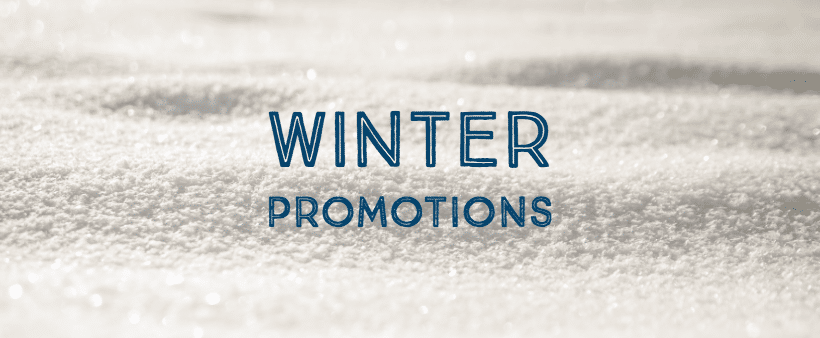 On November 27, 2019
0 Comments
Harding, home comfort, Ottawa, Save, winter
If you're looking to upgrade your home comfort system before the end of the year—take advantage of one of these winter promotions before December 31, 2019!
Daikin Winter Promotion
Save up to $1,350 on a qualifying whole-home comfort system. This includes the popular Daikin Fit and VRV Life.
Daikin is a global leader in furnace innovation and has grown to be the world's largest HVAC (heating, ventilation and air conditioning) company. They reached this status because of their commitment to quality, customer satisfaction and for their industry-leading,12-year limited parts warranty on many of their systems. Daikin's commitment to high-quality products is why Team Harding is proud to be the Ottawa area Daikin Comfort Pro Dealer.
FinanceIt Promotion
If you'd rather finance a new furnace, FinanceIt (one of Team Harding's preferred third-party lenders) is offering a limited-time promotion. Until December 31, 2019, you can defer payments and interest for 90 days—allowing you to upgrade your home comfort while keeping money in your pocket for the holiday season.
Replacing your furnace is a financial investment, but with one of our winter promotions, upgrading your home comfort can be stress free and affordable.
We offer free, in-home estimates for furnace replacement.
Contact us to schedule your appointment and our friendly sales staff can discuss with you available promotions, rebates and financing options.
Team Harding is the most trusted heating and cooling provider to homeowners and new home construction builders for a reason—we're fully committed to customer satisfaction, quality workmanship and fast, reliable service.
Follow us on Facebook, Twitter or Instagram
to see our current promotions.