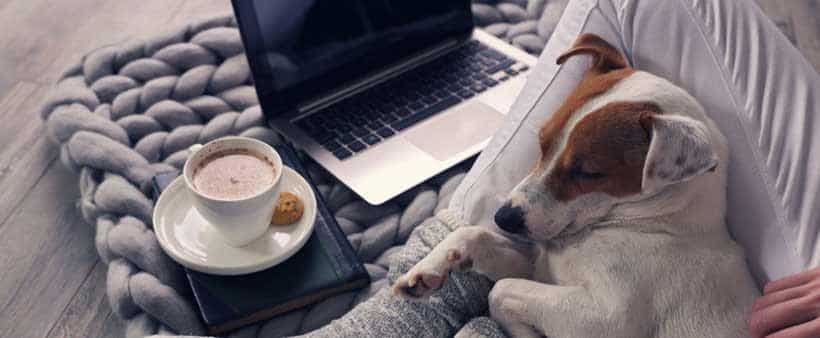 On November 21, 2018
0 Comments
Energy Efficiency, Harding, Ottawa, Save, Tips
Many homeowners don't realize that heat produced by a furnace can escape the home through cracks and leaks. This can lead to higher utility bills and uneven heating throughout the home. By following a few simple tips, heat can be kept inside to help save energy and improve both efficiency and home comfort.
Seal Around Doors & Windows
Installing weather stripping is a great way to help save energy during colder months as it can completely seal cracks around windows and doors. Keep in mind weather stripping needs to be applied to a clean, dry surface and it should be tightly installed—but without interfering with window or door operation.
Seal Electrical Outlets
An overlooked place where heat can escape is through electrical outlets. To help save energy, carefully unscrew outlet covers on outside walls and install foam gaskets and seal using caulking. Outlets that aren't regularly used can be covered entirely with a plastic outlet cap.
Seal Ductwork Leaks
Heat loss can occur in ductwork, especially in older homes. Metal tape or mastic sealant can be used to help to seal leaks, but it's not an easy task for the average homeowner. It's usually best to have a professional heating and cooling specialist perform an inspection and properly seal ducts.
The best way to ensure a warm home all winter long is to schedule a preventative furnace tune-up. Professional heating maintenance can help save energy, improve heating performance, and prevent costly repairs and breakdowns.
Don't wait until the first sudden cold spell to get your furnace serviced.
Book your furnace maintenance appointment with Team Harding today!
Harding Heating & Air Conditioning has been proudly serving Ottawa and the surrounding area with top-quality service for over 20 years. We're fully committed to our customers and are happy to help you find the best ways to improve your home comfort and efficiency.
Connect with us on Facebook, Twitter and Instagram
for furnace tips, tricks and advice.