Shopping for someone who's BBQ-obsessed this year? That someone who will brave freezing temperatures and snowstorms just for some grilled grub? We know that for some, grilling and smoking is a year-round activity, which means grilling gifts are always relevant. So, we offer you some last-minute Christmas gift ideas for the grill master on your list.
The BBQ novices out there might think that grilling is only for meat or the odd vegetable. That's just not the case. You can cook pretty much anything on the grill, including pizzas! Give the grill master the tools to serve up pizzas hot from the grill with the Pizza Lovers Starter Kit. It comes with everything you need for backyard pizza – a pizza stone, a stainless steel pizza peel, a pizza wheel, and a 2-in-1 cheese grater/slicer.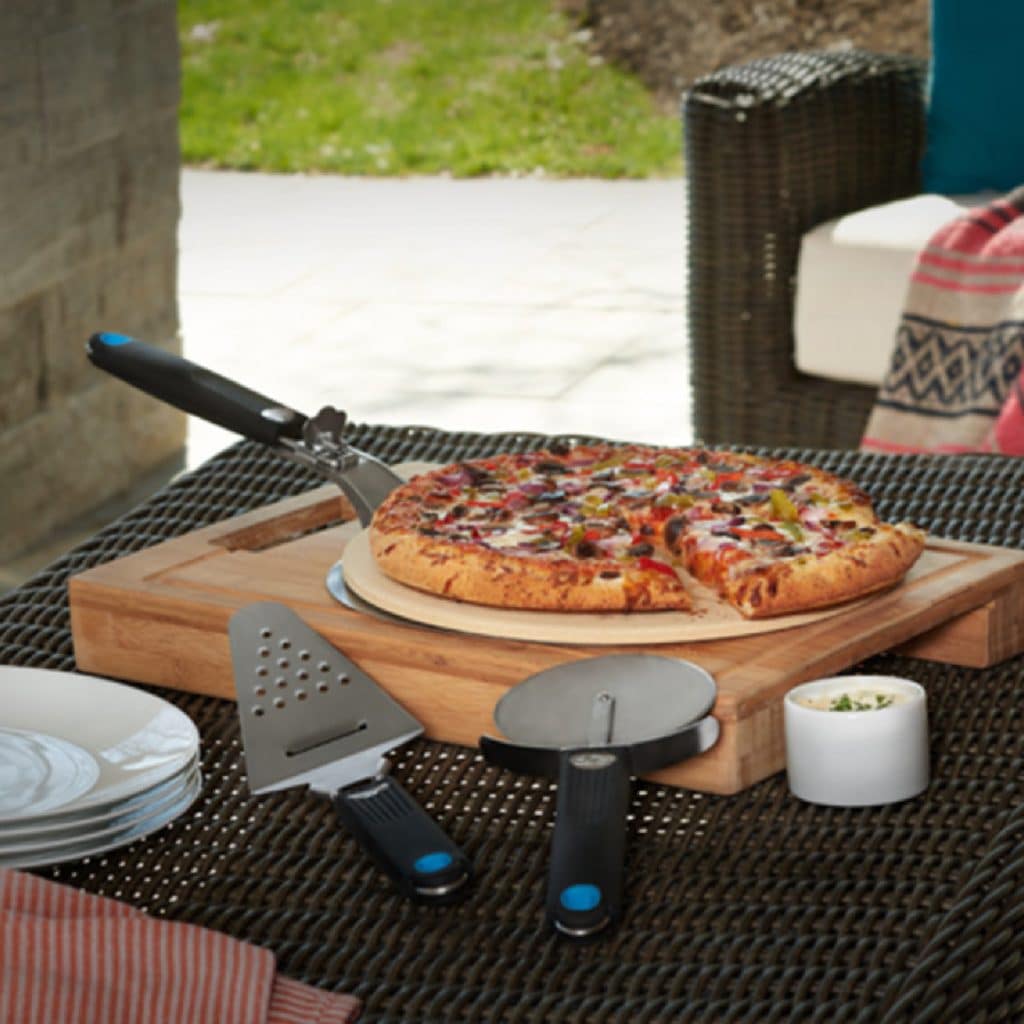 The grillmaster in your life probably already has a thermometer, but do they have the Accu-Probe Bluetooth Thermometer? Take them to the next level by upgrading their temperature-taking game with the Accu-Probe. It features an LCD display that can monitor the temperature of up to four separate probes. This thermometer will even alert the boss of the BBQ when their food has reached the perfect temperature.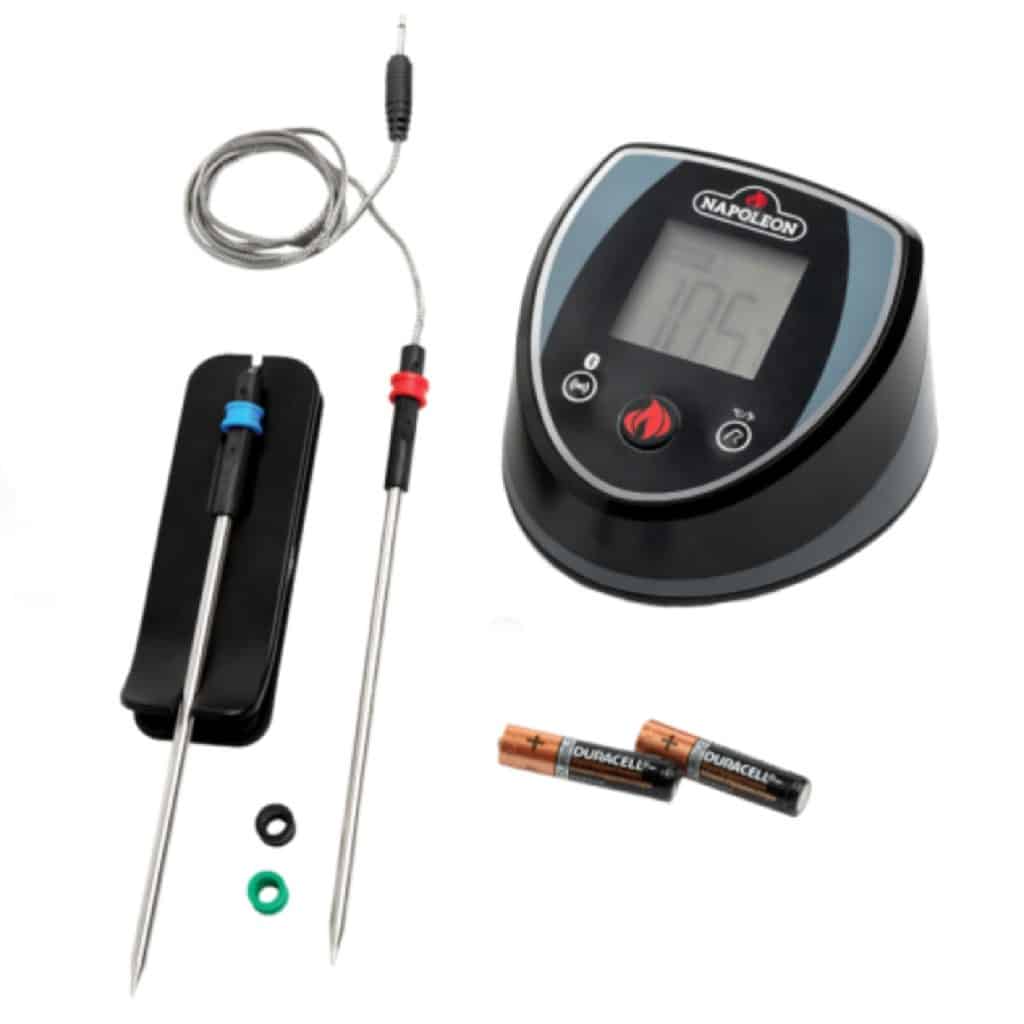 The master of the grill understands the importance of using quality smoking charcoal, and that's what this is. Set up the seasoned smoker with this all-natural lump charcoal, which some say is the most authentic form of smoking. Throw in the fact that this charcoal is eco-friendly, made from only select maple hardwoods, and contains no fillers or chemicals, and you'll have the grill master whipping up a meal as soon as they rip open this glorious gift.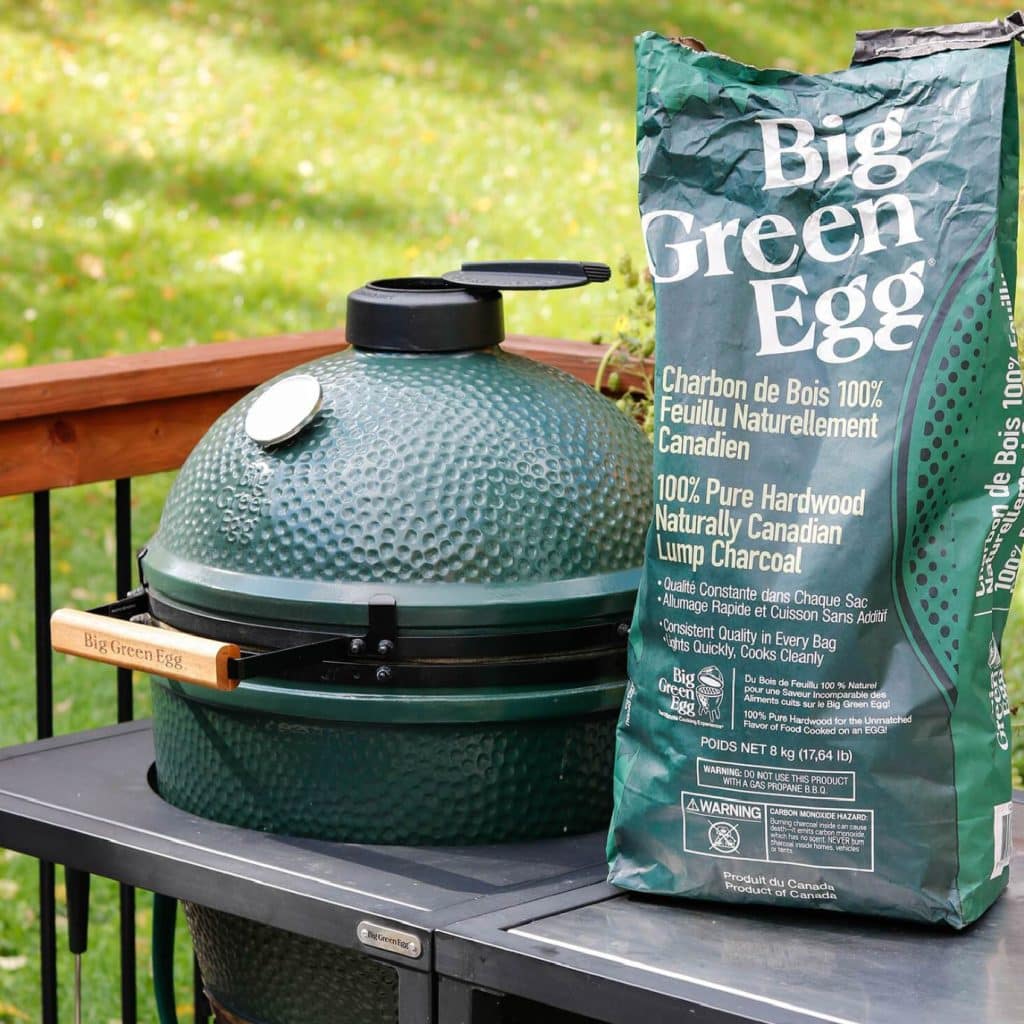 If the grillmaster you know already has all the accessories listed so far, go for the Rotisserie Grill Basket. It's a great way to make wings, crispy french fries, and grill roasted veggies without the oil. It fits most rotisserie rod styles and locks in place with thumb screws. The Rotisserie Grill Basket offers foodies an alternative to greasy deep-fried foods. Imagine all the fun the BBQ boss can have with this neat attachment!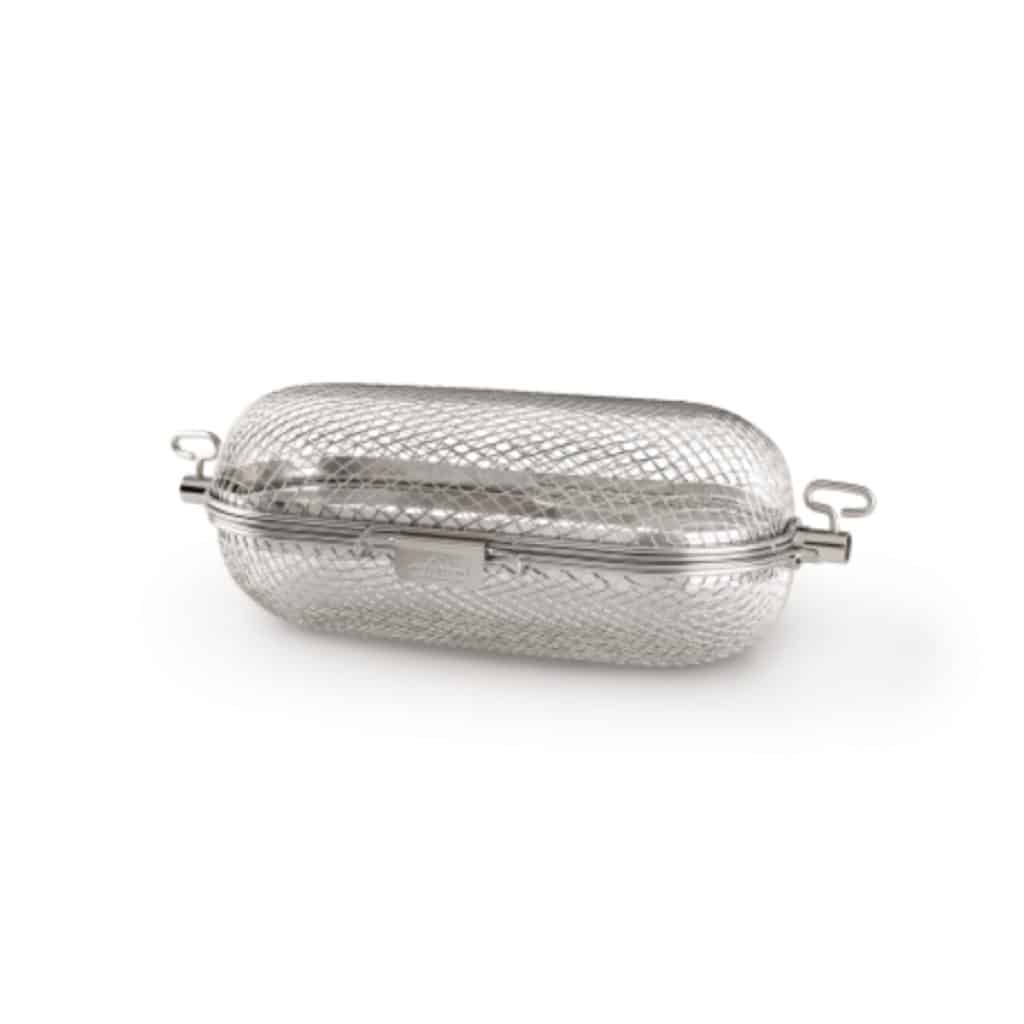 Browse More Grillin' Gift Ideas at Harding the Fireplace
If none of these fit the bill for the BBQ lover on your list, we have a variety of other grilling gadgets and accessories. Head on over to Team Harding to browse more gift ideas for the grilling guru in your family. 
For promotions and recipes, follow us on Facebook or Instagram. 
Team Harding is Ottawa's go-to destination for grills, fireplaces, and outdoor heat options. Our 4,500+ square foot showroom is stocked with the brands you know and love.