Custom Fireplace Design Services
Installing a fireplace in your home means adding a timeless feature that brings the family together and warms your whole house. If you want to install a fireplace in your home – whether in the living room, the dining room, the family room, or anywhere else – you might find that there's no fireplace that perfectly suits you and your home. Fortunately, you don't have to settle! If you haven't found the fireplace fit for you, consider installing a custom fireplace. Team Harding's fireplace pros can design and install your own custom fireplace.
Regardless of the type of fireplace you want to install (gas, electric, or wood-burning), or where you want to install it, our team has the knowledge and experience to give you a one-of-a-kind custom design as unique as your home and your family. Whether you want to modify and modernize your old fireplace or create a totally custom one, the experts at Team Harding are eager to help you get started.
Showroom Consultation
The best way to fully understand your fireplace options and get free expert advice is to visit our fireplace showroom. When you come to our showroom and talk to our team in person, you get to see default fireplace options, view custom work from the past, and ask any necessary questions. Our friendly team of fireplace specialists is waiting for you! Visit our showroom and get the full Team Harding experience. When you leave, you'll have all the knowledge you need to create a fireplace masterpiece.
At-Home Consultation
Once you've chosen the right model and the right concept for your home, our team will come to your house for an at-home consultation. Our at-home consultations are free of charge – and it's the best way to see how your selection will look with your home's aesthetics. You can also take advantage of expert advice about how and which shelving, mantles, and mantle pieces can complete your new fireplace.
Installation
Once you've decided on the perfect look, location, and model for your fireplace, our team can move on to the best part: installing your fireplace and making your vision a reality! Our team of experts does a lot more than installation – we can do all of the custom work needed from drywalling to building custom cabinetry. We'll make sure your fireplace is exactly what you had envisioned for your home.
Find the Perfect Fireplace to Match Your Personal Style
Whether you're looking for traditional woodstoves of the latest technology or gas or electric fireplaces, our professional and dedicated staff will guide you through the process from selection to installation.
Call us at (613) 831-5056 or fill out the form below and one of our fireplace specialists will be in touch with you shortly.
"*" indicates required fields
Visit Our Fireplace & BBQ Showroom
Why Choose a Custom Fireplace?
A custom fireplace is not just a sleek statement piece – it's also very practical. A fireplace designed just for your home can improve the overall feel, function, and warmth of a space. A custom fireplace truly creates an inviting atmosphere, adds a unique design element, and can even increase the value of your home.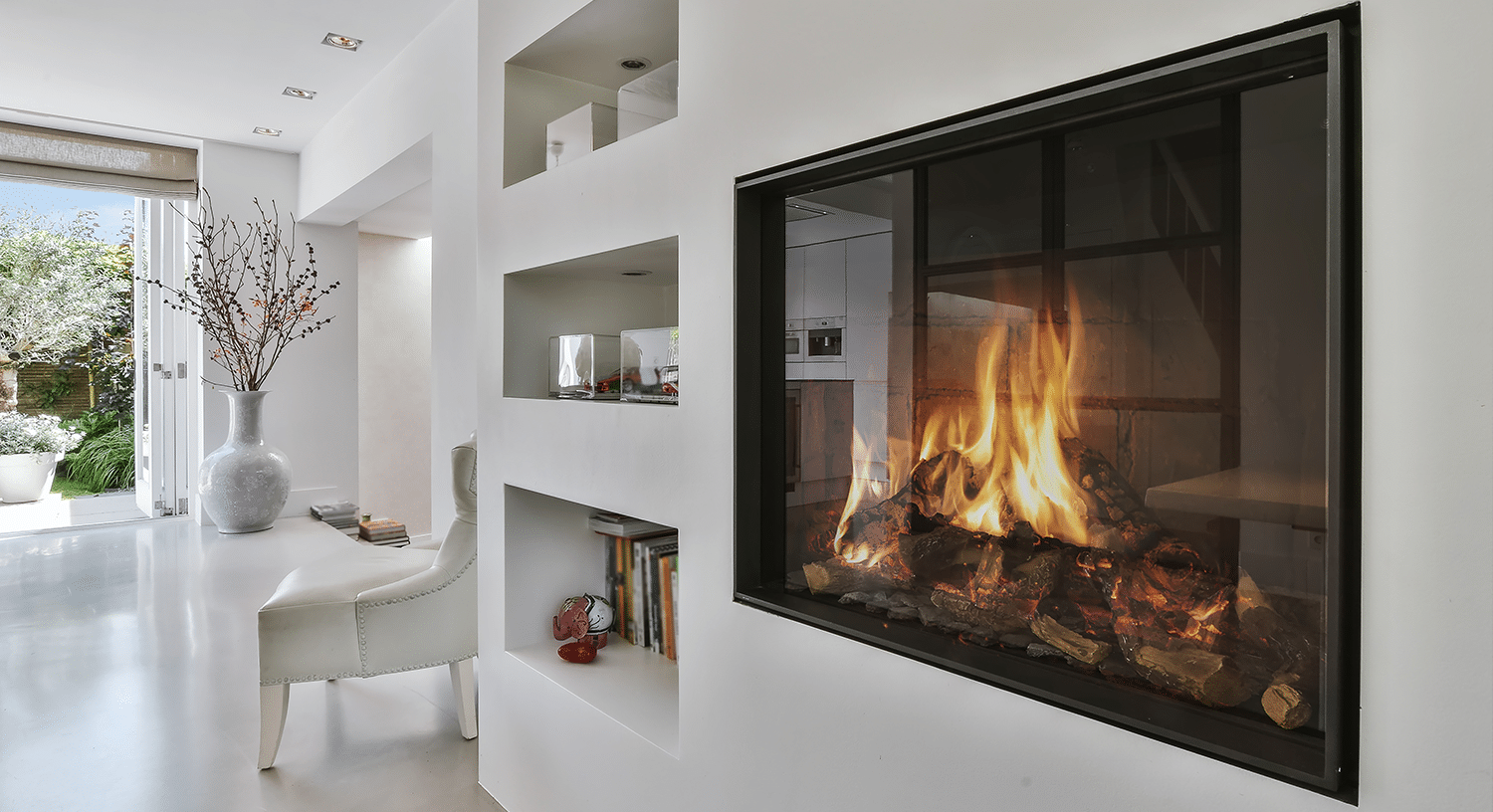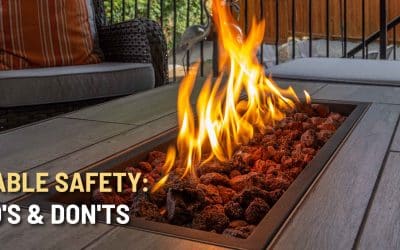 If you have a fire table or are purchasing one, make sure you know the do's and don'ts of having...
read more