Finance Your HVAC Worry-Free With Team Harding
A new home heating and cooling system is one of the most important investments you'll make – one that can deliver energy and cost savings for many years to come. But it can be expensive to buy a new air conditioner or furnace, especially when you're not planning on it. Fortunately, you don't have to let a tight budget keep you from getting the most efficient heating and cooling solution for your household. Team Harding offers flexible HVAC financing so you can get the heating and cooling system you need and deserve, regardless of your budget!
About Team Harding's HVAC Financing Program
Team Harding is proud to offer affordable and transparent financing options through FinanceIt. Whether you're a homeowner, a business owner or landlord, HVAC financing is available to you.
With both options, you can expect:
A short and simple application process
Fast credit decisions
Low monthly payments with competitive interest rates
No down payments, no annual fees, and no prepayment penalties
Contact Team Harding
We'll help you decide on the right HVAC system that fits your needs and budget.
Choose Your Terms
We offer customers low monthly, biweekly or weekly loan payments and flexible financing options.
Schedule Your Installation
Once you've chosen your equipment and your financing plan, we'll install the equipment for you.
HVAC Systems You Can Finance
Select from a range of HVAC equipment, including high-efficiency models.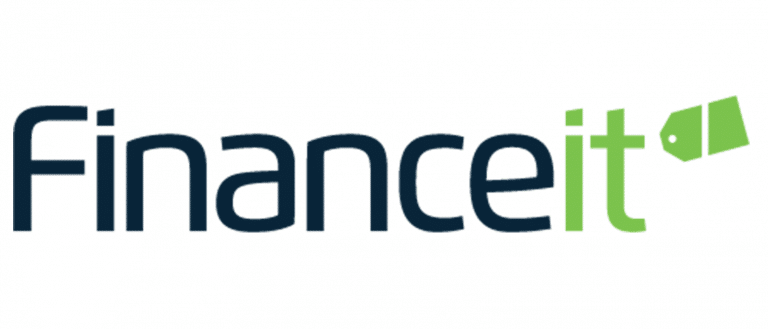 Team Harding has partnered with Financeit to offer fast, easy financing for your new HVAC system.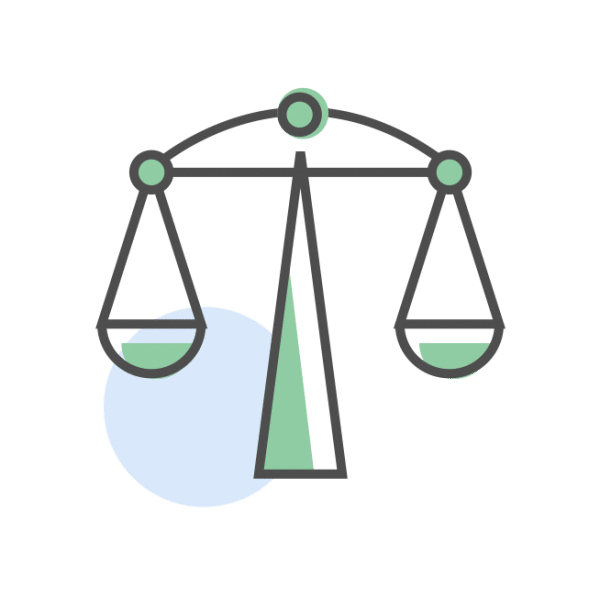 Fair & Flexible
Pay it off any time without penalty.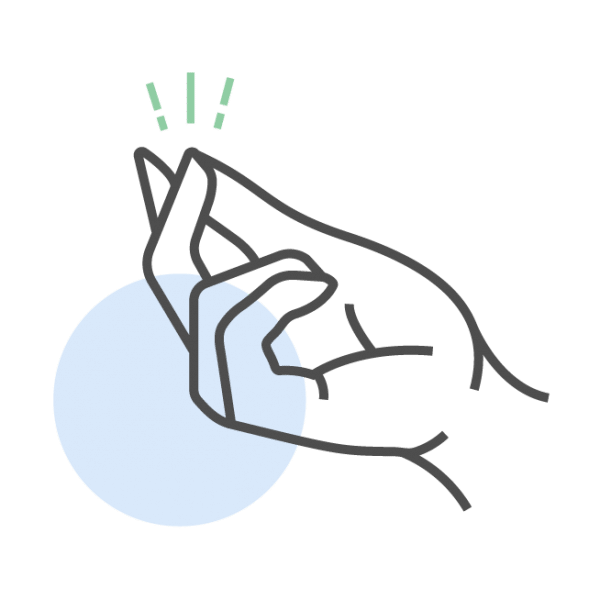 Easy & Affordable
Amortization periods up to 240 months. Standard interest rates from 8.99% to 12.99%.*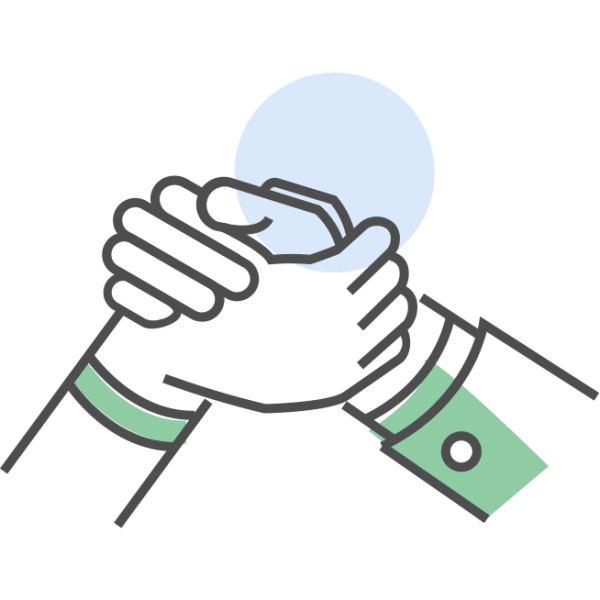 Private & Secure
Bank-level encryption to protect your personal information.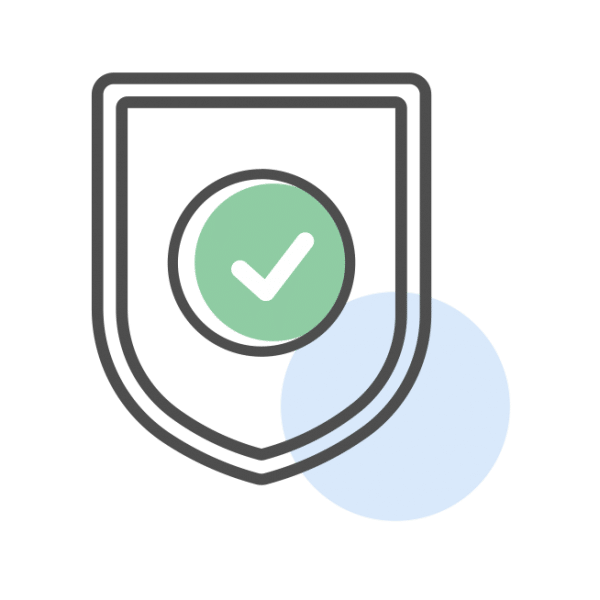 Upfront & Open
We add a small fee to the loan amount. There are no hidden or additional charges.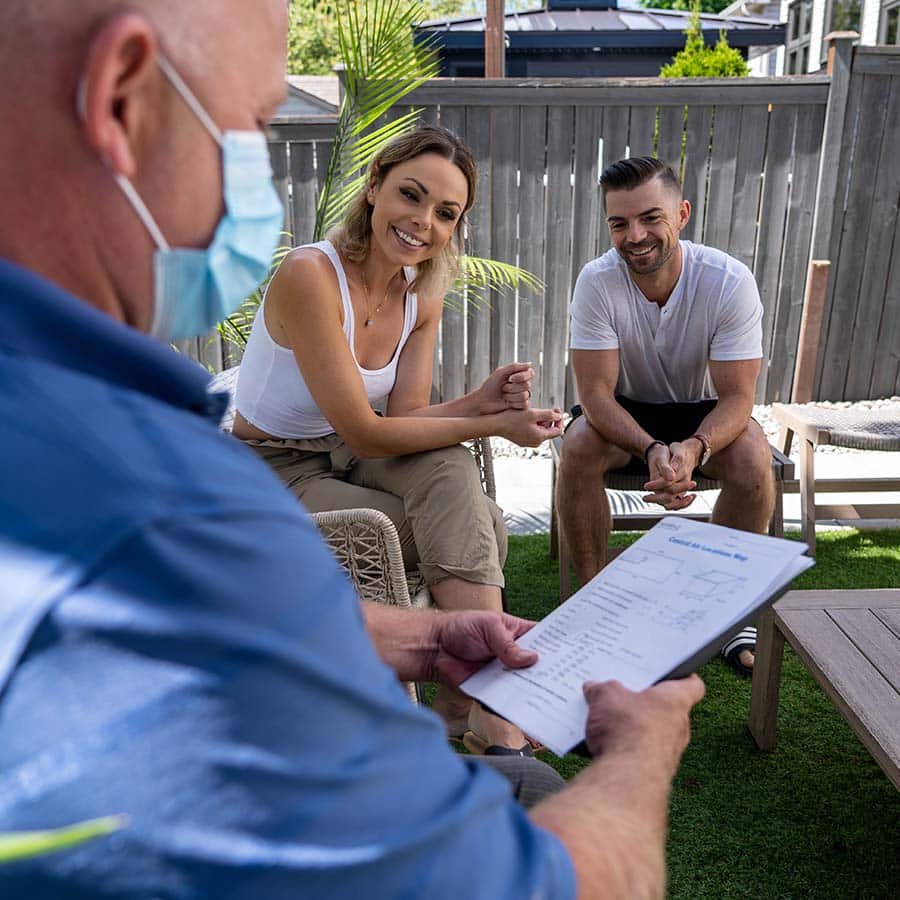 Why Finance HVAC Equipment
There are many reasons why financing HVAC equipment could be the right choice for you:
Upgrade your system without breaking the bank
Save on energy by upgrading to a high-efficiency system
Skip the big upfront cost of paying for a furnace or AC
Replace your system if it breaks down or gets red tagged
Use savings from reduced energy consumption to pay for your financing
Get the system you want and need without the upfront expense
Spread the cost of a new system over a period of time with no interest
Access government rebates to save on the installation of a high-efficiency HVAC system
Build the financing payment into monthly business expenses or monthly rent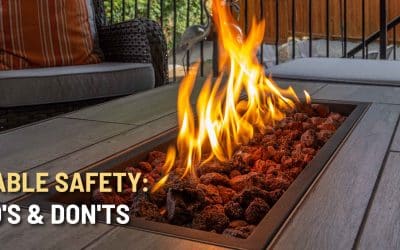 If you have a fire table or are purchasing one, make sure you know the do's and don'ts of having...
read more