The controls or thermostat act as the heart of your home comfort system. With the proper thermostat you will see improved efficiency and savings.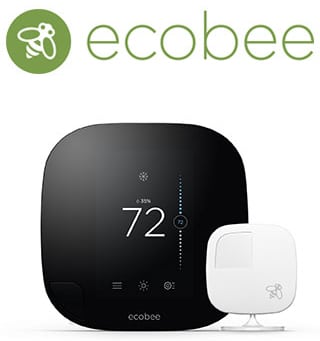 Ordinary thermostats read the temperature in one room (usually the hallway) which can make your favourite rooms uncomfortable. That's why we created ecobee3. It works with remote sensors to deliver the right temperature in the rooms that matter most.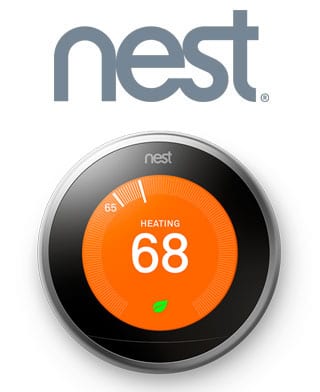 Your thermostat controls about half of your energy bill – that's as much as the refrigerator, lighting, TVs, stereos and computers combined. Programmable thermostats were supposed to help, but they can be hard to program. Many people never program them. So we made it simple -the Nest thermostat programs itself.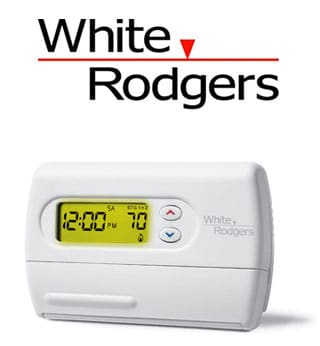 White-Rodgers™ leads the industry in innovative thermostat function and design. White-Rodgers set an industry benchmark when it introduced the Blue touchscreen thermostat. And now, we are pleased to announce the Emerson™ Blue 2″ thermostats with 2 square-inch blue displays.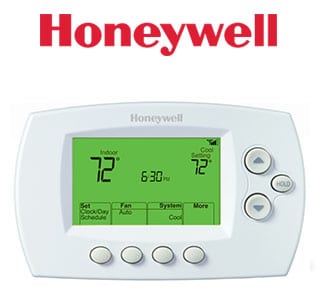 From the award-winning VisionPRO® to the new full-color Prestige® IAQ that works seamlessly with Honeywell RedLINK™ solutions, you can count on Honeywell's commitment to innovation and technology to keep you on the leading edge. Choose Honeywell for a full line of quality thermostats to meet the needs of every residential application, budget and customer.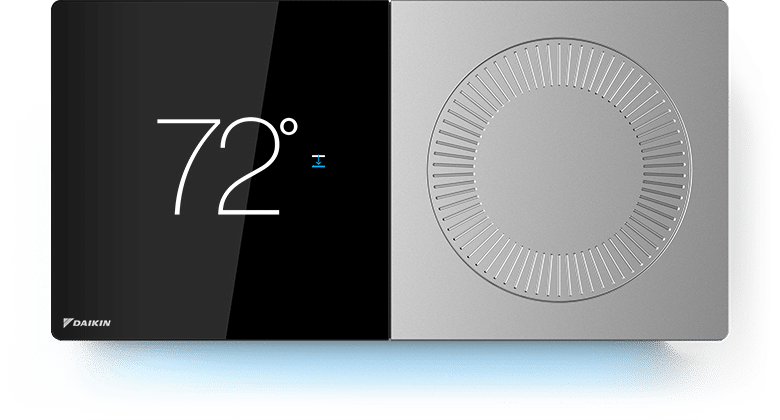 The Daikin One+ smart thermostat is an intelligent home air controller from one of the world's leading heating, ventilating, and air conditioning (HVAC) manufacturers. It is the cloud-connected hub of a sophisticated, integrated solution for controlling temperature, humidity, and air quality.
Ready to discuss controllers?