The controls or thermostat act as the heart of your home comfort system. With the proper thermostat you will see improved efficiency and savings.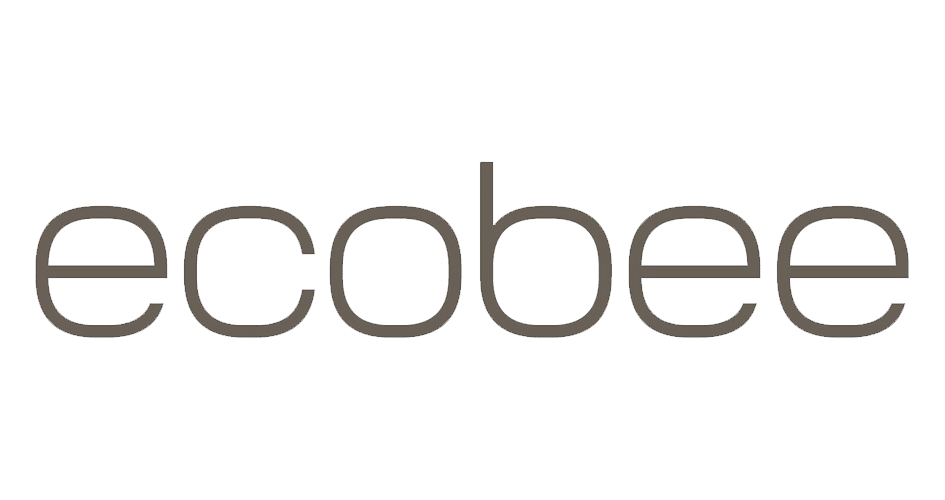 Ecobee Smart Thermostat Premium
Saving energy is just the beginning.
Transforming the thermostat with energy savings and advancements you never imagined possible to help take care of your comfort, home health, and security needs.
Ecobee Smart Thermostat Enhanced
Live comfortably and save automatically.
ecobee Smart Thermostat Enhanced uses built-in sensor technology to know when you're home for maximized comfort and energy savings.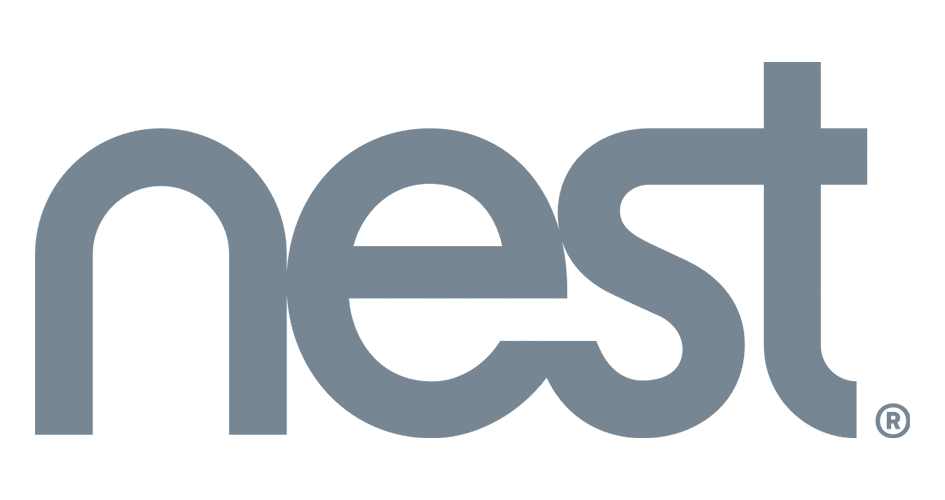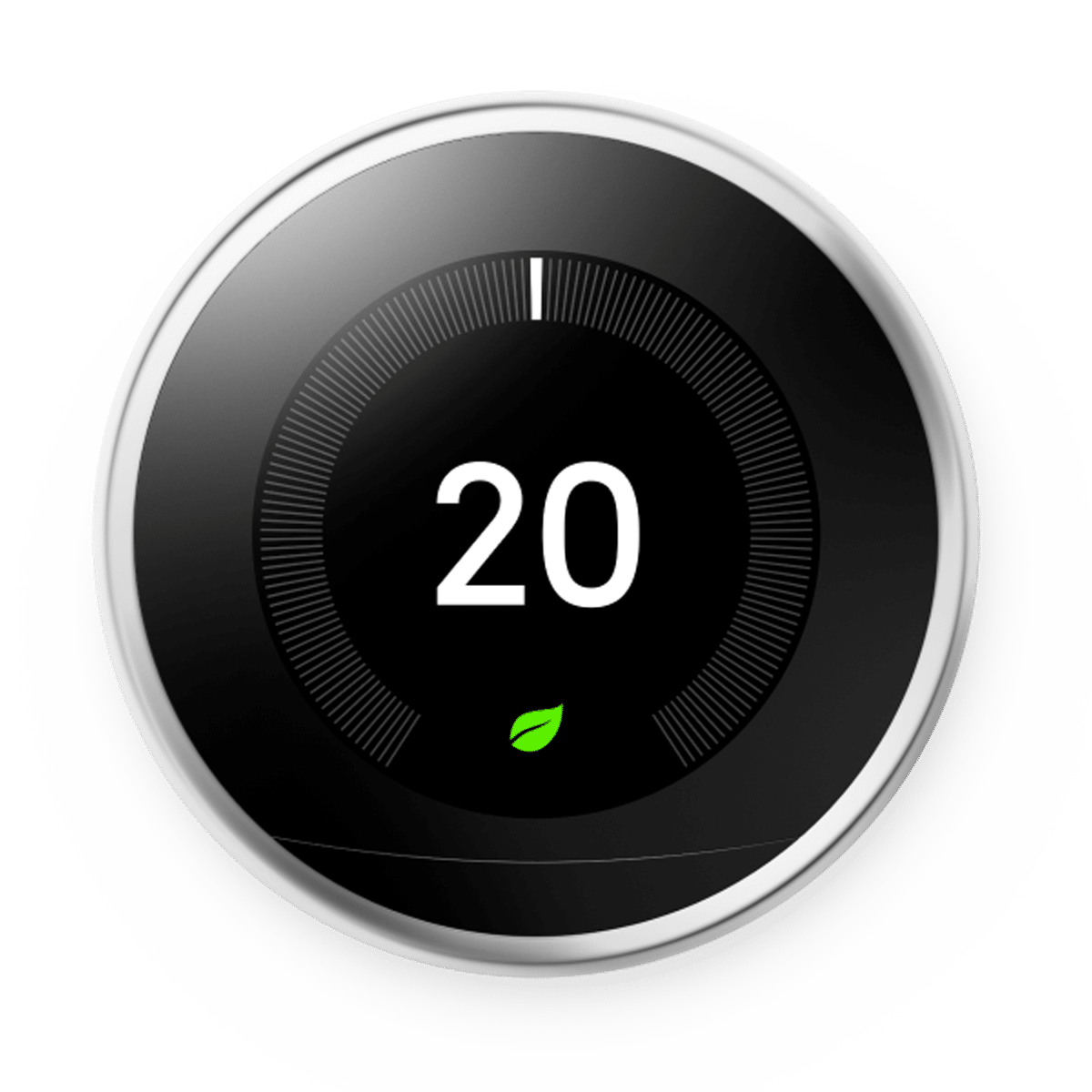 Nest Learning Thermostat
The Nest Learning Thermostat is the first thermostat to get ENERGY STAR certified. It learns what temperature you like and builds a schedule around yours. Since 2011, the Nest Learning Thermostat has saved billions of kWh of energy in millions of homes worldwide.* And independent studies showed that it saved people an average of 10% to 12% on heating bills and 15% on cooling bills. So in under two years, it can pay for itself.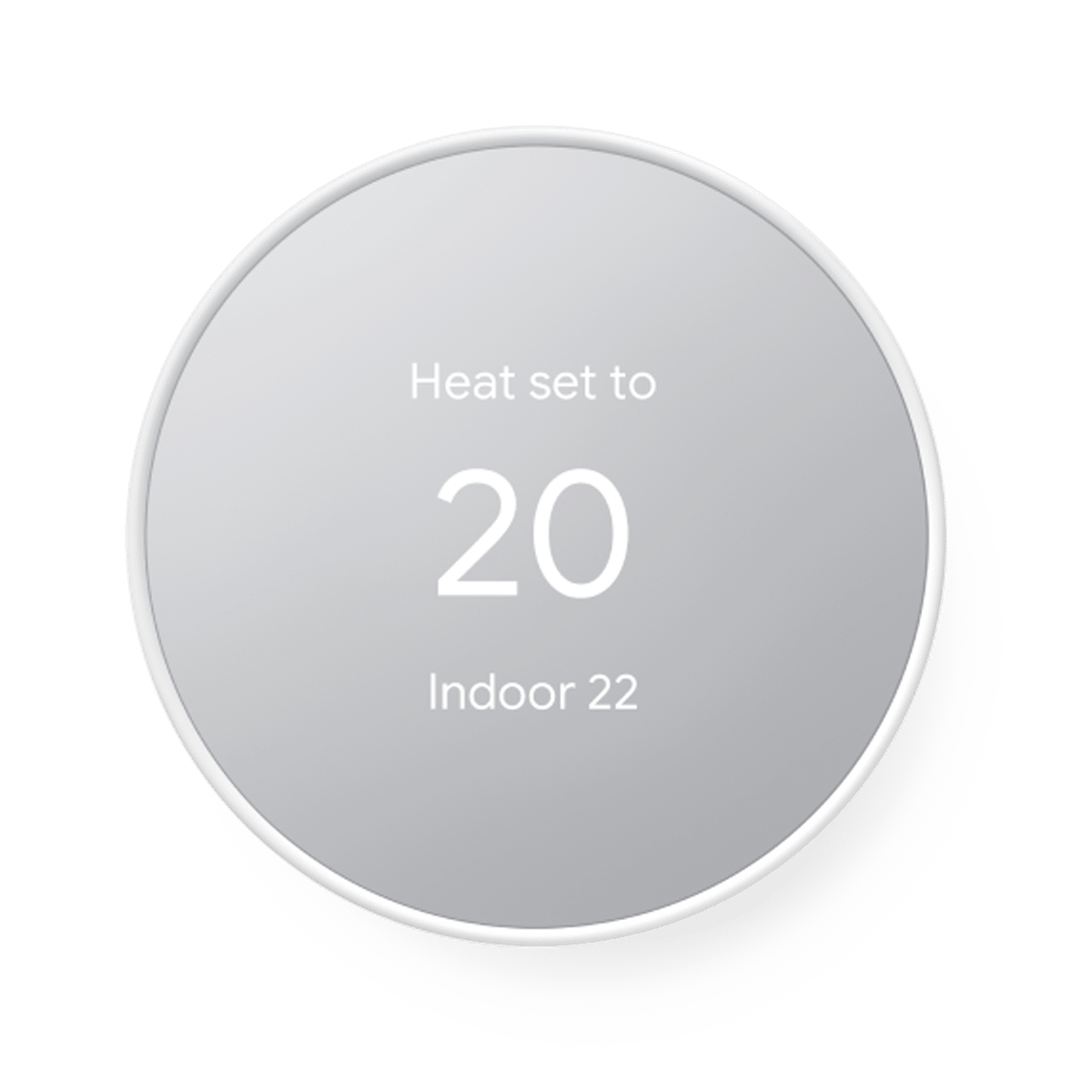 Nest Thermostat
Meet the Nest Thermostat, the helpful thermostat with a cozy price. It can turn itself down to save energy when you leave the house. You can control it from anywhere with Google Home app – whether you're on an errand or on vacation. You can even change the temperature without getting off the couch or out of bed.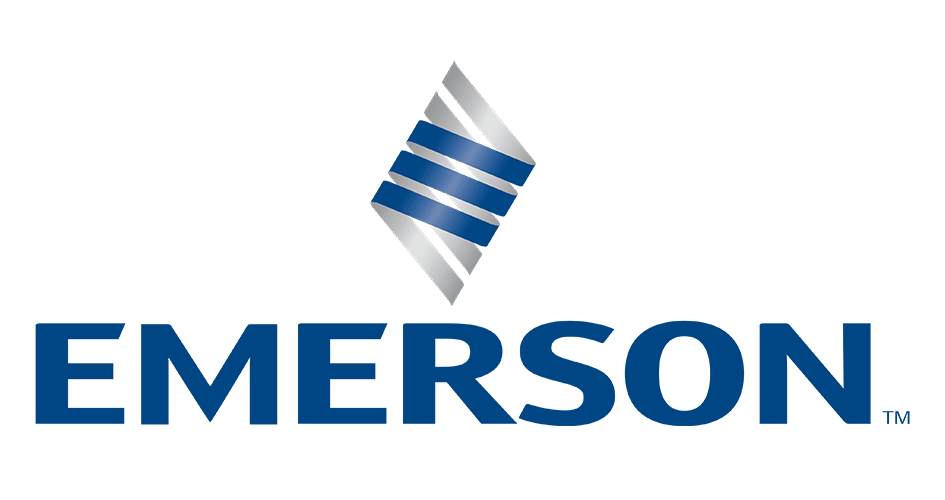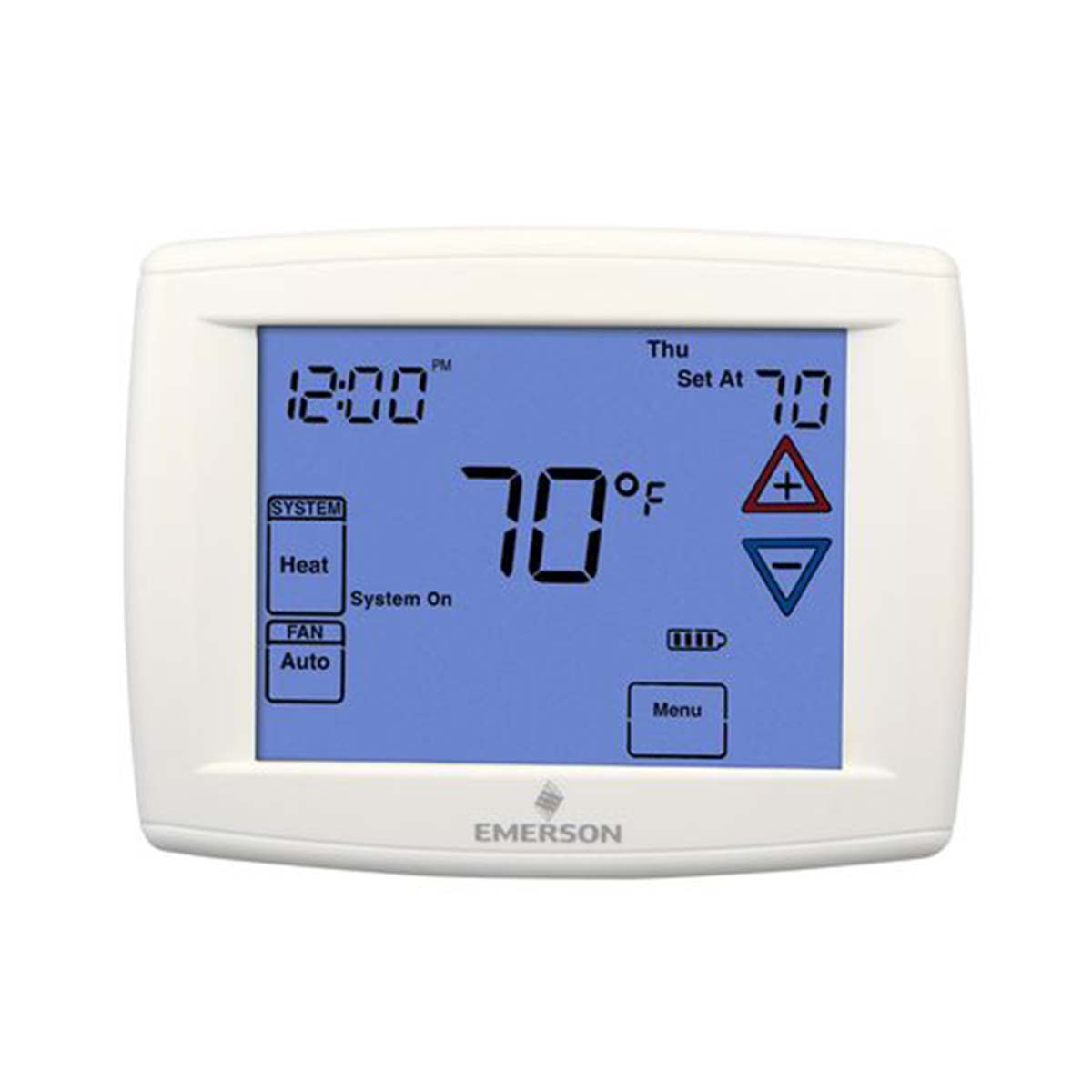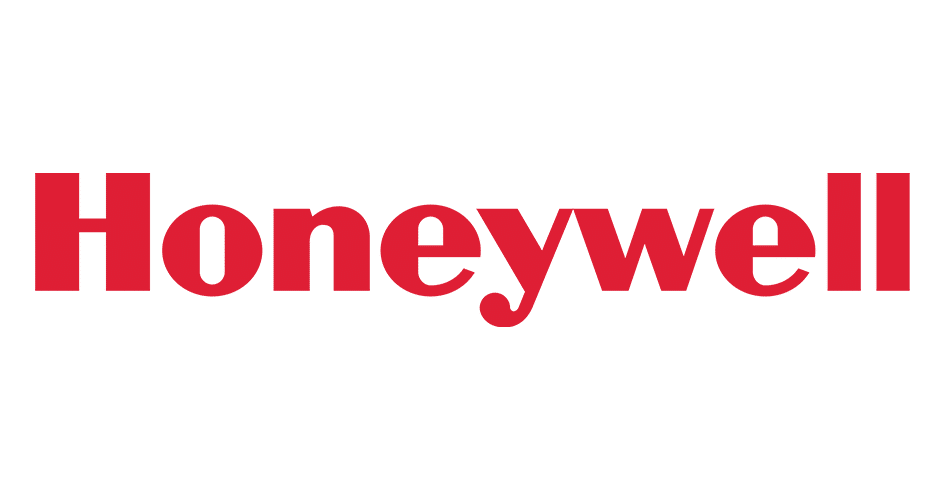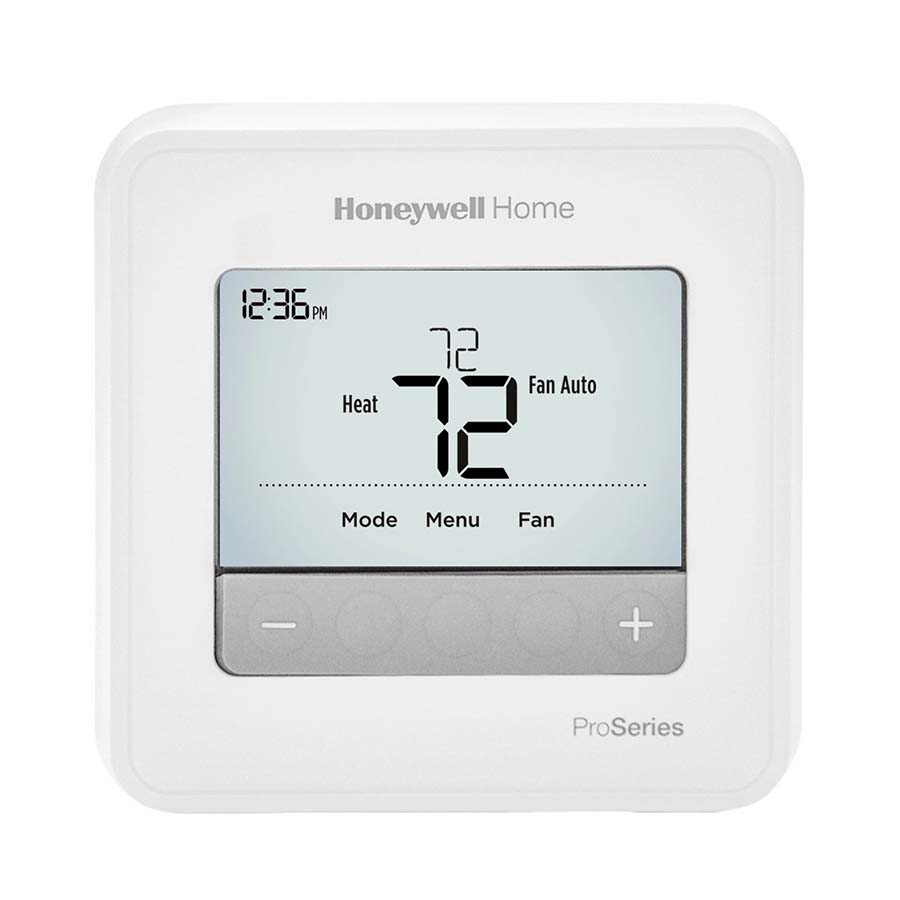 Honeywell T4 Pro Programmable Thermostat
Easy to install and intuitive to use, the T4 Pro Programmable Thermostat learns how long it takes your system to reach the desired temperature and activates the system earlier to help you feel comfortable sooner.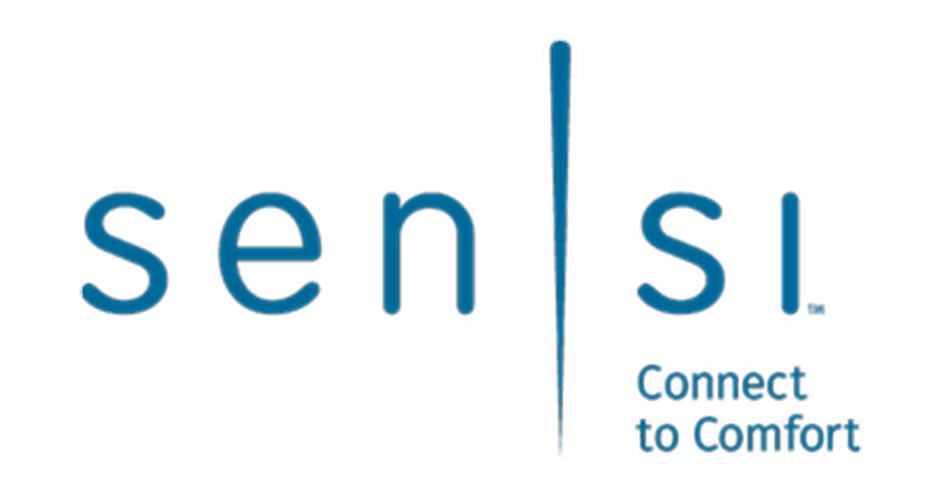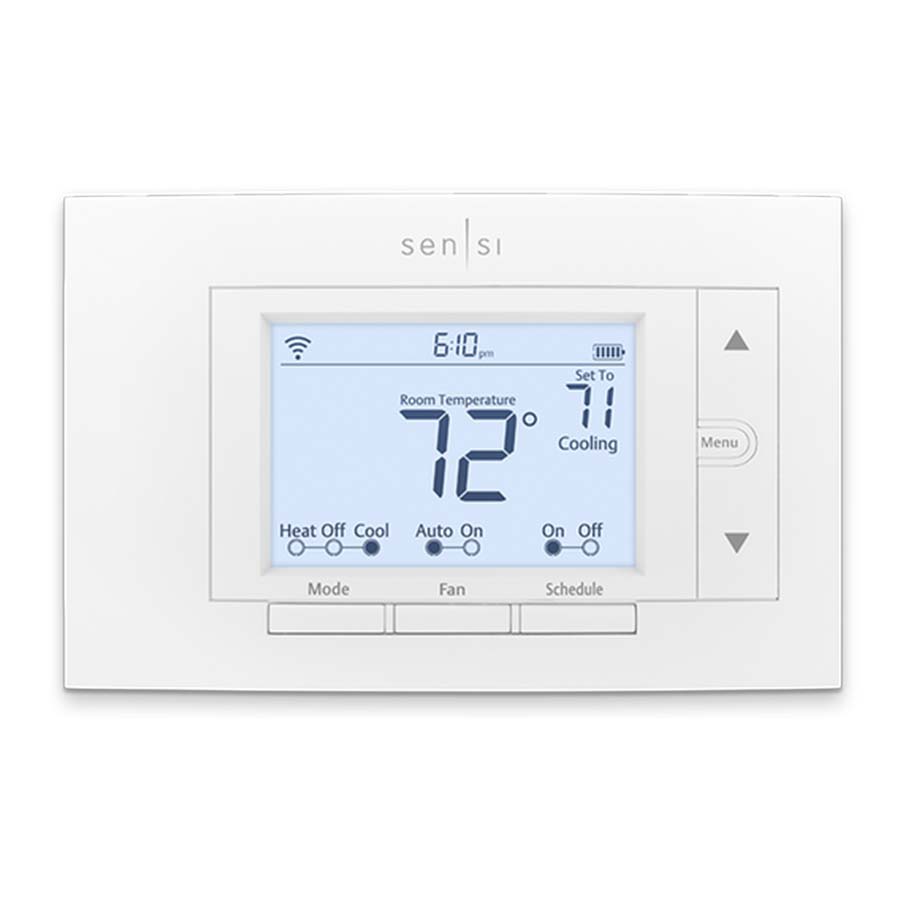 Sensi Smart Thermostat
Sensi is continually voted as one of the best smart thermostats available. With over 100 years of HVAC experience and made by Emerson, Sensi is a brand you can trust to put on your wall.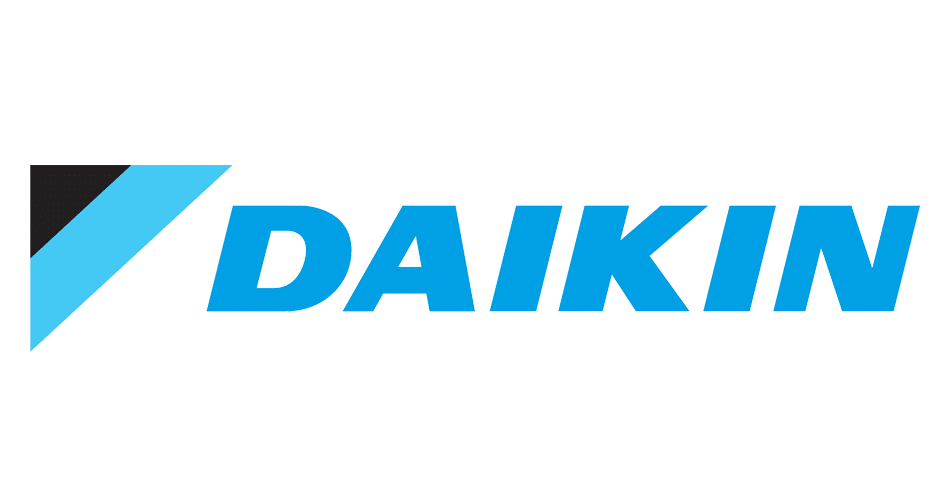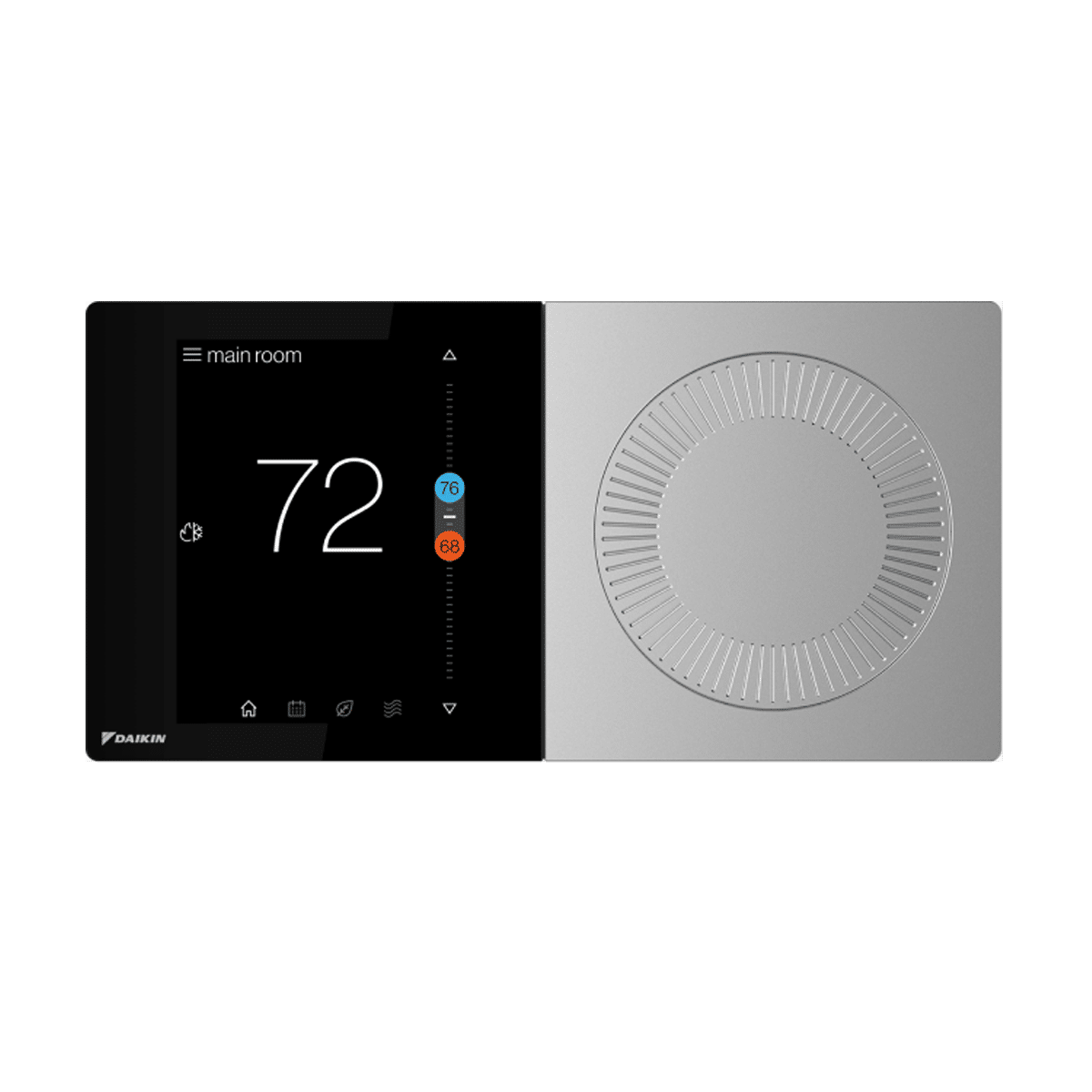 Daikin One+ Smart Thermostat
The Daikin One+ smart thermostat is the first smart thermostat to offer full two-way communications with Daikin HVAC systems. Working with your One Home Mobile App, the One Plus smart thermostat knows when you've left home, and automatically reduces heating & cooling to conserve energy. Your thermostat can measure and display indoor air quality indexes. Display an estimate based on filter runtime, or get more accurate readings
from the optional One Home Air Monitor.
Get a Free Quote
A smart thermostat can improve energy efficiency and overall comfort. If you're interested in learning more about the different options available, or which thermostat is best for your home, contact Team Harding!
"*" indicates required fields