Ductless Air Conditioning and Heat Pump Installation Serving the Greater Ottawa Area Since 1994
Team Harding is the most trusted HVAC provider for homeowners and new home construction builders for a reason. We are committed to customer satisfaction, quality workmanship, and fast, reliable service.

If you don't know whether or not a ductless air conditioner or heat pump is the right choice for you and your home, talk to a Team Harding expert. Our knowledgeable team of home comfort advisors will help you decide on a reliable system that fits your needs and budget.
Save Up to $7,800 on Qualifying Heat Pump Systems
Enbridge Gas is offering enhanced rebates for certain home efficiency upgrades. In fact, they've teamed up with the Canada Greener Homes Grant to co-deliver the HER+ (Home Efficiency Rebates Plus) Program. Basically, the two incentives are rolled into one easy application. If you qualify, you could receive up to $7,800 for the installation of a qualifying heat pump system!
Get a Free No-Obligation Ductless Installation Quote
Call us at (613) 831-2257 or complete the form below and one of our home comfort advisors will be in touch with you shortly.
"*" indicates required fields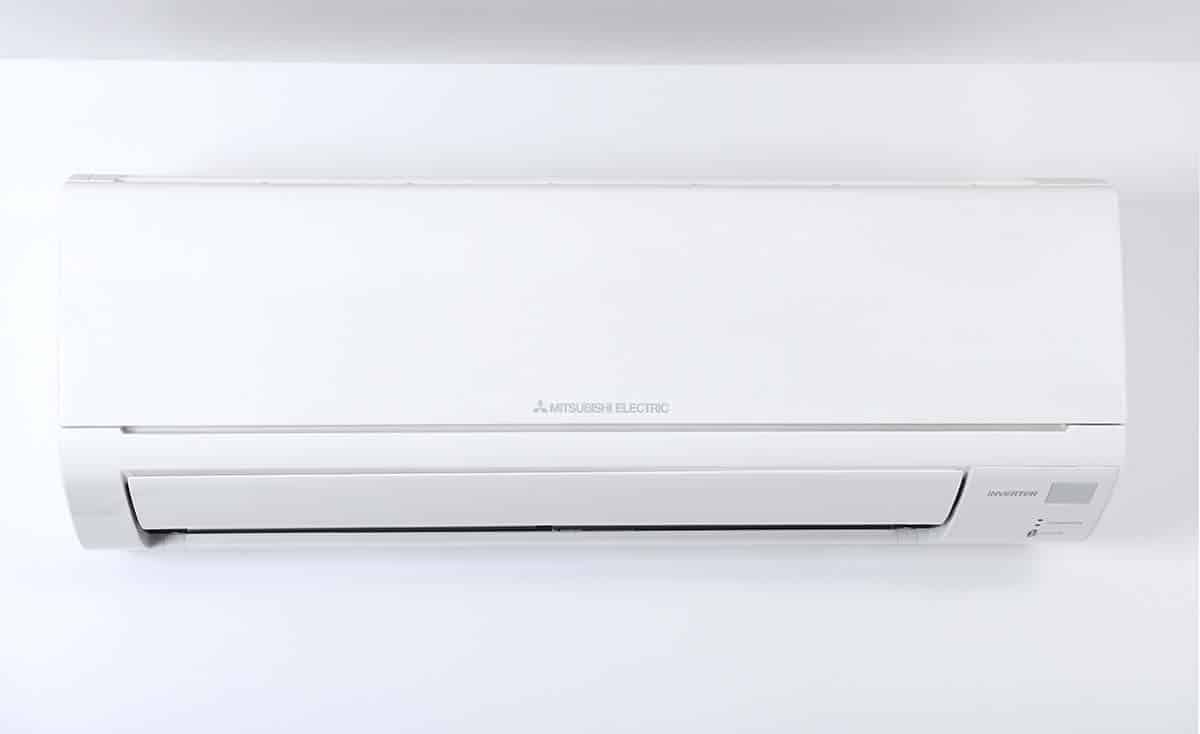 Why Install a Ductless Heat Pump in Your Ottawa Home?
Heat Pumps can be extremely beneficial to Ottawa homeowners, especially in very new or very old homes and for homeowners who want to reduce their carbon footprint. Some of the best reasons to install a ductless heat pump in your Ottawa home include:
Energy Efficiency
Money Savings

A single system for both cooling and heating your home
Individual temperature control per room
Space Saver
Great Indoor Air Quality
3 Ways to Incorporate a Ductless System in Your Ottawa Home
Some homeowners decide to have both central heating and cooling and a heat pump installed in their home. This is what's known as supplemental heating and cooling. It's when certain rooms need a little extra help to stay climatized. Some examples of supplemental heating and cooling include:
Home Addition
A home addition adds to the square footage of your house. If your central air systems aren't large enough to adequately condition your home's extra space, you might choose to install a heat pump in your addition to keep it as comfortable as the rest of your home.
Converted Garage
If your garage has been turned into a new space that you can use all year long, you most likely need some way to keep it cool and warm throughout the year. This is where a heat pump can be extremely useful. Keep your garage comfortable all year long without affecting the temperature of the rest of your house.
Sunroom
Certain rooms–even if they're not additions to the original house–can be difficult to cool and heat throughout the year. Usually rooms like sunrooms, basements, attics, and rooms above the garage can be poorly insulated and may not stay cool or warm enough through the use of your central air. If this is the case with one or more rooms in your home, you may want to invest in a heat pump to pick up the slack.
Which Ductless System is Right for You?
Ductless Air Conditioner
A ductless air conditioner is an HVAC system that works outside of any pre-existing ductwork in your home. It's installed with minimal invasion of your home. It includes one outdoor unit and several indoor registers mounted on walls or ceilings.
While a central air conditioner cools your home by physically cooling the warm air with refrigerant, a ductless air conditioner moves the heat in your home outside. Unlike a traditional central air conditioner, a ductless air conditioner's many air handlers can be set to different temperatures, so you can choose the perfect temperature for each room in your house.
Ductless Heat Pump
A ductless heat pump is very similar to a ductless air conditioner as it doesn't need pre-existing ductwork to function. It's also a quick, minimally-invasive installation. And, it displaces heat instead of creating its own cool air. The main difference between the two systems is that ductless AC can only cool your home.
A ductless heat pump can be used to both cool and heat your home, depending on the season. During the summer, a ductless heat pump removes heat and humidity from the air and sends it outside. During the winter, its function reverses and it takes the humidity and heat out of the air outside and moves it inside your home.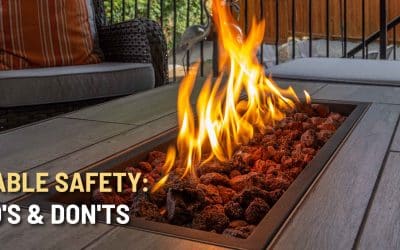 If you have a fire table or are purchasing one, make sure you know the do's and don'ts of having...
read more