Carrying the Best Water Heater Brands
In addition to offering excellent service and employing highly-qualified technicians, we only carry the best water heater brands. We do quality work, using quality products that our technicians and customers know and trust.
Team Harding carries the top tanked and tankless water heaters on the market, including: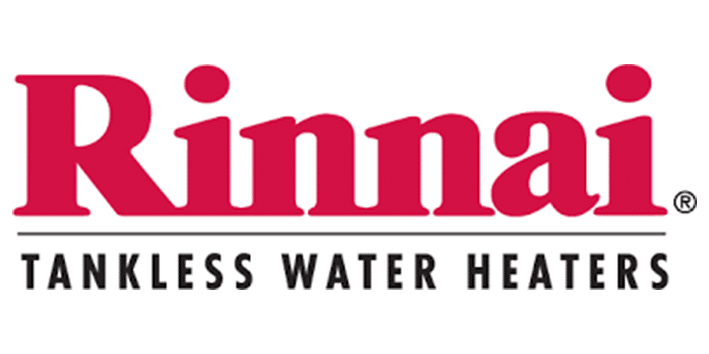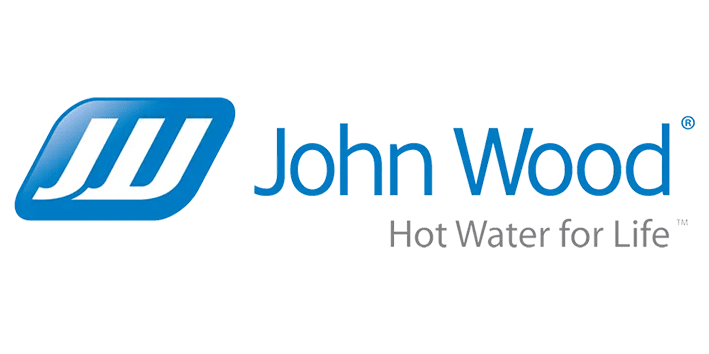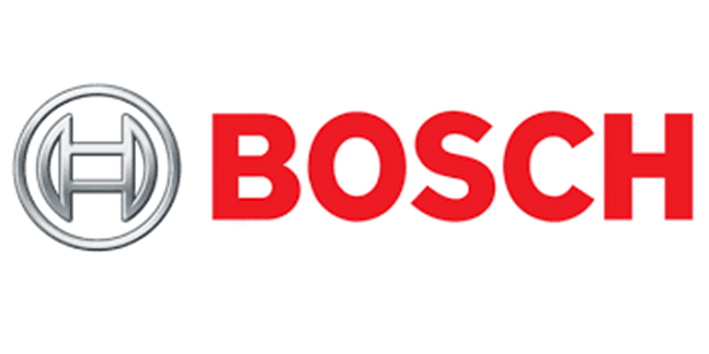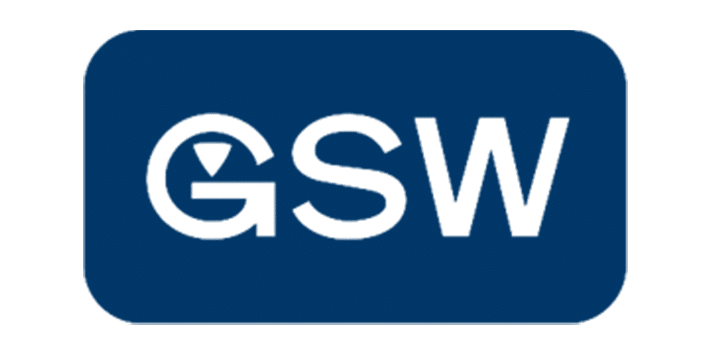 Choosing the Right Water Heater
Choosing the right water heater is easy with Team Harding. We'll support you in making the decision because there are a number of factors to consider. You can start by thinking about these questions:
Do you want a tank or tankless unit?

Do you prefer gas or electric? 

What size do you need?

Will you rent or buy?
If you're still not sure, that's okay! Team Harding's experts will work with you to get the water heater that is right for your budget, your home, and your family's hot water use. All you have to do is give us a call. We'll even come to your home for a free consultation.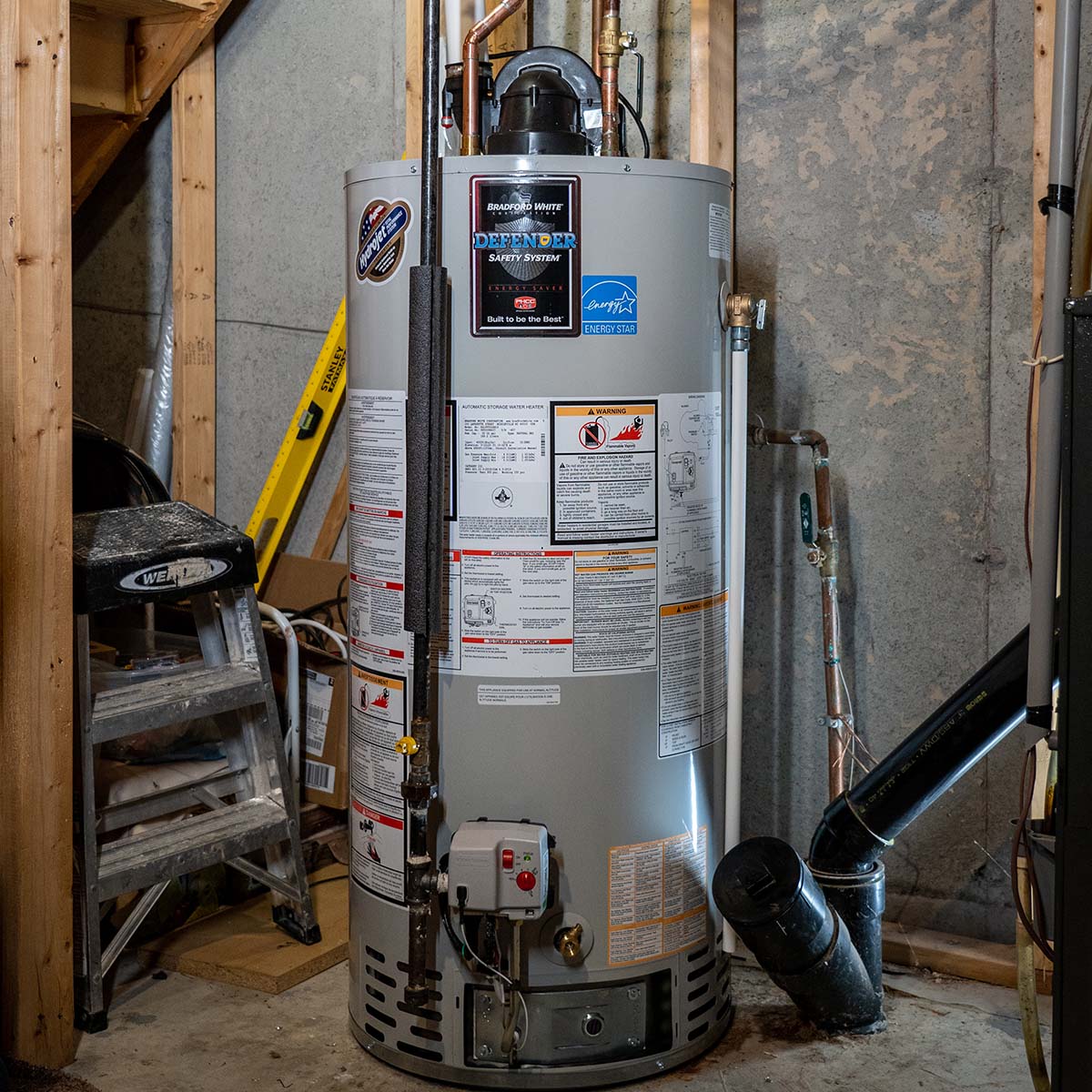 Standard Tanked Water Heater
Standard tanked water heaters have a reservoir tank that constantly heats the water inside so you don't have to wait long for the water to heat up. They're the more popular choice because they've been around longer, but they do use more energy. This style of water heater is good for homes where multiple appliances or faucets need hot water at once. The downside is that the supply of hot water is limited by the rate at which the reservoir can refill.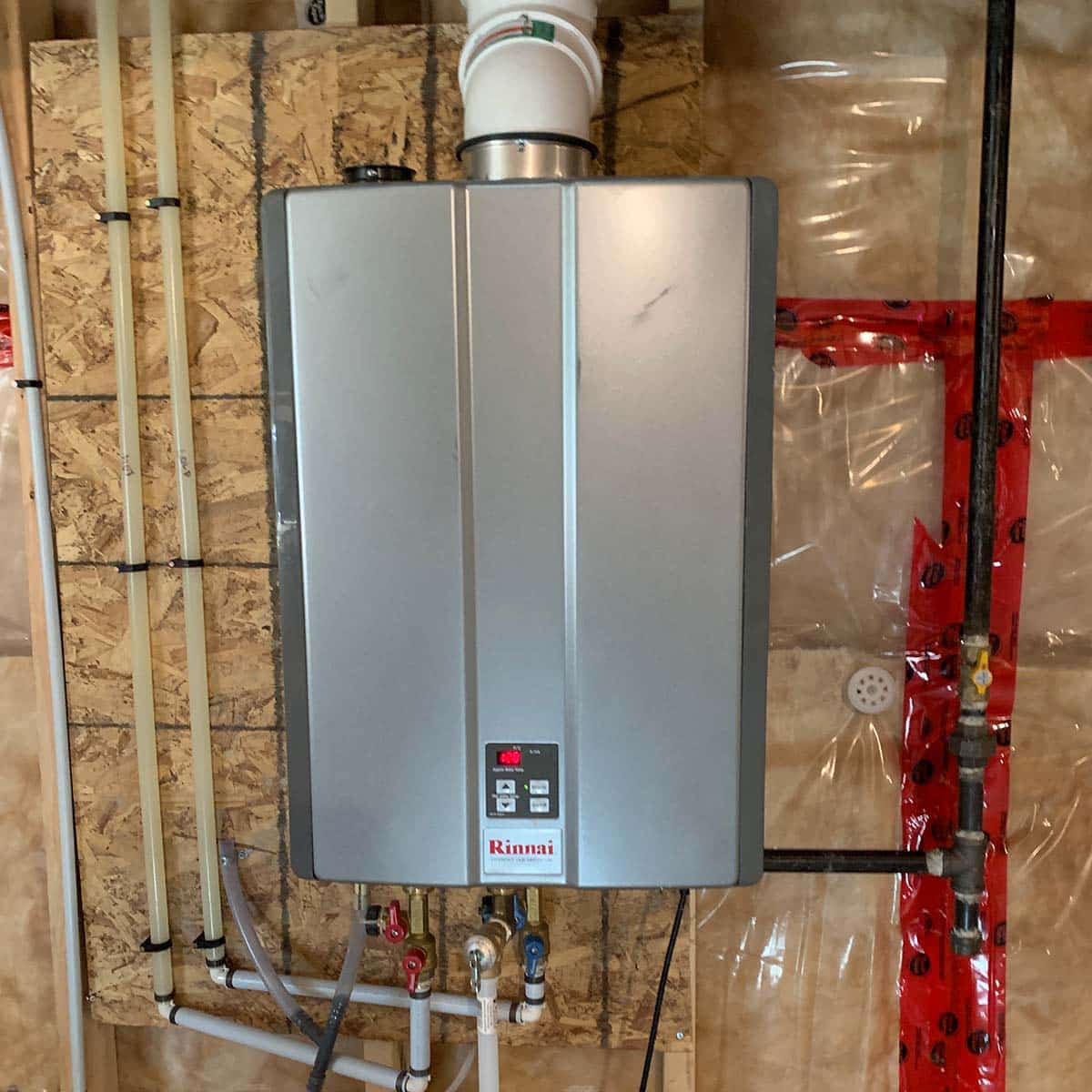 Tankless Water Heaters
Tankless water heaters can provide an endless supply of hot water, and that's why so many Ottawa residents choose to install them. Tankless water heaters heat water on demand, making them more efficient than standard tanked water heaters. But, if you need to supply multiple appliances and faucets at once, tankless water heaters may not be the best choice for you as they might not be able to produce enough hot water at a time.
Get a Free No-Obligation Quote
Contact Team Harding for a free quote! Our home comfort advisors will reccomend the right product for your needs and budget.
Call us at (613) 831-2257 or book a free sales consultation below and one of our home comfort advisors will follow up with you to confirm your date.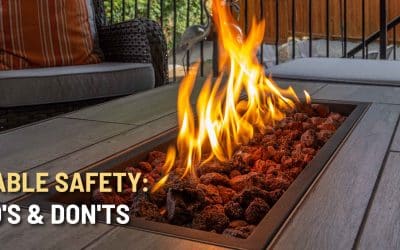 If you have a fire table or are purchasing one, make sure you know the do's and don'ts of having...
read more