Ottawa's Most Trusted Heating Service Since 1994
Team Harding has decades of experience ensuring our customers have access to the best home heating systems and quality heating service. Whether you need to replace or upgrade your current system or require routine maintenance or repair, our technicians have the knowledge and experience to restore your family's home comfort.
Furnaces
At Team Harding, we only sell and install the top names and highest-quality furnaces, including Daikin, Goodman, and Bosch. With over 25 years of experience installing and maintaining furnaces in the Ottawa area, we'll handle your furnace installation with precision and expertise.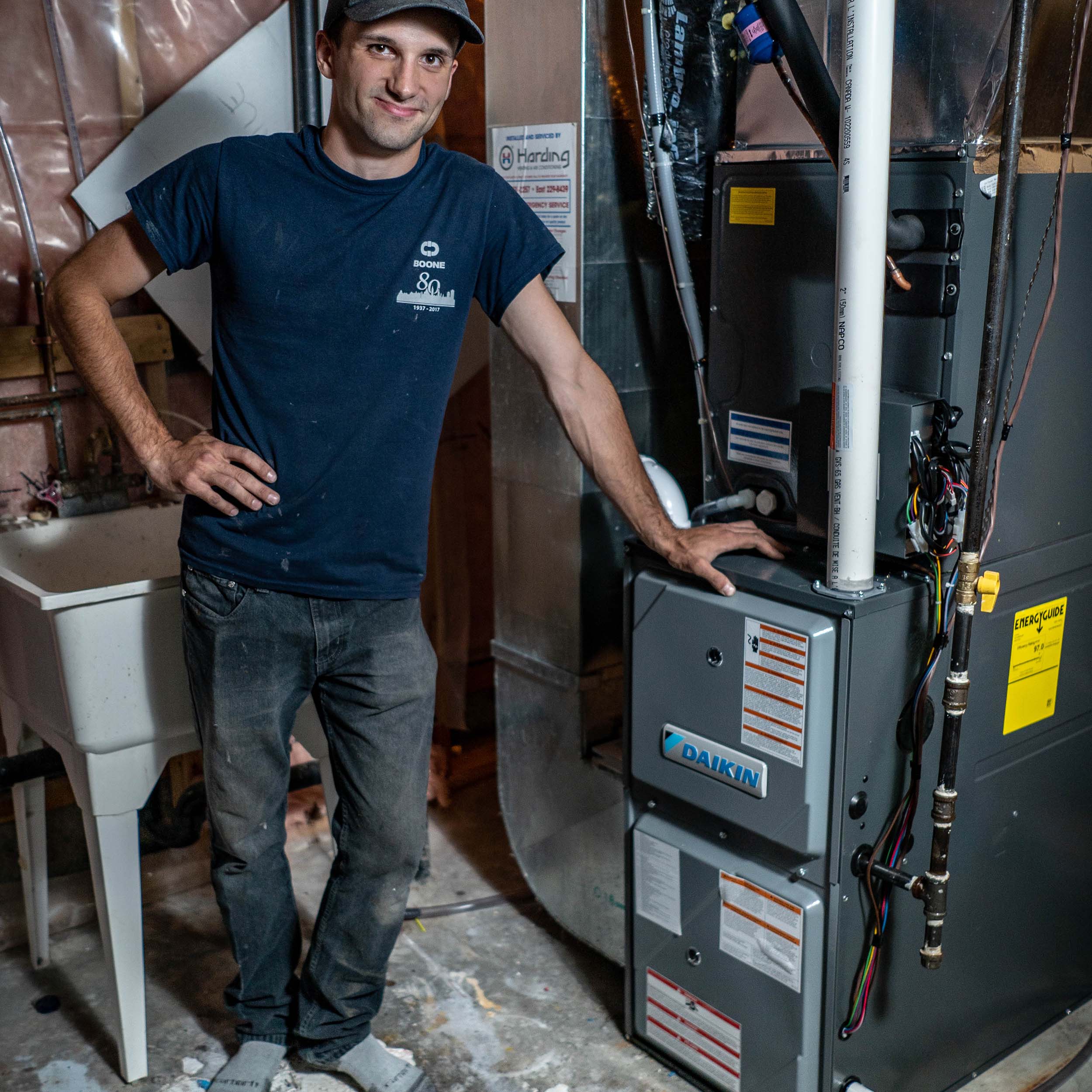 Heat Pumps
Heat pumps are an efficient and cost-effective way to heat and cool your space. We have extensive experience installing, maintaining, and repairing heat pumps for residential and commercial properties. Our skilled technicians will help you choose the right heat pump for your specific needs and budget.
Water Heaters
We know you rely on your water heater to deliver clean, hot water. That's why we only carry high-quality equipment that's reliable, from tankless to conventional, and power vents to high-efficiency water heaters– both electric and gas. You can trust in our ability to professionally select, install, maintain, and repair your water heater.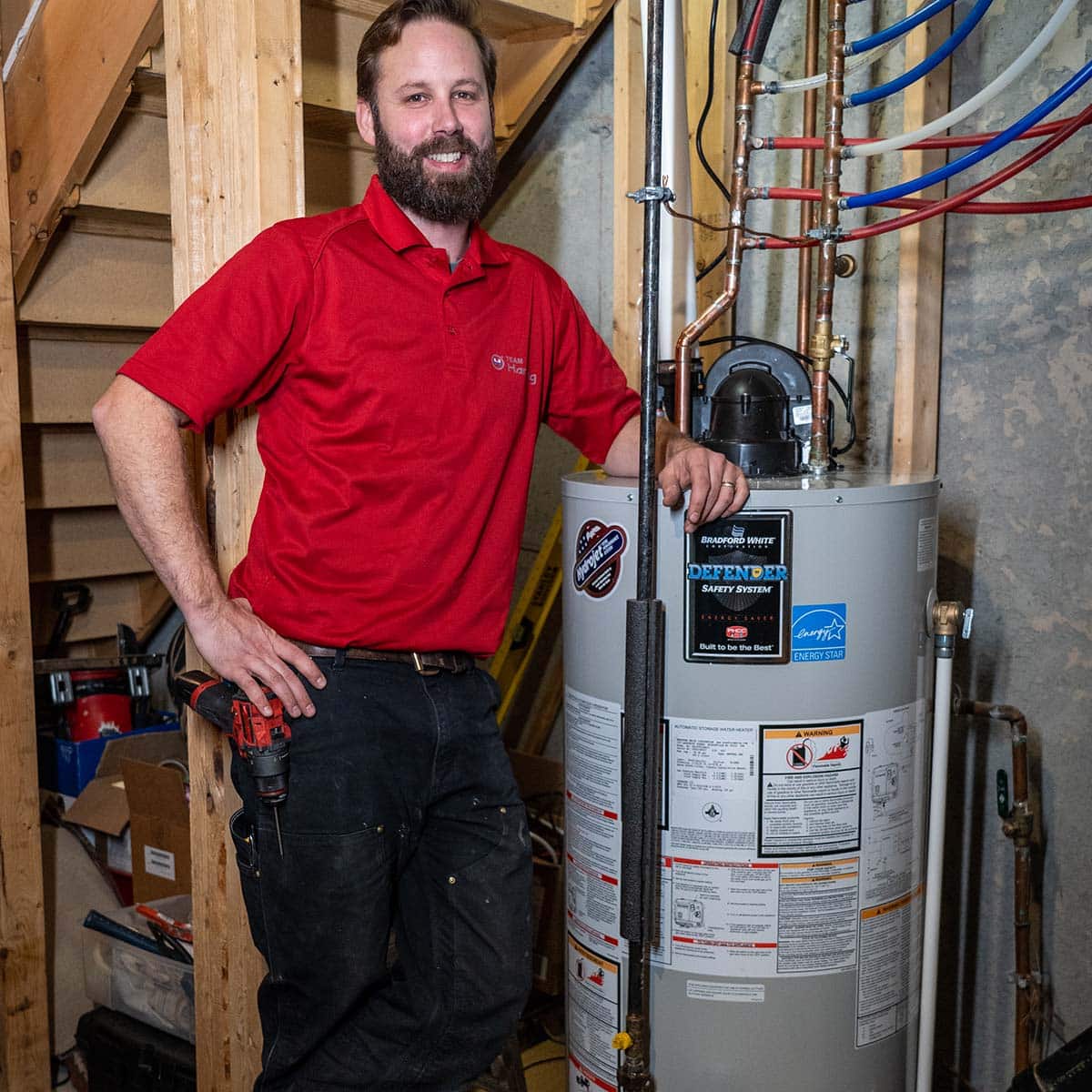 Ductless Heat Pumps
Ductless heat pumps provide an efficient, effective solution to home heating, especially in homes without existing ductwork. From single-zone to multi-zone, and from residential to commercial, we carry, install, maintain, and repair ductless heat pumps in the Ottawa area.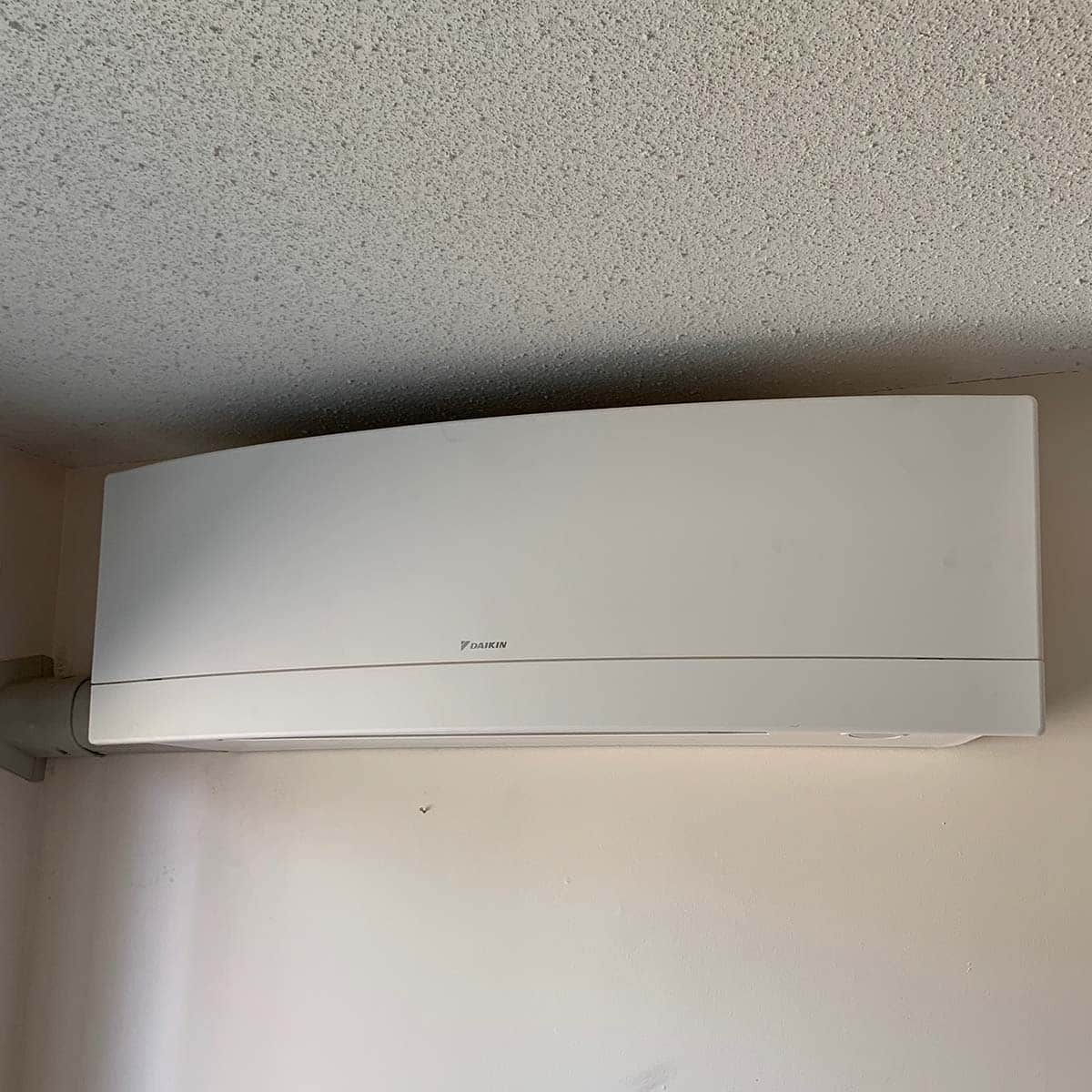 Fireplaces
Make your home warmer with a fireplace. We go beyond fireplace installation, maintenance, and repair, and offer custom fireplace design. We'll help you create a fire feature as unique as you. We provide professional advice on every aspect of fireplace installation – design, gas fitting, electrical, carpentry, dry walling, and tiling – as well as free in-home consultations.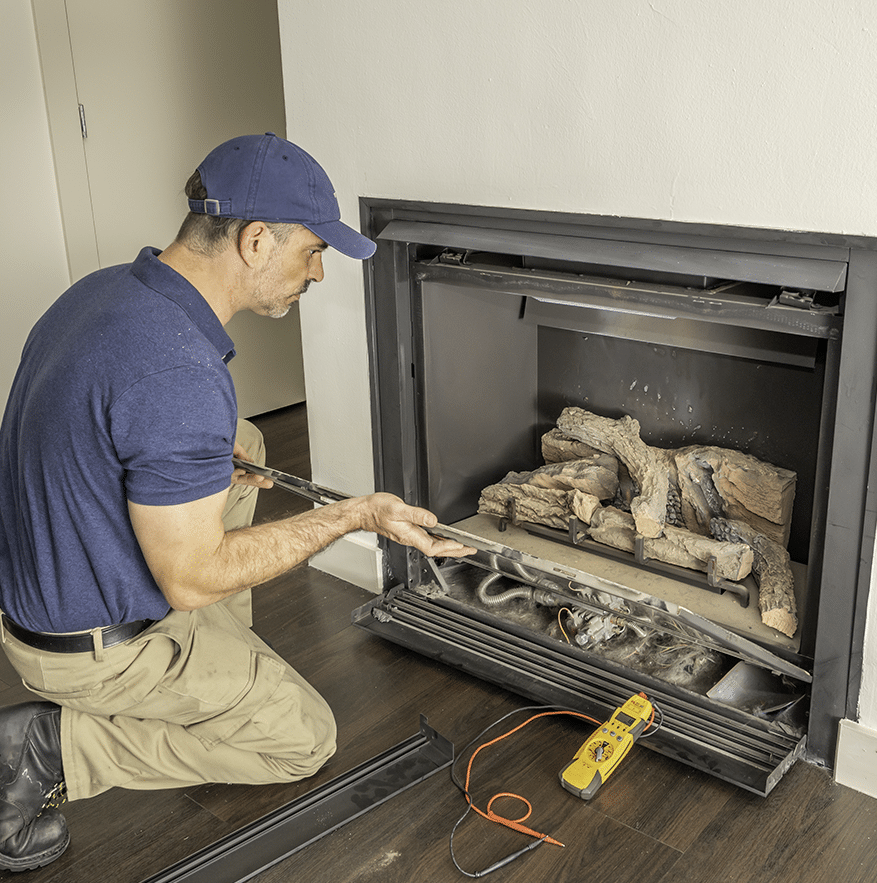 For emergency heating service please call (613) 831-2257
To schedule a heating service appointment or get a free sales quote, fill out the form below and one of our home comfort advisors will be in touch with you shortly.
Three Reasons to Schedule Annual Heating Service
Increased Efficiency
The regular maintenance of your heating unit ensures it stays efficient. This can save you money on your energy bills!
Improved Reliability
Keep your heating system running strong with annual maintenance. Annual inspections prevent small problems from becoming major ones and serve to extend the life of your heating system.
Increased Home Comfort 
A well-maintained heating system works better and heats your space more effectively. You'll be more comfortable overall.
Save on Heating Service with a Harding Club Membership
A great way to save money on maintenance, repair, and replacement costs is to invest in a Harding Club Membership. We offer three different plans so you can easily find the right protection plan for your home and your budget.
Team Harding Club Memberships are paid monthly, similar to a subscription service, and include free annual HVAC maintenance, discounts on parts and repairs, and priority service. There are three tiers of membership and they all come with their own unique set of benefits.
With a Harding Club Membership, you receive: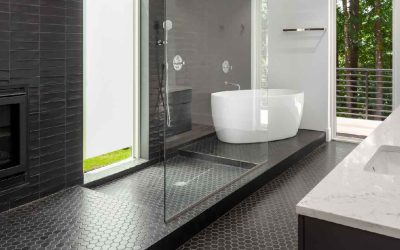 Fireplaces add a level of comfort to a home that nothing else can achieve. But their placement...
read more