Ottawa's Most Trusted Furnace Installation & Replacement Service Since 1994
Team Harding has proudly served the heating & cooling needs of Ottawa and surrounding region since 1994. When it's time to replace your gas furnace, our home comfort experts will help you decide on a quality furnace that fits your needs and budget. We are a proud distributor of Daikin, Goodman and Amana furnaces, three of the most trusted and reliable name brands in the industry.
Committed to customer satisfaction, quality workmanship, and fast, reliable service, count on Team Harding for professional furnace installation in Ottawa.

Furnace Financing Options
For some homeowners, paying for a furnace upfront can be difficult. That's why Team Harding offers rent-to-own and financing options for your new furnace. Some of the benefits of choosing to finance or rent-to-own your furnace include:
Rental rate added to monthly Enbridge bill
No down payment required
No annual fees
No prepayment penalties
Low monthly payments
Simple application
Full warranty and service
When to Repair or Replace Your Furnace
Investing in a new furnace might be the right decision if:
Your current furnace needs frequent maintenance and repairs.
Your furnace is over 10 years old.
You've noticed a steady increase in your energy bills.
Being more environmentally friendly is a priority for you.
You experience uneven heating or hot and cold spots in your home.
Your current furnace cycles on and off for no apparent reason.
Your furnace is blowing cold air.
Unusual noises are coming from your furnace.
Contact Team Harding for furnace replacement. Or, if you're still not sure, contact us for an inspection and our experts will provide professional advice.
Why Choose Team Harding for Furnace Installation in Ottawa?
Top Brands
We carry the top, most reliable HVAC systems to ensure that our customers are getting the best possible products for their home comfort needs.
Professional Advice
When it comes to furnaces, there isn't a one size fits all solution. At Team Harding, we're eager to help our customers find the right heating solution for their home.
Qualified Technicians
We only hire the very best and most professional licensed HVAC technicians because we strive to provide next-level service to our customers every single time.
Fair Prices, No Surprises
When you work with Team Harding, you can say goodbye to hidden fees. The price we quote is the price you pay – and that includes full installation.
Family Owned & Operated
Proudly serving Ottawa's home comfort needs since 1994. By working with Team Harding, you're supporting a local business & technicians throughout your community.
Flexible Payment Options
From initiatives, rebates, sales and incentives, to finding the perfect financing program for you, you'll be able to find the right furnace for your budget.
Just How Efficient Is a High-Efficiency Furnace?
Switching to a high-efficiency furnace could benefit your home in a big way. But just how efficient is a high-efficiency furnace? Is the switch worth it?
Energy Efficiency
What makes a high-efficiency furnace so efficient is its ability to conserve and use power sparingly and with purpose. High-efficiency furnaces have an AFUE (Annual Fuel Utilization Efficiency) of up to 98%, meaning that only 2% of the heat released into the air is wasted. A huge improvement from 15-20 years ago when the AFUE could be as low as 60%! When you have a high-efficiency furnace, you save the energy you're not using.
Cost-Efficient
When you invest in a high-efficiency furnace, you're also committing to a cost-efficient way of heating your home. A high-efficiency furnace uses significantly less energy than an older furnace. You'll save monthly and annually on your utility bills while still keeping your home comfortable and warm.
Air-Quality Efficient
High-efficiency furnaces are also air quality efficient. New high-efficiency furnaces are quite powerful when it comes to removing allergens and debris from the air. High-efficiency furnaces also tend to be more powerful, so they can heat the air quickly. This prevents your home's air from becoming excessively dry.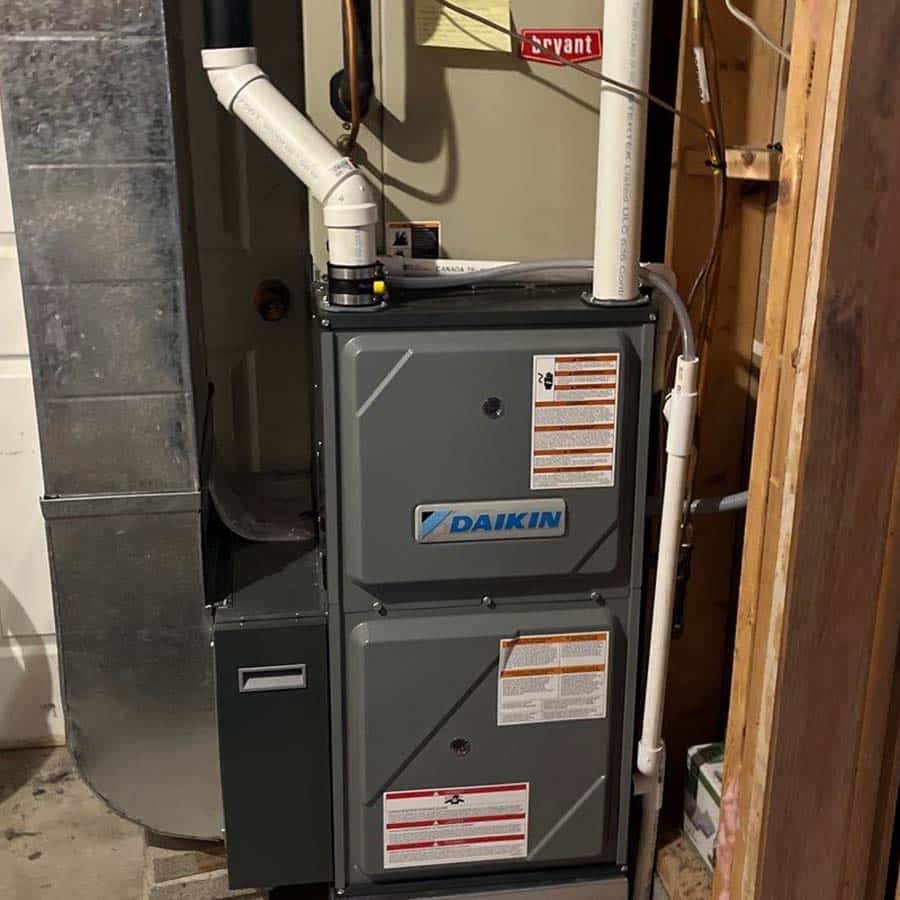 Get a Free No-Obligation Furnace Quote
Considering replacing your furnace? Contact Team Harding for a free sales quote!
Call us at (613) 831-2257 or complete the form below and one of our home comfort advisors will be in touch with you shortly.
"*" indicates required fields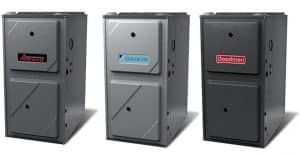 Choosing The Right Furnace
The best furnace for your home is not the most expensive model, nor is it the biggest model. The best furnace for your home and your needs is dependent on several key factors including:
The Best Type of Heating System for Your Home
Current Rebates & Incentives
Harding Club Memberships
Even the best home comfort equipment can be problematic if it's not maintained properly. Stay on top of maintenance with a Team Harding Club Membership!
You'll get:
FREE annual maintenance
Discounts on repairs & parts
Platinum Members get FREE parts & repairs
Jump to the front of the service line
Take advantage of exclusive savings
Our club memberships have three levels: Silver, Gold and Platinum. Join the Platinum Club Membership to get FREE service on your system, FREE diagnostics, and FREE parts and labour – with no exclusions! We'll even give you up to 100% of your unused credit balance (for up to three years) to apply to a new heating or cooling system.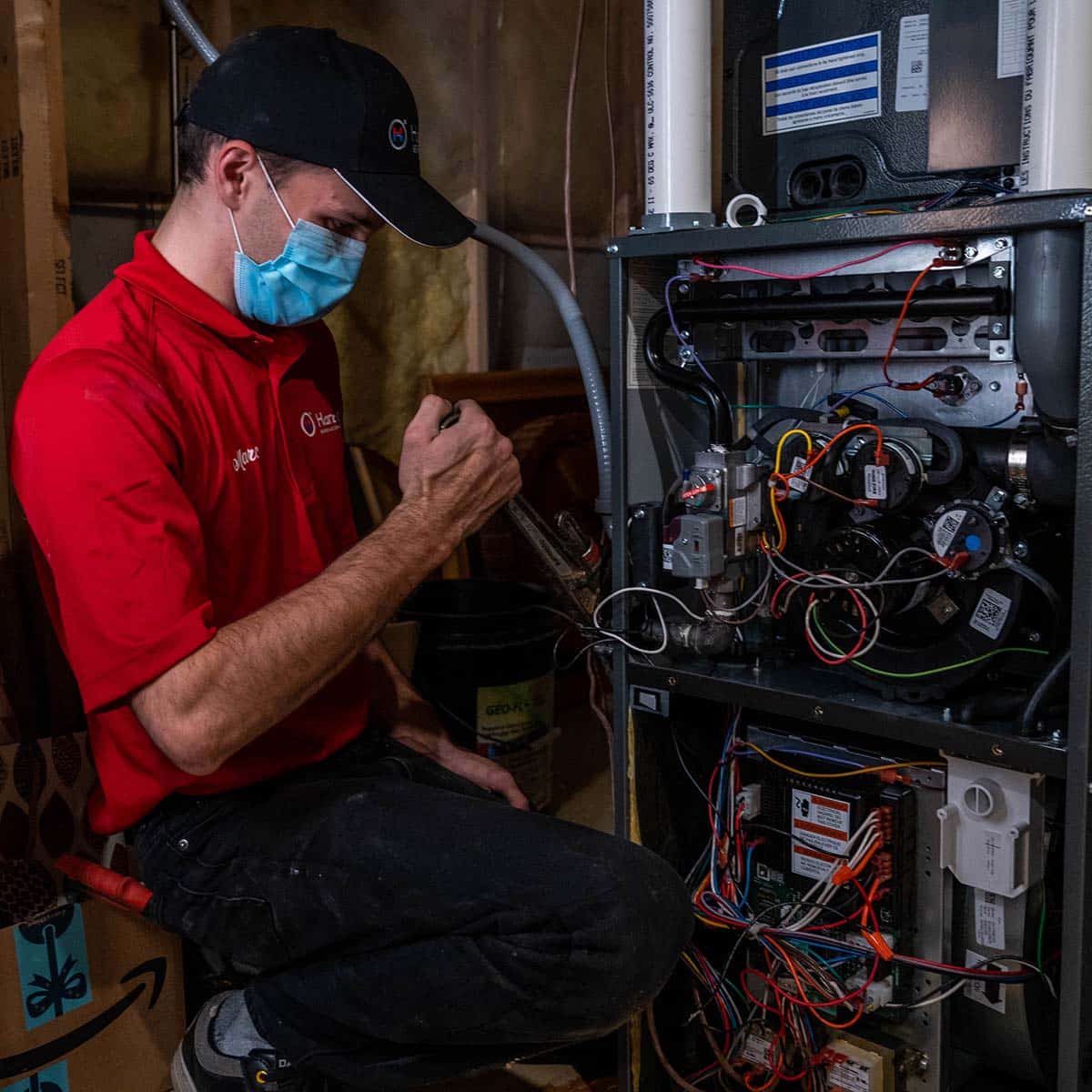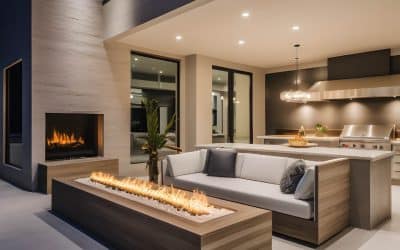 Elevate your patio with the right fireplace and a touch of interior design. With just a few pieces...
read more