When homeowners in Ottawa are in need of a new furnace they trust Team Harding.
Because our team of HVAC experts provide excellent service. Because we carry only the most reliable and high-quality furnaces. Because we've built a reputation over the past 25+ years for being friendly, fast, hard-working, and professional from start to finish. If it's time for a new furnace installation, you can rest assured knowing that Team Harding has your back.

Why Choose Team Harding For Furnace Installation In Ottawa?
Our goal is to provide the best service and products to our customers and our community to help keep Ottawa homes safe, warm, and comfortable all year long.
Top Brands
We carry the top, most reliable HVAC systems so our customers can have the maximum level of home comfort with a heating system that keeps them warm for many years.
Finding the Perfect Fit for Your Needs
When it comes to furnaces, there isn't a one size fits all solution. At Team Harding, we're eager to help our customers find the right heating solution for their home.
Professional Work. Every Time.
We only hire the very best and most professional licensed HVAC technicians because we strive to provide next-level service to our customers every single time.
Fair Prices, No Surprises
When you work with Team Harding, you can say goodbye to hidden fees. The price we quote is the price you pay – and that includes full installation.
Payment Options That Work for You
From initiatives, rebates, sales and incentives, to finding the perfect financing program for you, you'll be able to find the right furnace for your budget.
Get a Free No-Obligation Furnace Quote
Considering replacing your furnace? Contact Team Harding for a free quote!
Call us at (613) 831-2257 or book a free sales consultation below and one of our home comfort advisors will follow up with you to confirm your date.
Furnace Financing Options
For some homeowners, paying for a furnace upfront can be difficult. That's why Team Harding offers furnace financing. We have rent-to-own and financing options through FinanceIt and EcoHome Financial. Some of the benefits of choosing to finance or rent-to-own your furnace include:
Rental rate added to monthly Enbridge bill
No down payment required
No annual fees
No prepayment penalties
Low monthly payments
Simple application
Full warranty and service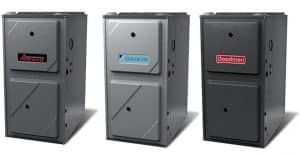 Choosing The Right Furnace
The best furnace for your home is not the most expensive model, nor is it the biggest model. The best furnace for your home and your needs is dependent on several key factors including:
The Best Type of Heating System for Your Home
Current Rebates & Incentives
Harding Club Memberships
Even the best home comfort equipment can be problematic if it's not maintained properly. Stay on top of maintenance with a Team Harding Club Membership!
You'll get:
FREE annual maintenance
Discounts on repairs & parts
Platinum Members get FREE parts & repairs
Jump to the front of the service line
Take advantage of exclusive savings
Our club memberships have three levels: Silver, Gold and Platinum. Join the Platinum Club Membership to get FREE service on your system, FREE diagnostics, and FREE parts and labour – with no exclusions! We'll even give you up to 100% of your unused credit balance (for up to three years) to apply to a new heating or cooling system.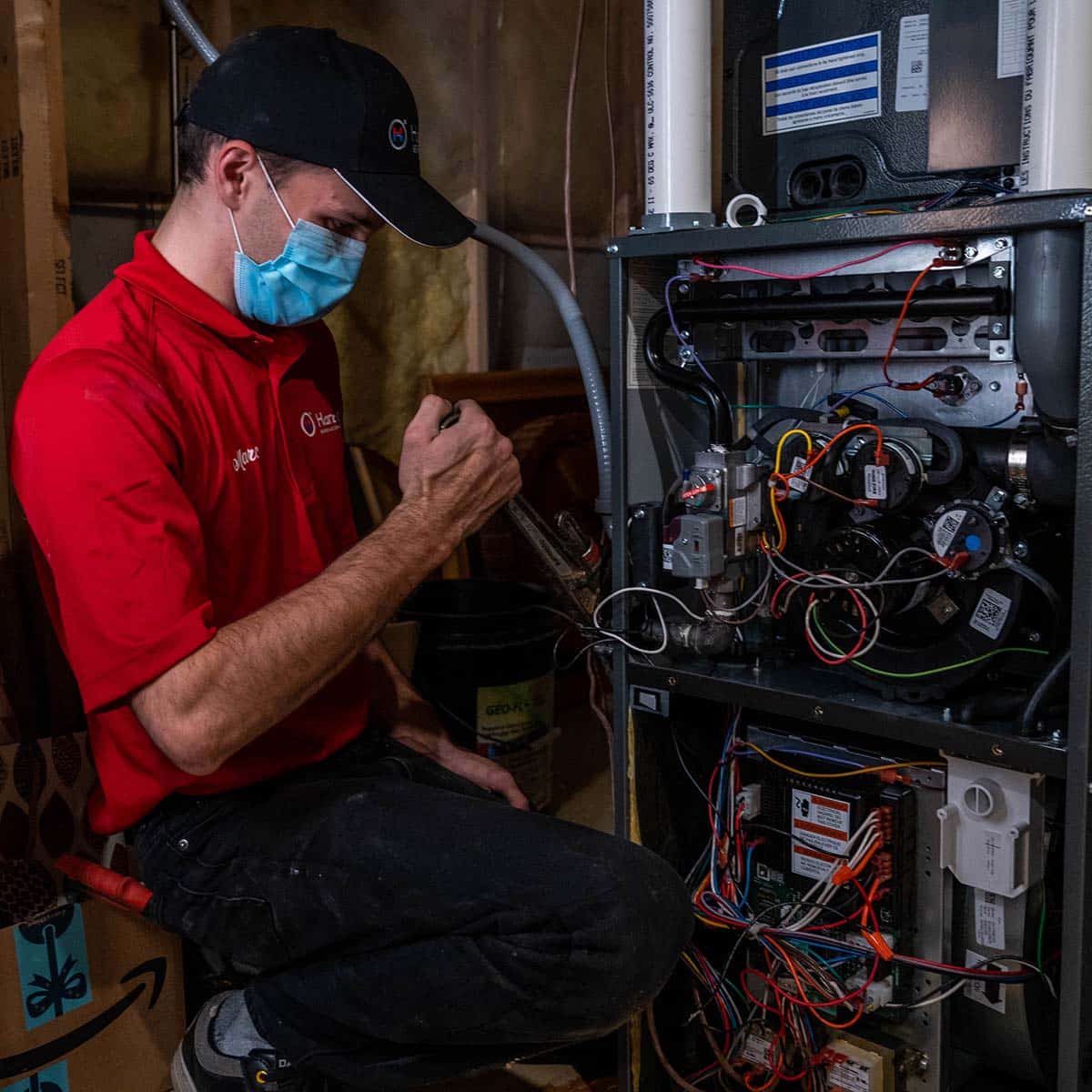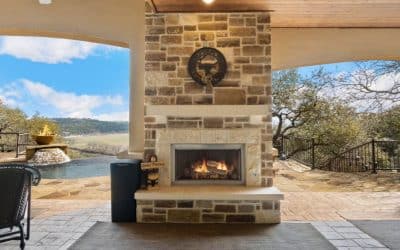 If you're dreaming up an outdoor oasis, don't forget your custom fireplace! Regardless of the size...
read more