Get a Free Sales Quote
To request a no-cost, no-obiligation sales quote, please complete the form below and one of our home comfort advisors will be in touch with you shortly.
"*" indicates required fields
Service Hours:
Monday – Friday: 7:30am – 4:30pm
24 Hour Emergency Services Available
Showroom Hours:
Monday – Friday: 9am – 6pm
Saturday: 9:30am – 4pm
Sunday: Closed
Visit Our Fireplace & BBQ Showroom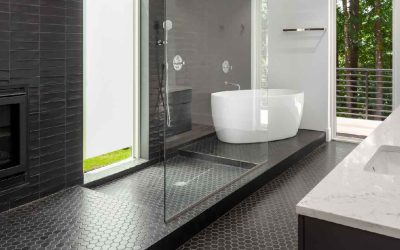 Fireplaces add a level of comfort to a home that nothing else can achieve. But their placement...
read more