Water Heater Service & Repair
Ottawa's Most Trusted Water Heater Service, Repair, and Maintenance Since 1994
Problems with your water heater extend beyond just running out of hot water. If you notice a leak, have no hot water, or your water heater just isn't performing like it should, contact Team Harding. We provide expert advice and exceptional service. Ottawa homeowners have relied on Team Harding for water heater service, repair, and maintenance since 1994.
Water Heater Repair
Having cold showers? That's no fun! Trust the experts at Team Harding to repair your water heater in a professional and timely manner, so you can get back to taking hot showers.
Water Heater Maintenance
Avoid sudden breakdowns and improve the lifespan of your water heater with annual preventative maintenance. The pros at Team Harding are happy to provide cost-effective and quality maintenance to keep your system running at its best!
Book Water Heater Service Now
Call us at (613) 831-2257 or book a service below and one of our home comfort advisors will follow up with you to confirm your date.
Essential Water Heater Maintenance Tips
Follow these water heater maintenance tips to help extend your tank's life expectancy, lower energy bills, and minimize damage from leaks.
Clear the Area Around your Water Heater
Keep the area around your water heater clear and easily-accessible. Gas-fired water heaters require a steady supply of oxygen to burn gas. If your water heater's smothered by nearby objects, its efficiency will suffer – and you'll be at greater risk of having a gas leak. A water heater that's easily-accessible will make it easier to spot leaks before serious damage occurs.
Lower the Temperature
Your water heater has a thermostat on it that can be raised and lowered. Lowering your water heater's temperature can help prevent wear and tear on the system and lower your energy consumption and utility bills.
Flush Your Water Heater
Our experts suggest that you flush your water heater once a year to help dispel any sediment build-up. To flush your water heater, turn off the heater and gas supply and connect a drainage hose to your spigot to allow the system to drain. After five minutes or so, disconnect the hose and reconnect the system. Give it some time to fill up with fresh water.
Schedule an Annual Inspection
Annual preventative maintenance is the most important thing you can do for your water heater. This allows expert technicians to clean your system so it runs more efficiently. It also gives them a chance to perform a thorough inspection. Based on their inspection, your technician can recommend any repairs before they become big, expensive issues. This will help keep your energy bills and consumption low, reduce wear and tear, and prevent breakdowns.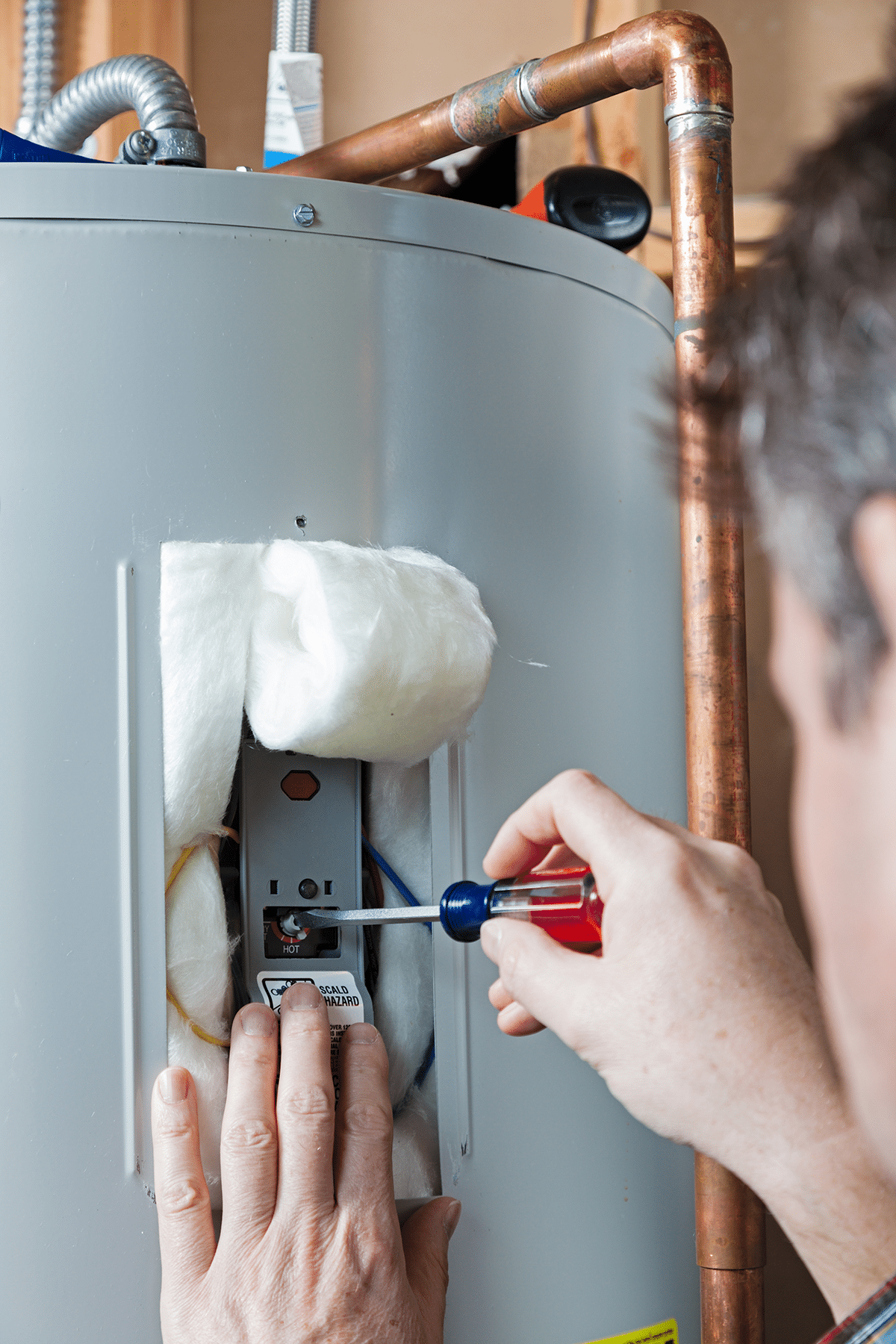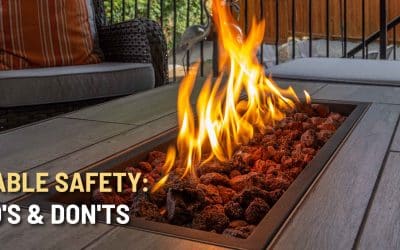 If you have a fire table or are purchasing one, make sure you know the do's and don'ts of having...
read more