Take the hassle out of your gas, electric or wood fireplace installation. Our staff will work with you to find the best product for your needs!
We can provide you with professional advice on every aspect of fireplace installation – design, gas fitting, electrical, carpentry, dry walling, and tiling. When you've chosen the fireplace for you, we'll book an appointment for a free in-home consultation. Here, our consultant performs an assessment of your space to ensure your fireplace is sized properly. We're happy to help you design a truly magical space in your home, down to the cabinetry, mantle pieces, and tiles.
Visit our showroom to see the fireplace before you finalize the purchase and visualize how the product will look prior to installation.
Sales, Installation, Support, and Warranties
When you hire the best to install your fireplace, you get the best service, best support, and best maintenance. That's why homeowners in Ottawa trust Harding The Fireplace with their fireplace installation. Our top-notch service comes with quality installation, support, and warranties.
Leading Brands
With a range of top brands including Napoleon and Regency, Team Harding takes pride in offering only the highest-quality fireplaces to our customers. Our team would never sell a fireplace that they wouldn't install in our own home.
Top Warranties & Support
At Harding The Fireplace, we guarantee our workmanship on every installation for one full year. We also offer support and work within the parameters of each fireplace manufacturer's warranty.
Professional Installation
Our knowledgeable technicians have years of experience and take pride in providing quality fireplace installation as well as commendable customer service.
Expert Advice
Our friendly team of skilled technicians are always eager to answer questions or concerns from our customers. Understanding your options and how they will benefit your home is the first step to making the right decision when purchasing a new fireplace.
High-Quality, High-Performing Fireplaces From Leading Brands
At Team Harding, we offer our customers the best of today's fireplaces. Our commitment to value and service has led us to offer both Napoleon and Regency fireplaces – reputable and quality brands that our customers can rely on.


Find the Perfect Fireplace to Match Your Personal Style.
Learn how affordable a new fireplace can be—request a free sales quote today! Call us at (613) 831-5056 or fill out the form below and one of our fireplace specialists will be in touch with you shortly.
"*" indicates required fields
Visit Our Fireplace & BBQ Showroom
Fireplace Installation FAQs
There are many different fireplace options, so you'll be able to find the product that's best suited for your needs and preferences. Nothing beats the ambiance of a real wood fireplace or the ease of a gas fireplace. Electric fireplaces are perfect for apartments, condos or homes and are extremely easy to install. They also come in a variety of designs. You could even opt for inserts or stoves.
Deciding on the right product will depend on your current home setup, budget, and heat priorities. Friendly sales representatives at Harding The Fireplace can help you find the perfect fit for your home. Additionally, they can help with professional advice on everything from the fireplace installation to carpentry, drywall, and tiling.
Once you've picked your fireplace, Harding The Fireplace technicians go to your home for the installation. There, they'll go over all the different elements of the fireplace. They won't leave until you're comfortable with the installation.
The Benefits of a Fireplace
Still on the fence about installing a fireplace? No worries! There are countless reasons why the addition of a fireplace can benefit any home. Here are a few of the main reasons why you should invest in a fireplace for your home and family.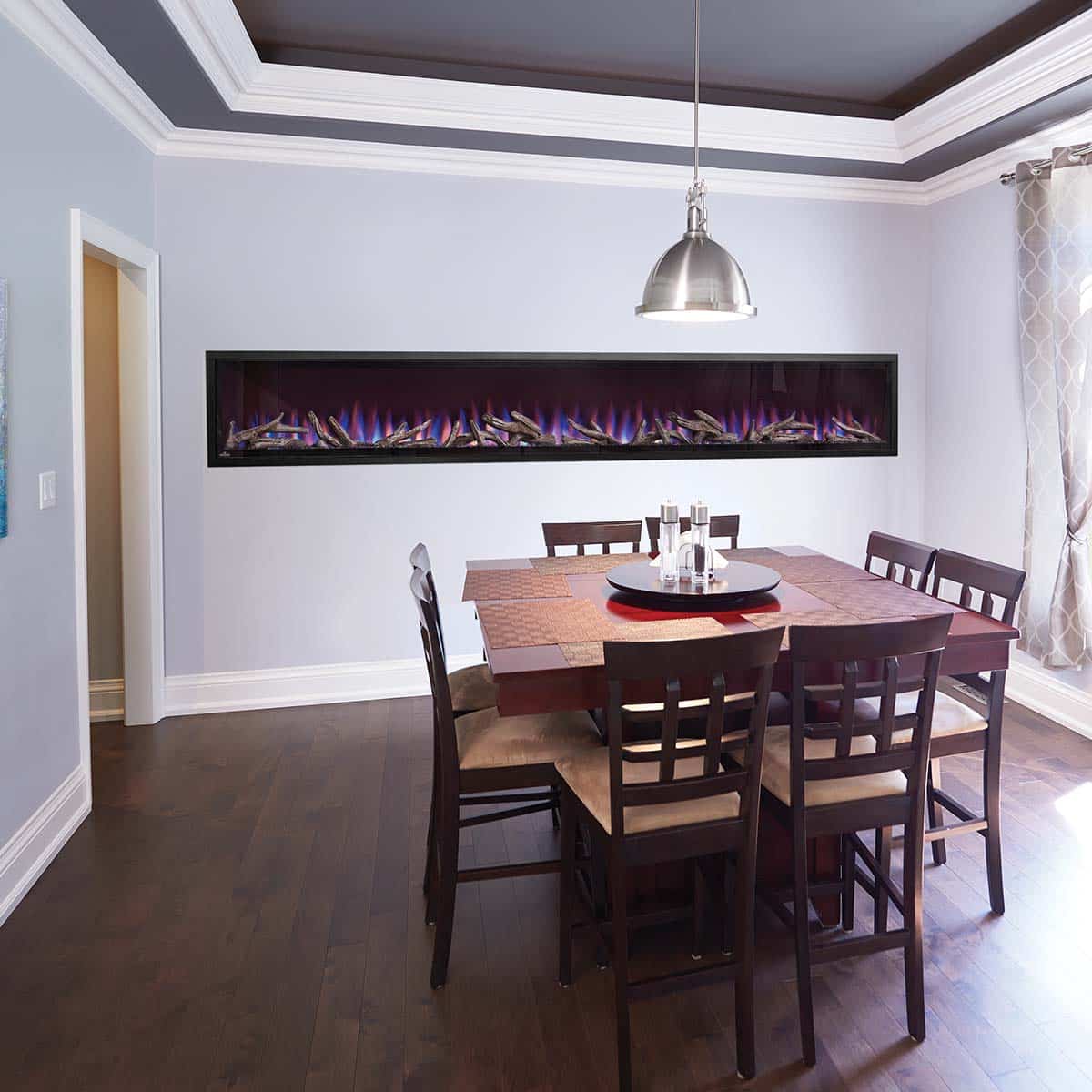 Style And Comfort
One of the main reasons why many Canadians install a fireplace in their home is for the stylish element and comfort that it adds. A fireplace quickly becomes the focal point of any room it's installed in, and it creates a cozy atmosphere during the winter. A warm, glowing fireplace makes every holiday, snowstorm, and cold winter day better.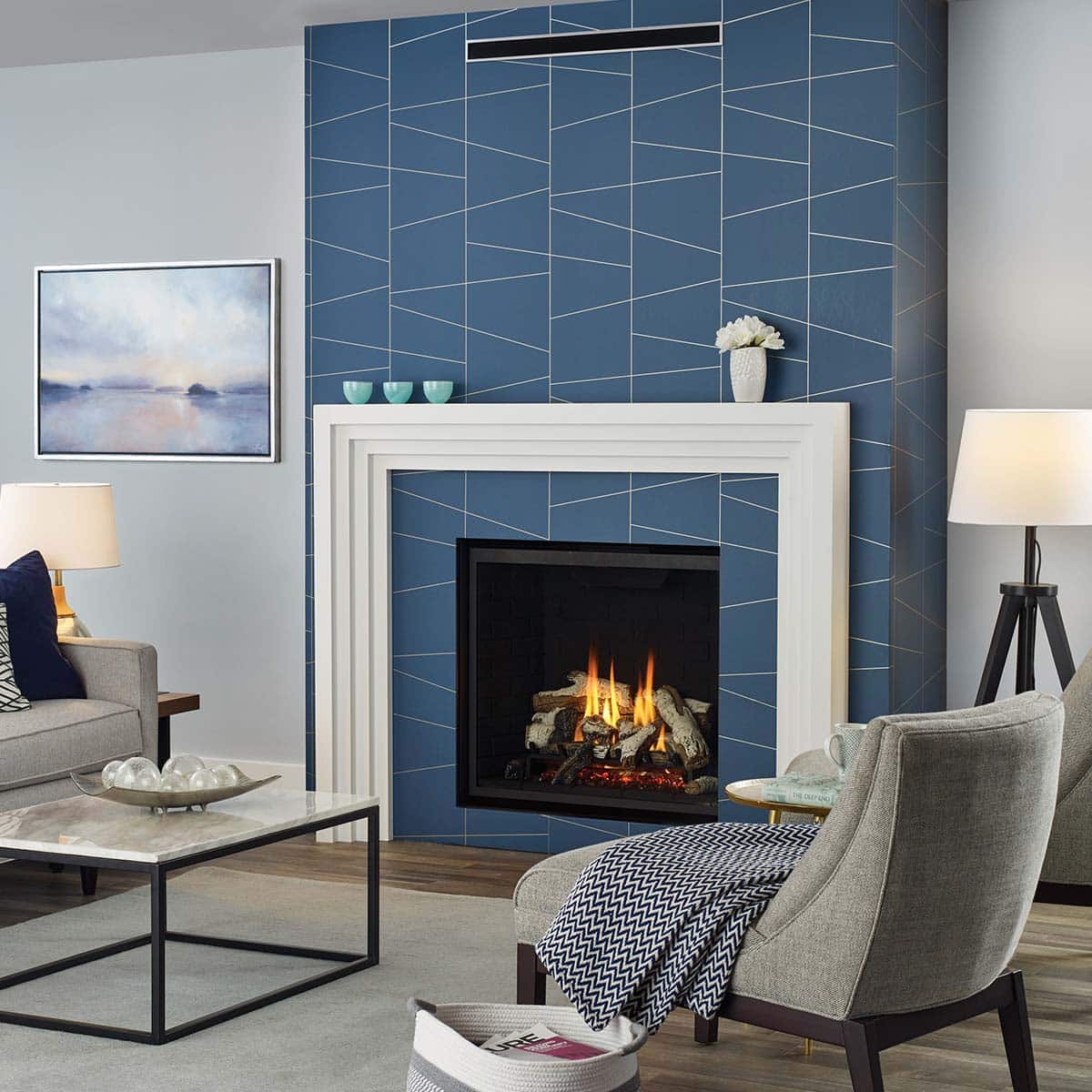 Supplemental Heating
Some homes, especially older homes, are drafty and the heat of a furnace alone can leave your family feeling a bit cold. Installing a fireplace means you have an additional heat source for your home. When it's installed properly, a fireplace can heat more than just the room it's installed in. If your furnace just isn't cutting it, a fireplace can provide some extra heat and comfort.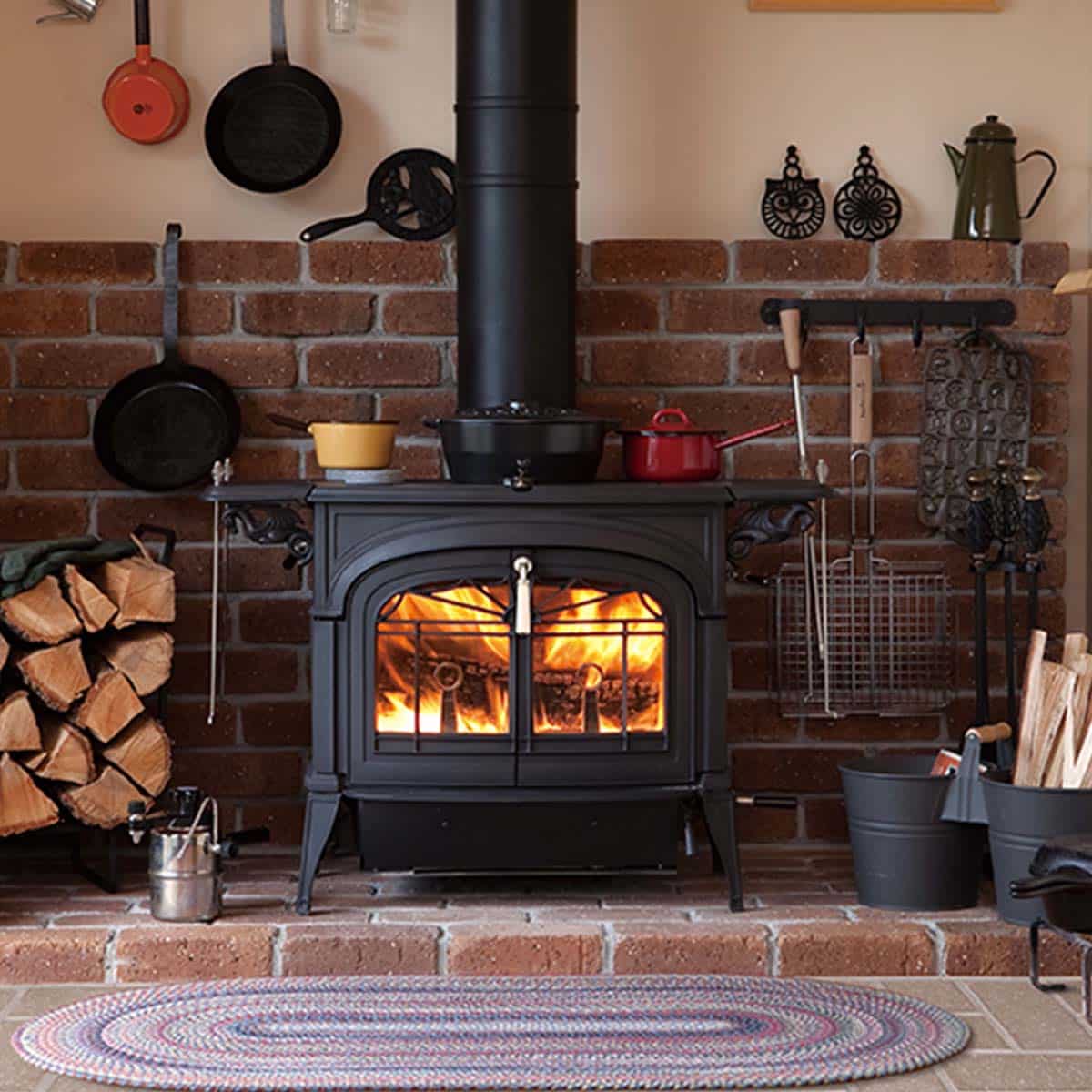 In Case Of Emergency
Experiencing a power outage or a furnace breakdown during the coldest times of the year can be an absolute nightmare. Many Canadian families have gas or wood-burning fireplaces installed in their homes in case of heating emergencies. A fireplace can keep their home warm and their family safe in the event that their regular heating system cannot.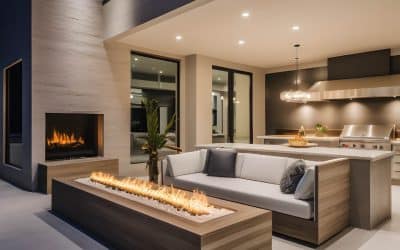 Elevate your patio with the right fireplace and a touch of interior design. With just a few pieces...
read more