Duct Cleaning Services in Ottawa
EPA studies show that levels of about a dozen common organic pollutants are 2 – 5 times higher indoors than outdoors.
Harding is here to improve your Indoor Air Quality!
Clean air ducts are essential to a healthy life. Health Canada states that poor air quality affects the body's respiratory system and the cardiovascular system.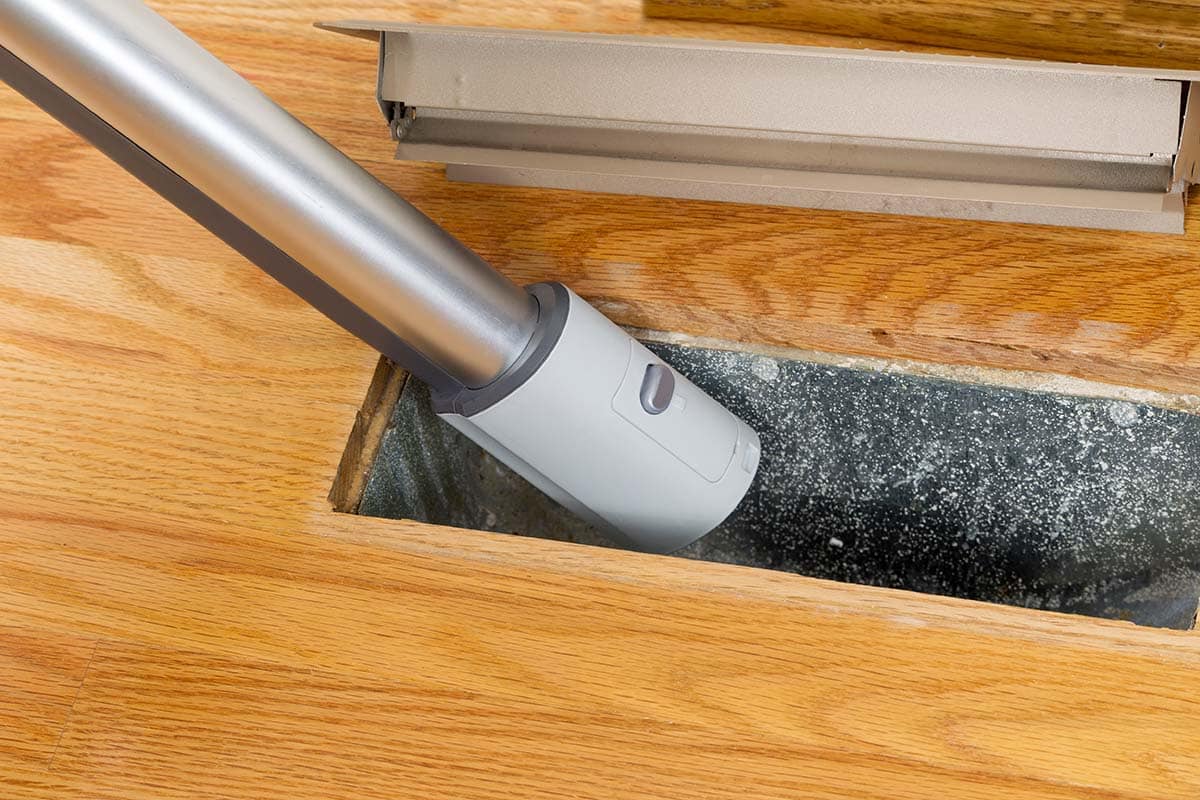 Why Get Your Ducts Cleaned?
Keeping your air ducts clean is beneficial in many ways – most notably being improved indoor air quality. Dirty air can fill your home with contaminants and bad smells, but a clean air-duct system eliminates these problems while increasing energy efficiency. Contaminants in your air ducts can cause your heating and cooling system to work harder to run at its normal pace, shortening its lifespan. Clean HVAC systems are more efficient, and therefore, cost you less money. High indoor air quality keeps your heating and air conditioning system safe from corrosion and protects your HVAC investment.
One of the simplest ways to maintain a clean house and healthy body is to have your air ducts cleaned frequently. Dust and other contaminants circulate through air ducts 5 to 7 times a day, which builds up quickly, and may contribute to various health problems. The most common problems include eye and nose irritation, coughing, asthma, and allergic reactions. Breathing easy starts with getting your air ducts cleaned.
Keep in mind, when air ducts are being cleaned, all components of the system should be thoroughly inspected and cleaned. This includes cooling coils, heat exchangers, fans, registers, grilles, diffusers, and air ducts.
Maintain a clean home environment and ensure your family feels happier and healthier! Contact Team Harding today for professional and thorough air duct cleaning service. We serve the Ottawa area, including Stittsville, Kanata, Nepean, Orleans, Manotick, Barrhaven, and Carp.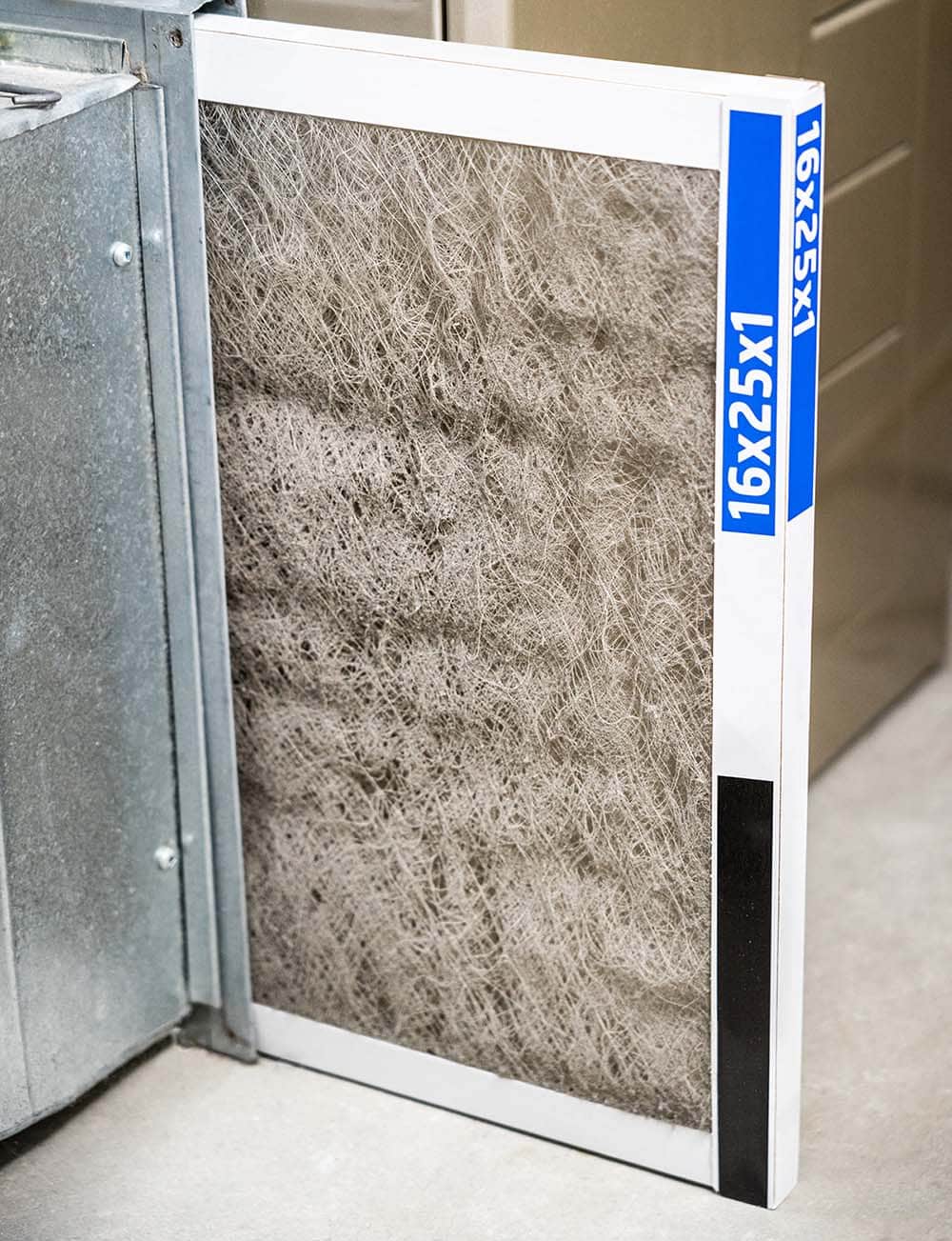 Frequently Asked Questions About Duct Cleaning
Time it takes depends on the complexity and size of the household. For example, the average time for a 2,000 sq foot home with 2 technicians is 3 hours.
Air ducts get blocked by small objects such as toys and garbage. In addition, dust builds up in the ducts which can obstruct airflow.
No, there is no need for you to vacate the premises during a duct cleaning.
You should have your ducts inspected and cleaned at least every 4 years, unless you have done major renovations. If you are having problems with the air quality in your house then you should consider more frequent cleanings.
The benefits of duct cleaning include reducing your monthly energy bills, reducing the amount of dirt, debris, and toxins in your home (which could be especially beneficial to people with allergies), and prolonging the life of your HVAC system.
Book Duct Cleaning Service Today
Call us at (613) 831-2257 or book a duct cleaning below and one of our home comfort advisors will follow up with you to confirm your date.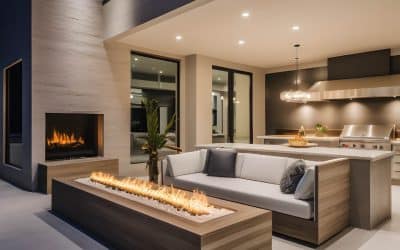 Elevate your patio with the right fireplace and a touch of interior design. With just a few pieces...
read more