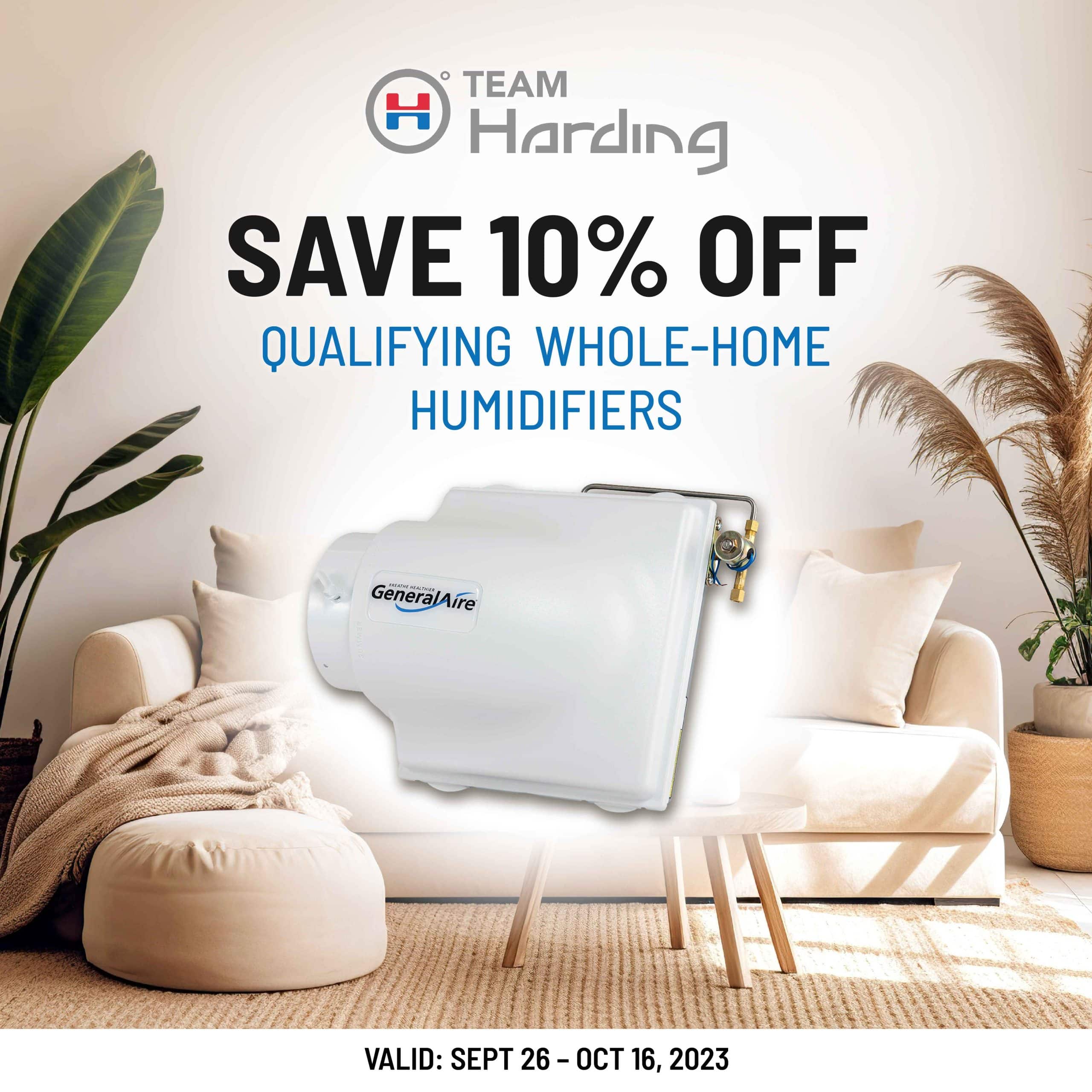 Humidifier Sale
Save 10% off qualifying whole-home humidifiers until October 16th!
What is a Whole-Home Humidifier?
A whole-home humidifier is a humidifier that's installed directly in-line with your pre-existing ductwork. Whole-home humidifiers work in conjunction with your furnace to keep the humidity in your home at the optimal levels. They're more effective than portable humidifiers because they don't just add moisture to your house, they also monitor your home's humidity levels and adjust their output accordingly. Like the name implies, whole-home humidifiers maintain the humidity level of your whole home, not just a single room. Whole-home humidifiers have a direct water line so you don't have to refill them.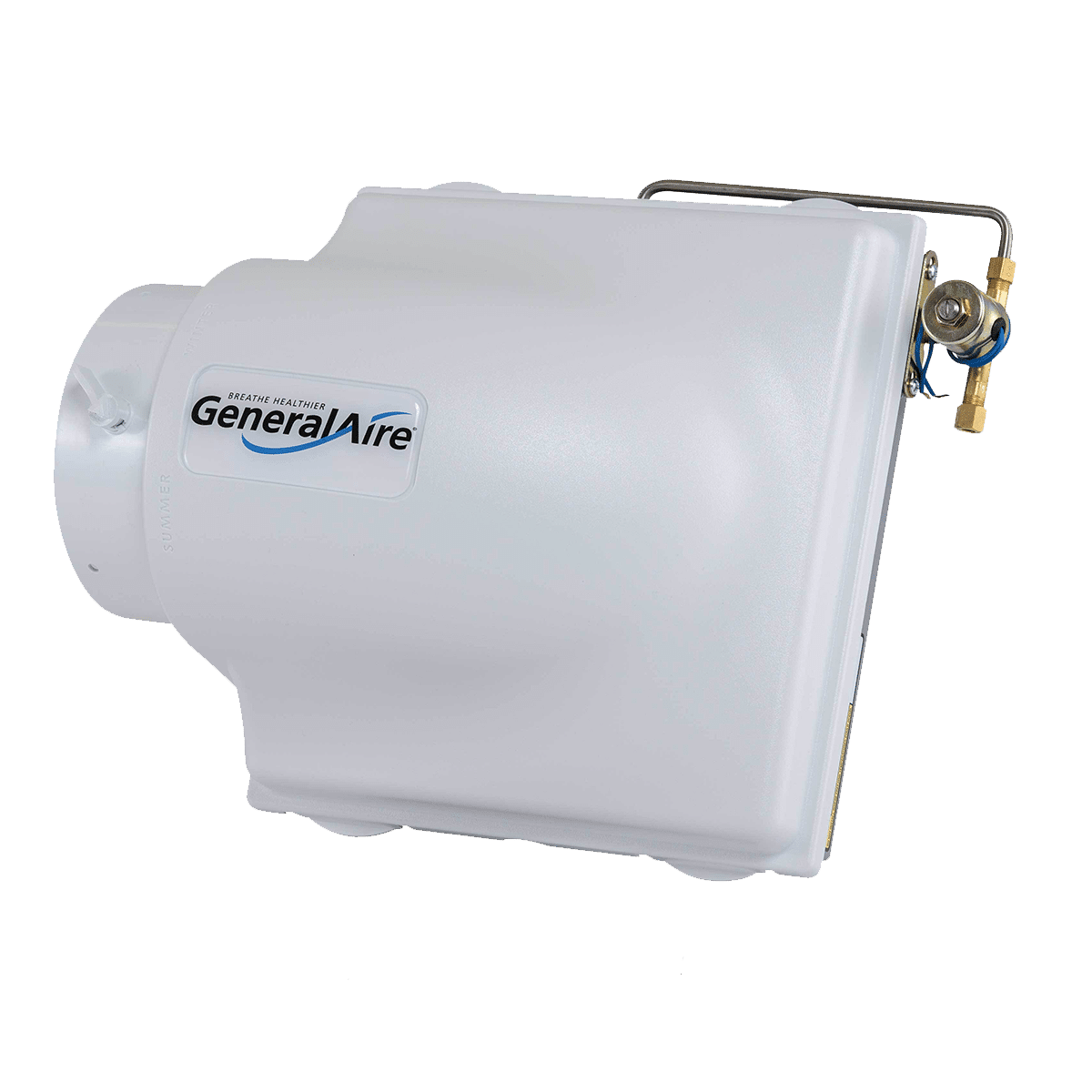 What Are the Benefits of a Whole-Home Humidifier?
The air in Ottawa can get really dry, especially in the winter. This dry air can have negative effects on your family's health and your home. A whole-home humidifier can help prevent these dry air side effects.
There are some major benefits of installing a whole-home humidifier, including:
Reduce airborne bacteria and viruses
Dry air allows viruses and bacteria to remain airborne longer – moisture pulls them down.
Clear up dry skin
Excessively dry air leads to dry skin. A whole-home humidifier helps maintain moisture levels in your home and your body.
Sleep better at night
Studies show that people get better sleep in environments with proper humidity levels.
Less severe cold, asthma and allergy symptoms
Dry air increases your chances of getting sick and makes symptoms more severe.
Healthier feeling hair and skin
Having appropriate humidity levels in your home will help your hair and your skin.
Enjoy a warmer home
A whole-home humidifier can contribute extra heat to your home without turning up the thermostat.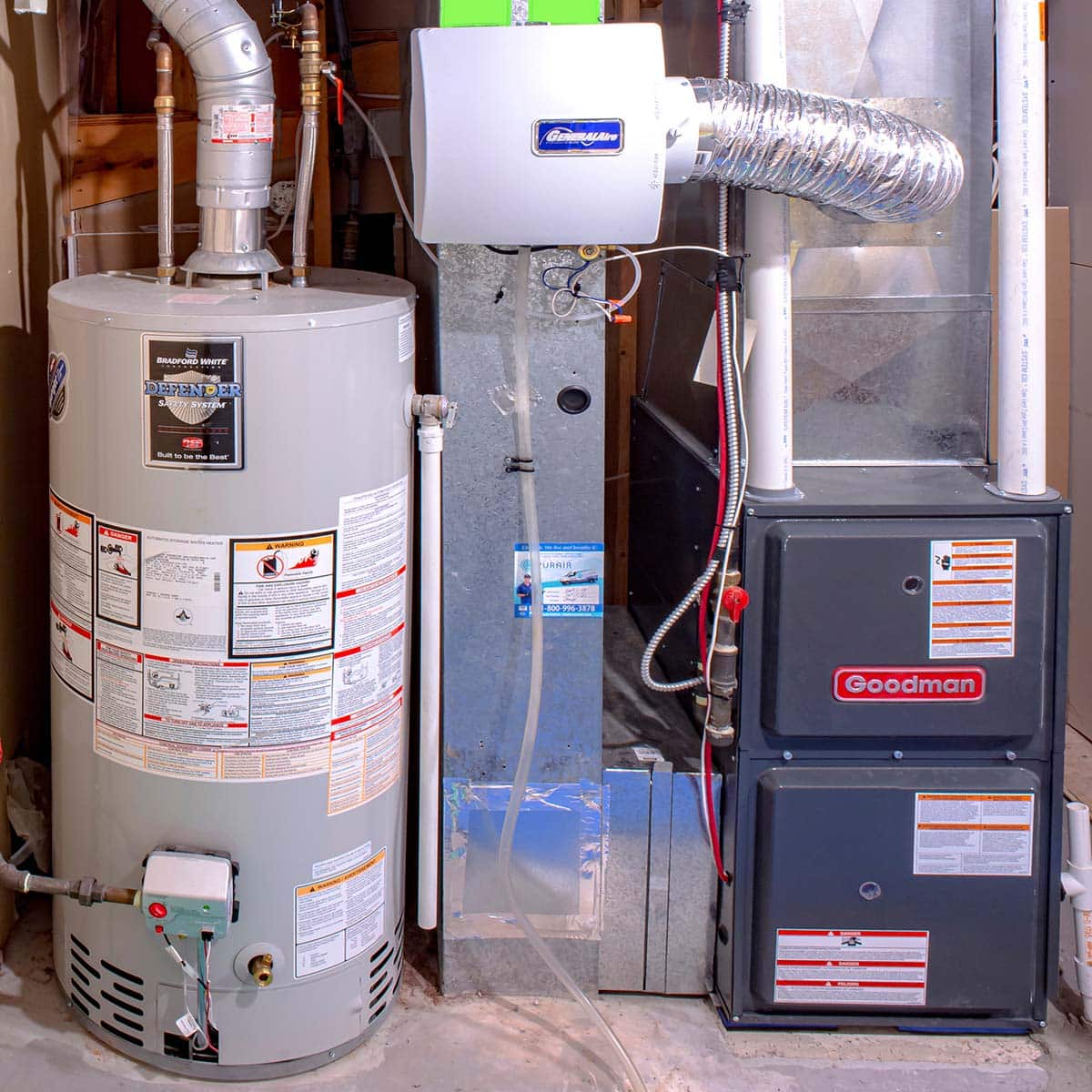 Reasons You Need a Humidifier
It's recommended that the humidity in your home be between 30%-50%, depending on the outdoor temperature. Whole-home humidifiers ensure your home maintains the recommended level of humidity. They also maintain a high level of indoor air quality. Poor air quality and low humidity can contribute to health issues, dry skin, and overall discomfort. Humidifiers improve the air quality and comfort of your home by dispersing water vapour. 
Some other reasons you should install a whole-home humidifier are:
Wood flooring & furniture protection
Less dust accumulation
Less static electricity
Better air quality
Avoid Dry Skin & Broken Lips
Dry skin and broken lips seem to go hand-in-hand with winter in Canada. But they don't have to! When you keep the humidity in your home at the right level, it can help you avoid dry skin and broken lips, as well as cracked hands. After all, they're all side effects of air that's too dry. A home at the recommended humidity level will also have less static electricity, meaning you won't have to worry about getting shocks or those little fly-away hairs!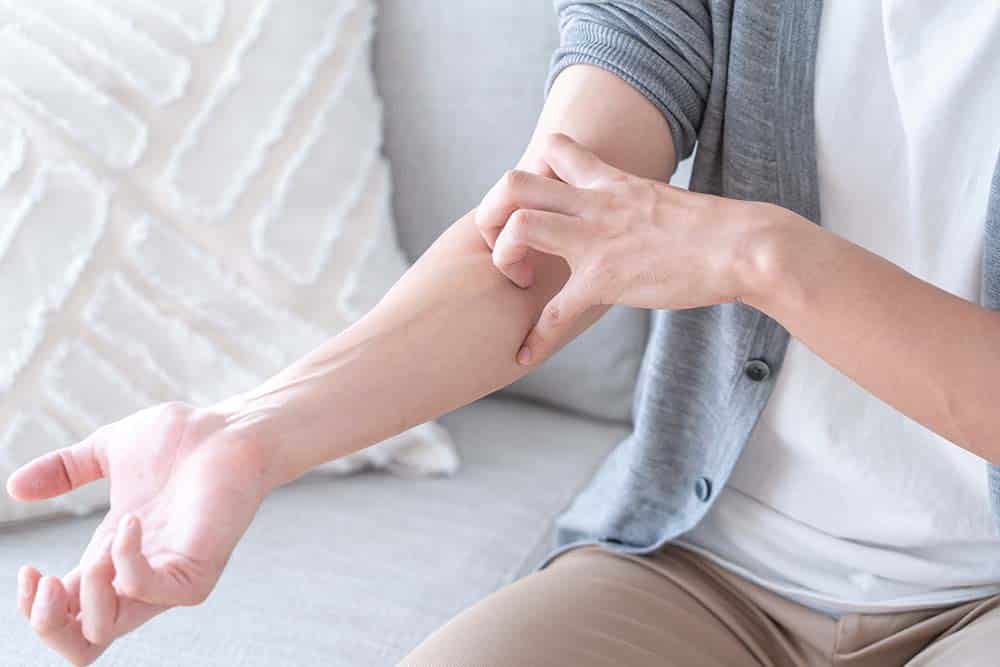 Contact Team Harding for a Free Quote!
Fill out the form below and one of our home comfort advisors will contact you shortly.
"*" indicates required fields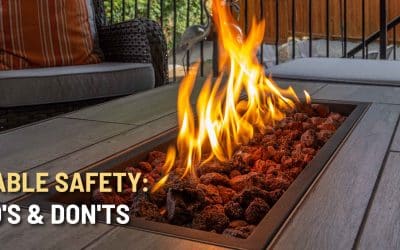 If you have a fire table or are purchasing one, make sure you know the do's and don'ts of having...
read more