Ottawa homes are generally very well insulated! Solid insulation means keeping cool winter air and hot summer air out of your space, but it can also lead to poor ventilation and stale air. For comfortable and high-quality air, many Ottawa homeowners choose to install an HRV or ERV to help with ventilation inside their homes.

What Is an HRV? 
An HRV, or a heat recovery ventilator, works to keep your home supplied with endless fresh air from directly outside. The HRV will expel stale warm air from your home while using its heat to warm the fresh cool air from outside, resulting in fresh warm air circulating through your home and increasing your home's overall air quality without cooling your home or leaving it to feel drafty.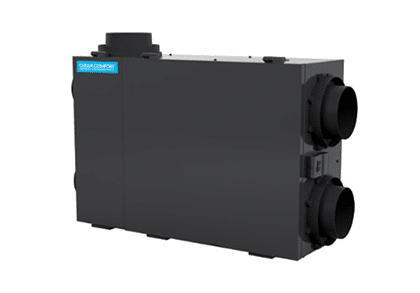 Why Choose an HRV? 
What would make an HRV a valuable option for your Ottawa home over an ERV is if you live in a cool climate that has an excess of humidity during the winter.  An HRV will get rid of any excess moisture in your home's air. With an HRV, your home will have a constant supply of fresh, heated air without an excess of moisture and humidity.
What Is an ERV?
An ERV, or an energy recovery ventilator, works similarly to the HRV in that it recovers heat to warm the home, but it also works to harness the energy trapped in humidity to conserve energy. For homes with an excess of outdoor humidity, an ERV will limit the amount of humidity allowed in the home, and for homes with low indoor humidity, an ERV will limit the amount of humidity that can leave your home.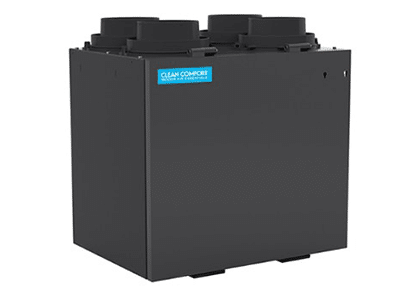 What would make an ERV a valuable option for your home in Ottawa over an HRV is if you live in a cool climate without an excess of outdoor humidity. An ERV works like an HRV, however, it uses the humidity in the air to conserve energy and maintain the moisture in your home, meaning it's very efficient and effective in areas that don't have an excess of humidity.
The Difference Between an HRV and an ERV
While an HRV and an ERV are very different when Ottawa residents are looking for the best system for their regional climate it's essential that they fully understand what makes each system unique. Humidity is the factor that differentiates HRVs from ERVs, as they both work to replenish the home with fresh air, but only an HRV will eliminate the humidity in the air of your home, making it a better choice for cold climates with high outdoor humidity.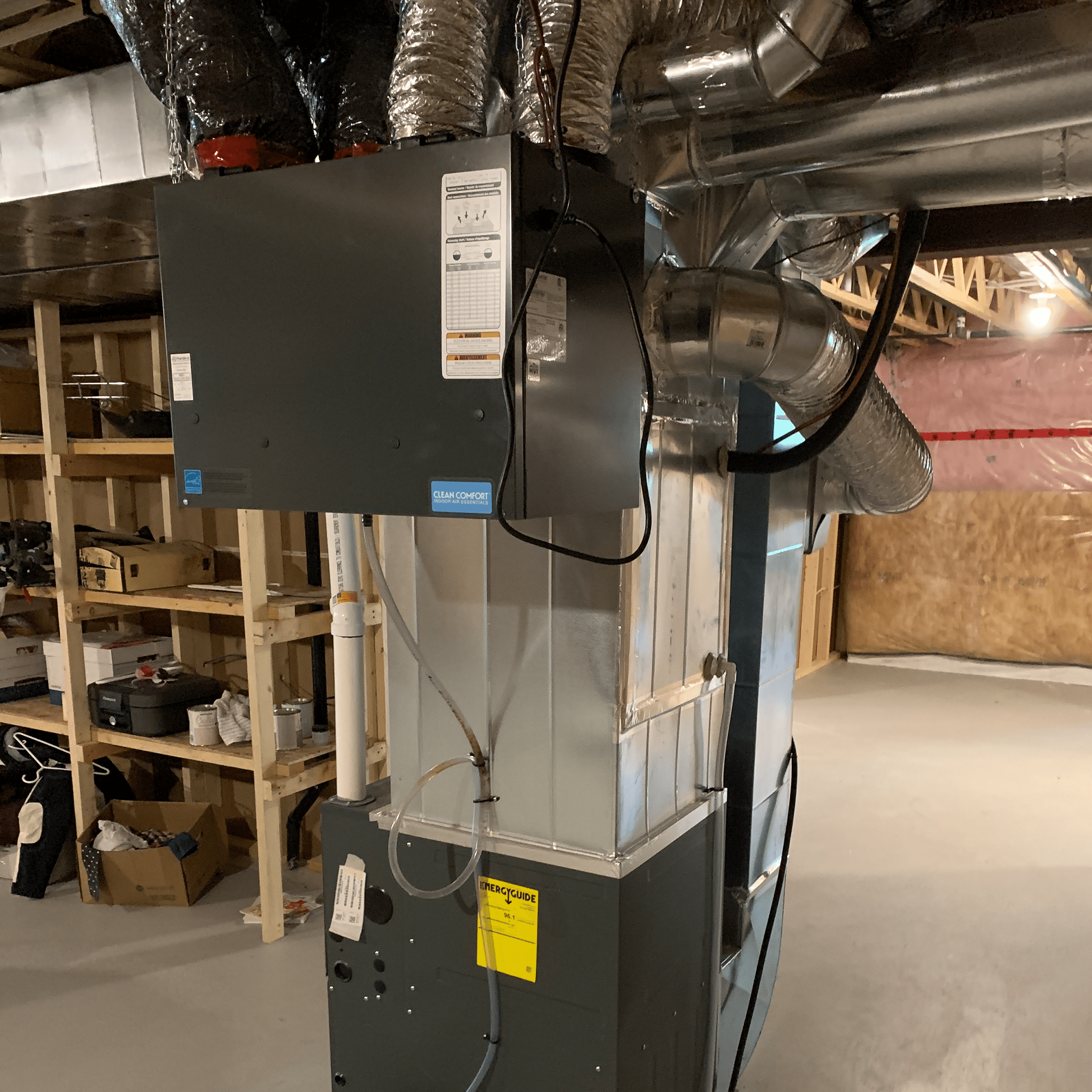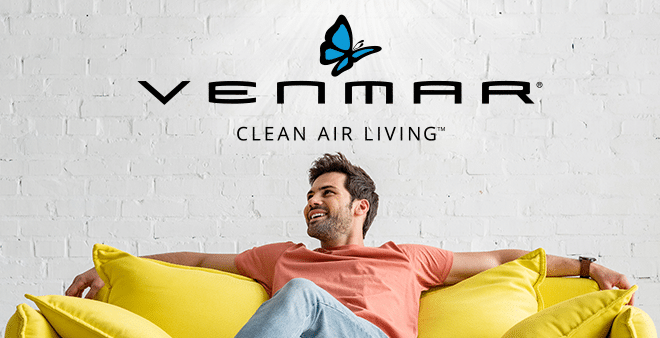 Ventilation is a necessity. But what is the most cost effective way to ventilate while retaining the energy used for heating and cooling? Team Harding carries a wide range of Venmar air exchangers with Heat Recovery (HRV) and Energy Recovery (ERV) technologies.
Venmar Ventilation offers 2 product lines to meet your ventilation needs. You will find units that meet the specialists' requirements. Depending on the type of installation you prefer and the location of the unit, there is a Venmar model for you!

Team Harding provides Venmar air exchanger installation and maintenance. Venmar air exchangers are designed to supply an appropriate level of ventilation in order to resolve a number of indoor air quality problems, while saving energy.

The wide range of Venmar AVS units meets all needs, regardless of your home architecture. These products are designed to be installed by a Venmar-trained certified specialist for a complete project.
Contact Team Harding for a Free Quote!
Fill out the form below and one of our home comfort advisors will contact you shortly.
"*" indicates required fields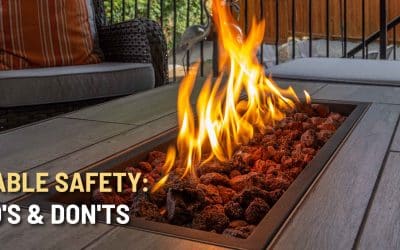 If you have a fire table or are purchasing one, make sure you know the do's and don'ts of having...
read more