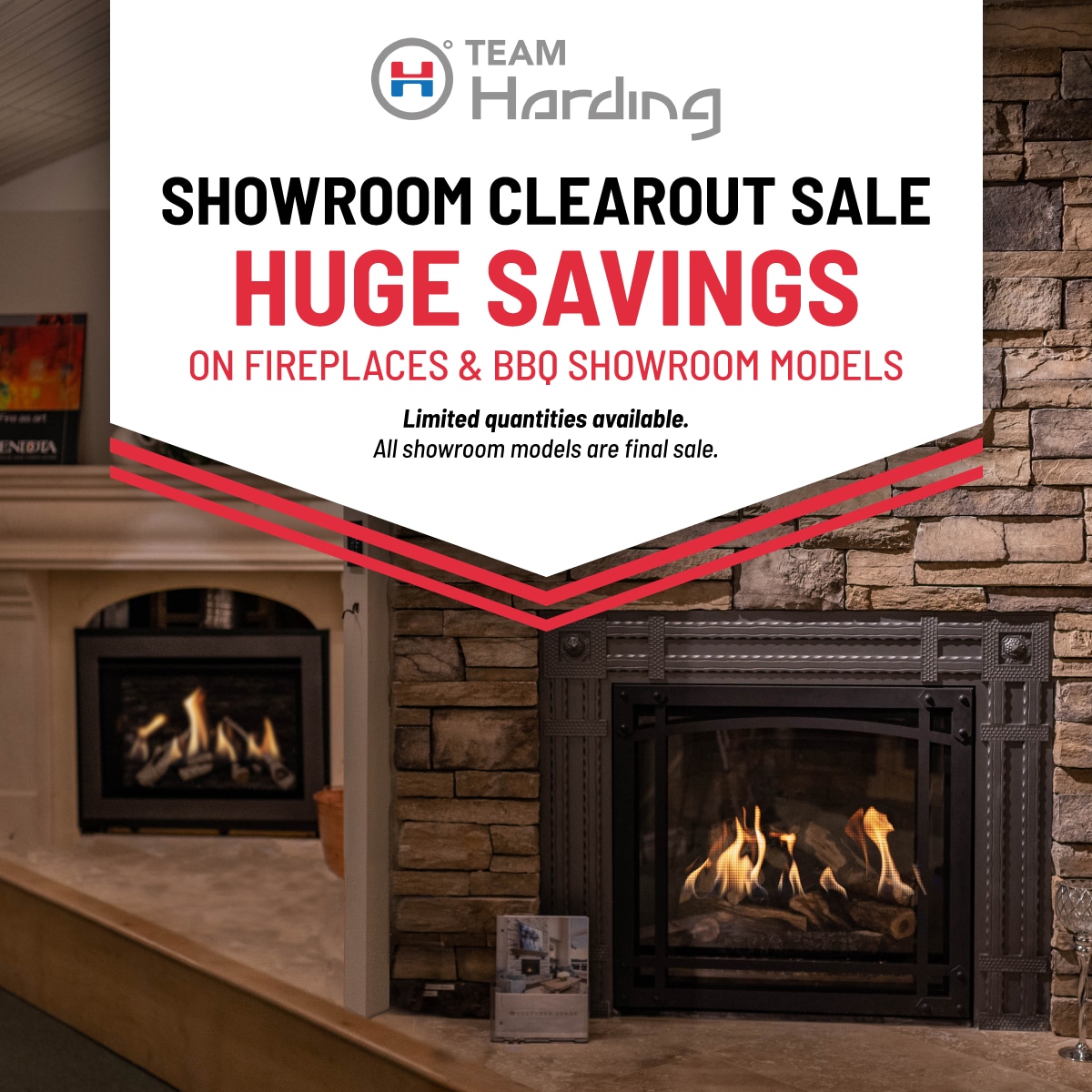 Showroom Clearout Sale
In preparation for our new showroom opening next year, we are selling off all our Fireplace & BBQ floor models at clearout pricing!
Visit our showroom to take advantage!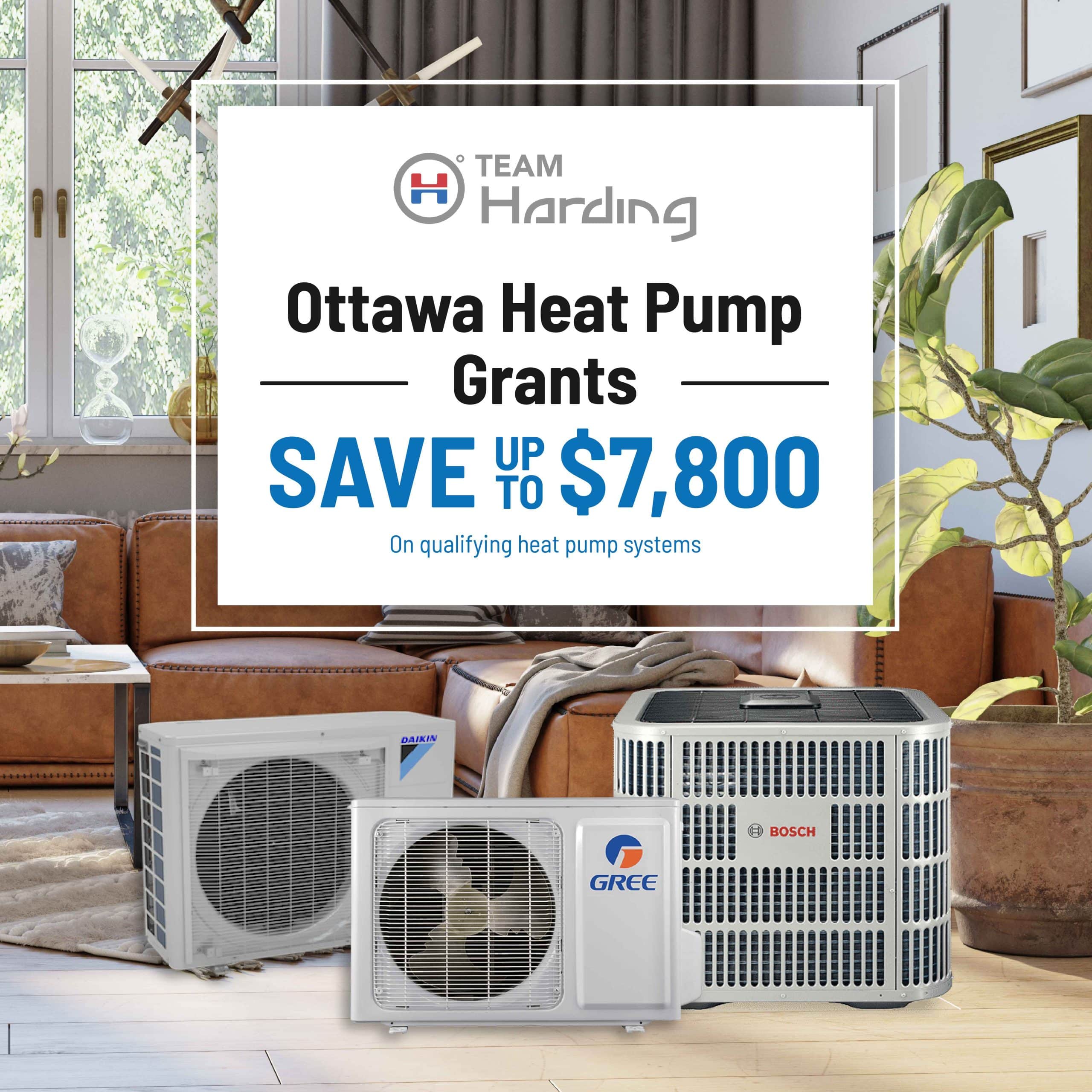 Save Up to $7,800 on Qualifying Heat Pumps
Through the Canada Greener Homes Grant and the HER+ (Home Efficiency Rebates Plus) Program, you could receive up to $7,800 for the installation of a qualifying heat pump system!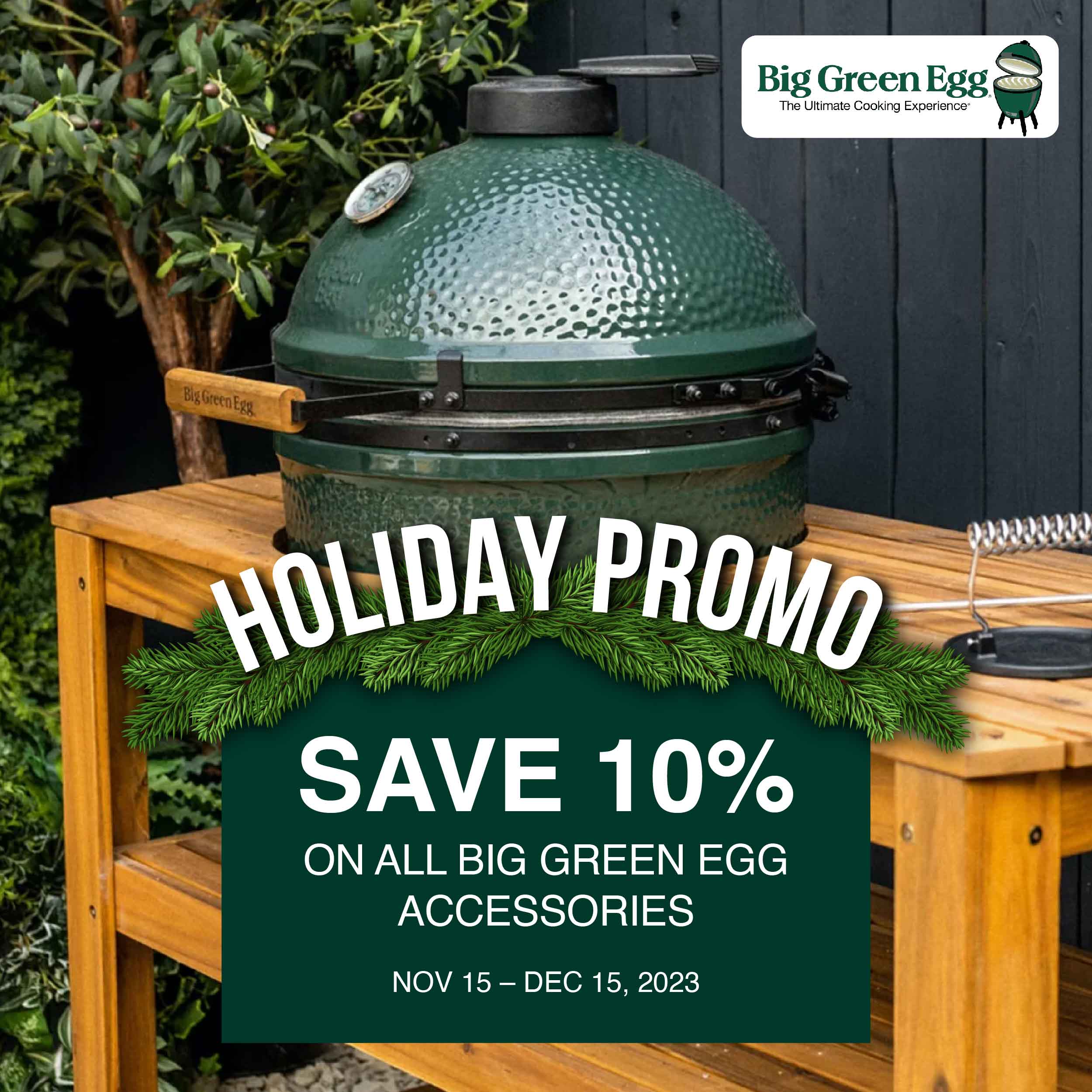 Big Green Egg Holiday Promo
Save 10% off all Big Green Egg EGGcessories until December 15th!
Visit our showroom to take advantage!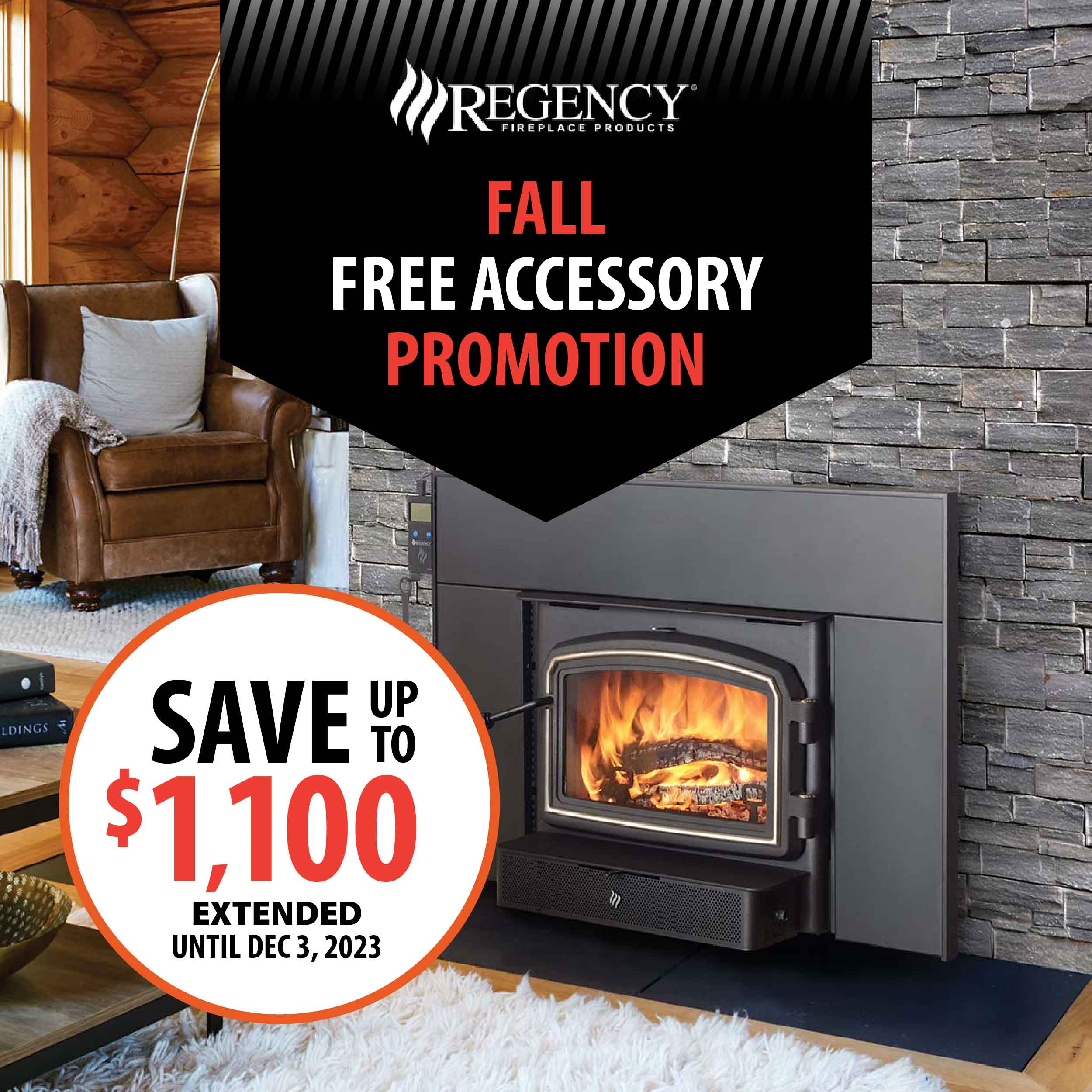 Regency Free Accessory Promotion
Save up to $1,100 with a free accessory on eligible Regency Wood, Gas, Outdoor or Electric fireplaces.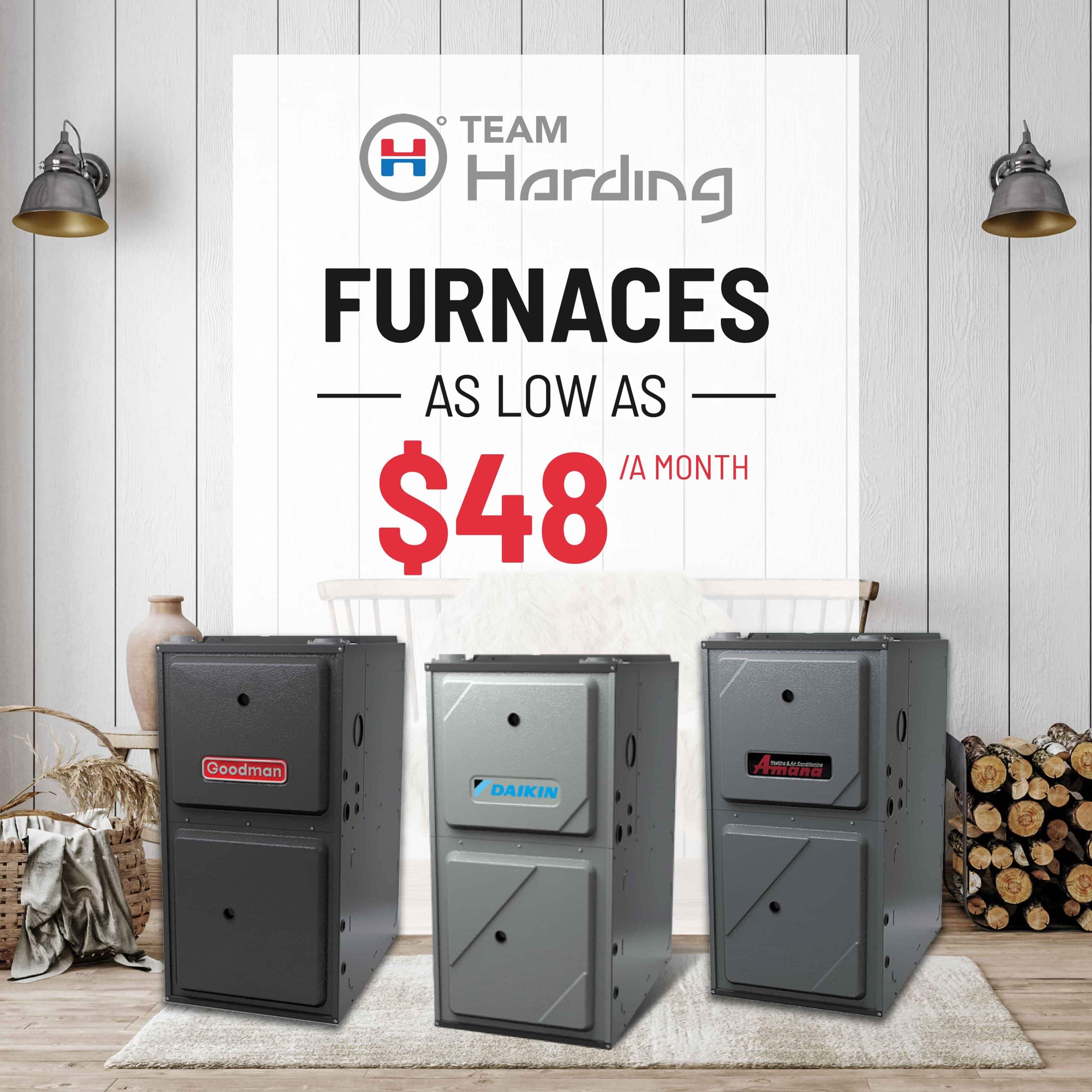 Furnace Financing
Upgrade to a new furnace for as little as $48 a month +tax!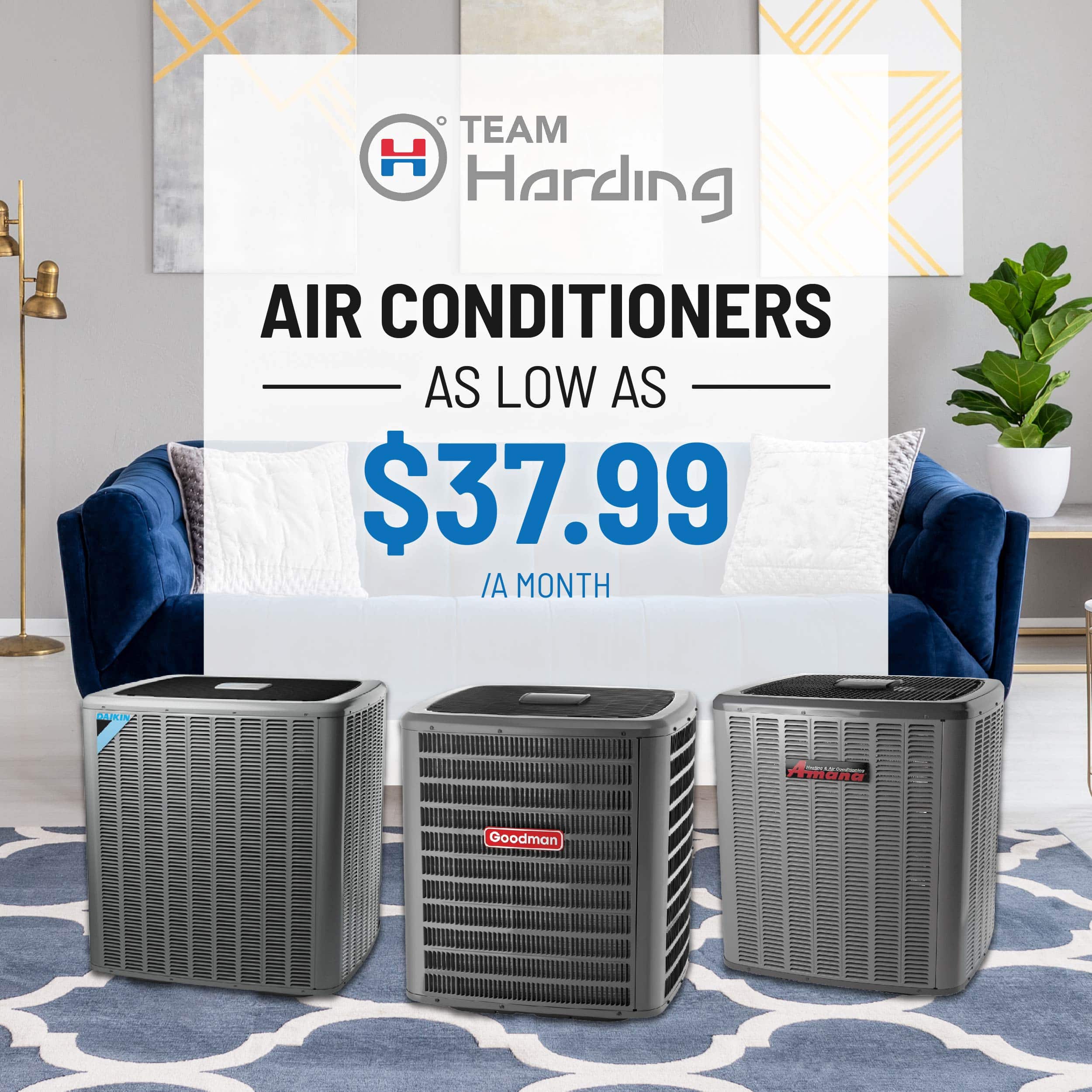 Air Conditioner Financing
Upgrade to a new air conditioner for as low as $37.99 a month!
Get a Free Sales Quote
To request a no-cost, no-obiligation sales quote, please complete the form below and one of our home comfort advisors will be in touch with you shortly.
"*" indicates required fields
Showroom Hours:
Monday – Friday: 9am – 6pm
Saturday: 9:30am – 4pm
Sunday: Closed
Visit Our Fireplace & BBQ Showroom