Ottawa's Most Trusted Furnace Service, Repair & Maintenance
For all your furnace repair, service, installation, and maintenance needs in the Ottawa area, trust Team Harding. We're family-owned and operated and we've been providing Furnace repair services to Ottawa residents since 1994. Our home comfort specialists are certified, highly trained and experienced in Furnace repair, installation, maintenance, and quality service.
Team Harding's professional technicians always go above and beyond because your family's safety and home comfort are our top priorities.
Emergency Furnace Repair
Day or night, anytime of the year, Team Harding offers emergency furnace repair. Ottawa residents who require emergency furnace repair or service can count on Team Harding 24/7. We have heating technicians on call all winter long – even during the holidays. If you experience unexpected breakdowns or you have no heat, give us a call and we'll be there.
Furnace Maintenance
Responsible Ottawa homeowners know that regular furnace maintenance is crucial to the longevity and effectiveness of their heating system. We recommend you schedule preventative maintenance at least once a year. Annual furnace maintenance helps you avoid heating emergencies, maximize furnace efficiency, and reduce your heating bill. Team Harding's certified HVAC technicians carefully inspect, check, clean, and diagnose your furnace during every maintenance visit as part of our dedication to safety and home comfort.
For emergency furnace repair please call (613) 831-2257
To schedule a regular furnace repair service appointment, fill out the form below and one of our home comfort advisors will be in touch with you shortly.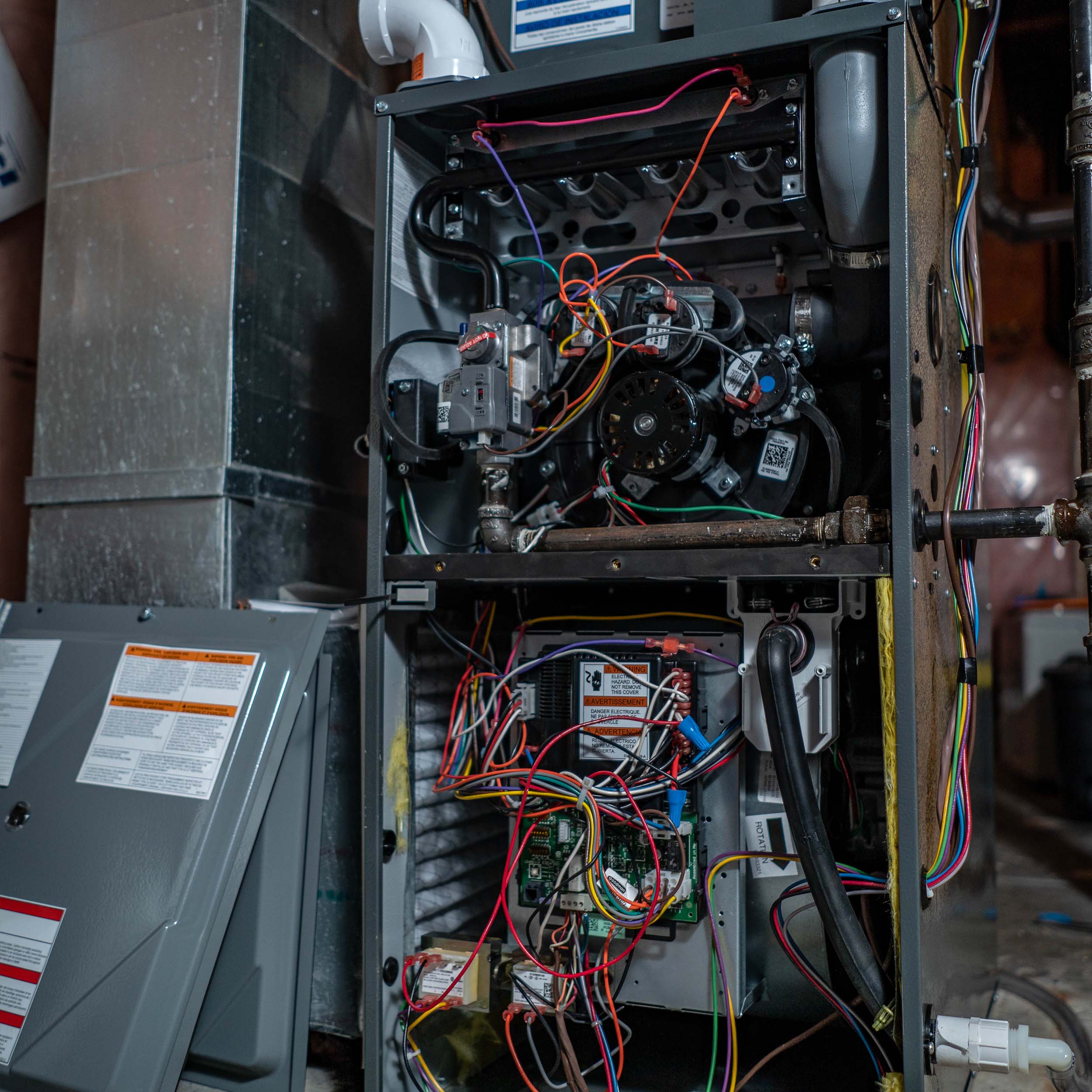 Furnace Repair Troubleshooting Checklist
Check the furnace air filter- a dirty filter impedes air flow
Replace the thermostat batteries- weak batteries will cause the thermostat and furnace to not communicate properly. If batteries are older than 1 year, they should be replaced.
Check the furnace switch (it looks like a light switch, and is located in the basement usually higher on the wall near the basement stairs or door to the furnace room) make sure it is in the on position.
Check the breaker panel and make sure it has not tripped the breaker.
Ensure that the thermostat is set to heat and that the fan is on 'auto'.
Ensure all outdoor venting is free of obstructions.
Early Warning Signs of Furnace Failure 
Stay warm and safe this winter by being aware of the early warning signs of furnace failure requiring furnace repair. Annual preventative maintenance helps keep your furnace healthy and functioning optimally, but furnace failure can still happen. That's why it's best to be mindful of the early warning signs, including:
Your furnace is over 15 years old
A higher-than-normal heating bill
More frequent repairs in the last 2 years
Your furnace is making strange noises
If you notice any of these signs or think it's time for a new furnace, get in touch with Team Harding and avoid the expense and stress of a sudden furnace failure with a furnace repair.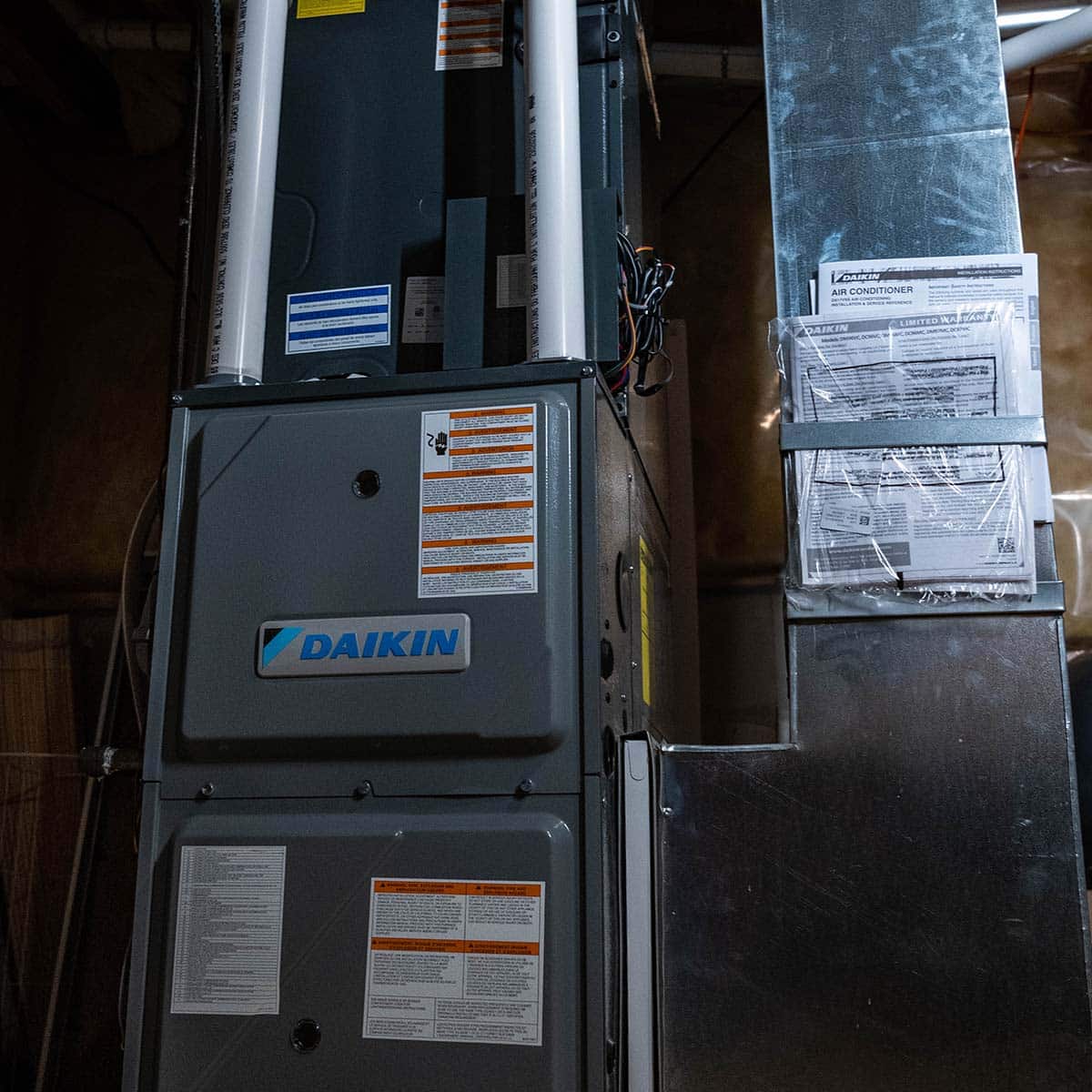 Benefits of a Furnace Protection Plan 
Safeguard your finances and your family with the ultimate furnace protection plan. Yes, Team Harding is available 24/7 for routine and emergency furnace service and repair all year long. But, you can limit unexpected heating problems with a Harding Club Membership. With 3 different membership plans to choose from, there's a plan for your family and your budget. The benefits of a Harding Club Membership vary depending on the plan. Some benefits include:
Guaranteed appointments within 1-2 days
Discounted or FREE repairs and parts
Reduced diagnostic fee or FREE diagnostic
Discounts on duct cleanings (up to 25%)
After-hours diagnostics discounts
Give yourself and your family the gift of heating stability and reliable home comfort – invest in a Harding Club Membership.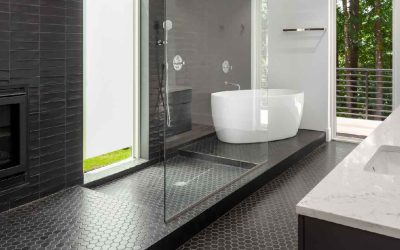 Fireplaces add a level of comfort to a home that nothing else can achieve. But their placement...
read more