Daikin Furnaces
To earn their high AFUE ratings, every Daikin brand gas furnace is engineered with a heat exchanger constructed from tubular stainless steel. Often matched with split air conditioning systems, today's furnaces not only do a great job of keeping your home warm during the winter, but the furnace fan, or blower, is also used to assist the air conditioning system in circulating cooled air during warmer seasons. The two-stage or variable-speed blower for your furnace means it doesn't run at an all-or-nothing rate, providing much higher efficiency in all our home furnaces. This intelligent system means improved comfort and lower energy bills for you.
Daikin High Efficiency Modulating
DM97MC Gas Furnace

up to 97% AFUE
Daikin High Efficiency Two Stage
DM96VC Gas Furnace

up to 96% AFUE
Daikin High Efficiency Two Stage
DM96VE Gas Furnace

up to 96% AFUE
Goodman Furnaces
Goodman® is an industry leader in providing comprehensive warranty coverage that protects your investment and ensures your peace of mind. Now combine that with our expertise and experience in Goodman Furnace installation and repair, and you're backed by the best guarantee in the industry.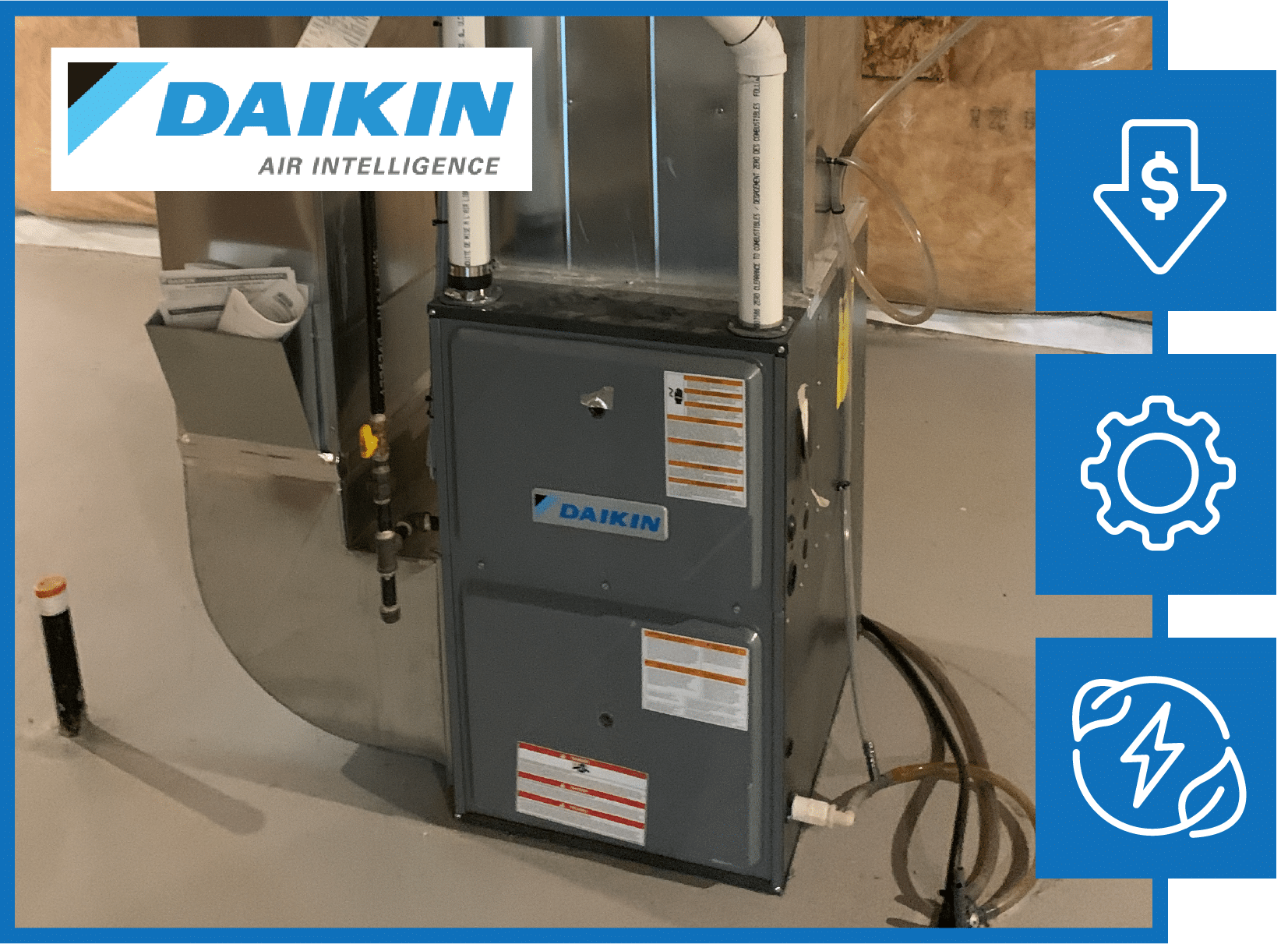 Daikin Furnaces
A Daikin gas furnace provides efficient and economical heating performance. Enhance the efficiency of your system year round by combining your Daikin furnace with a Daikin AC or HP for the hot summer months. For replacement or new construction, a Daikin system will provide efficient comfort to your family for years to come.
Goodman Furnaces
Goodman® is one of the biggest names in home heating and energy-efficient home comfort. That's because Goodman lives up to its name in a big way, with time-tested energy-efficient technology, highly-durable materials and spot-on manufacturing. So, no matter where you live or whether your home is small or large, Goodman probably has a gas furnace to help keep your home warm and comfortable.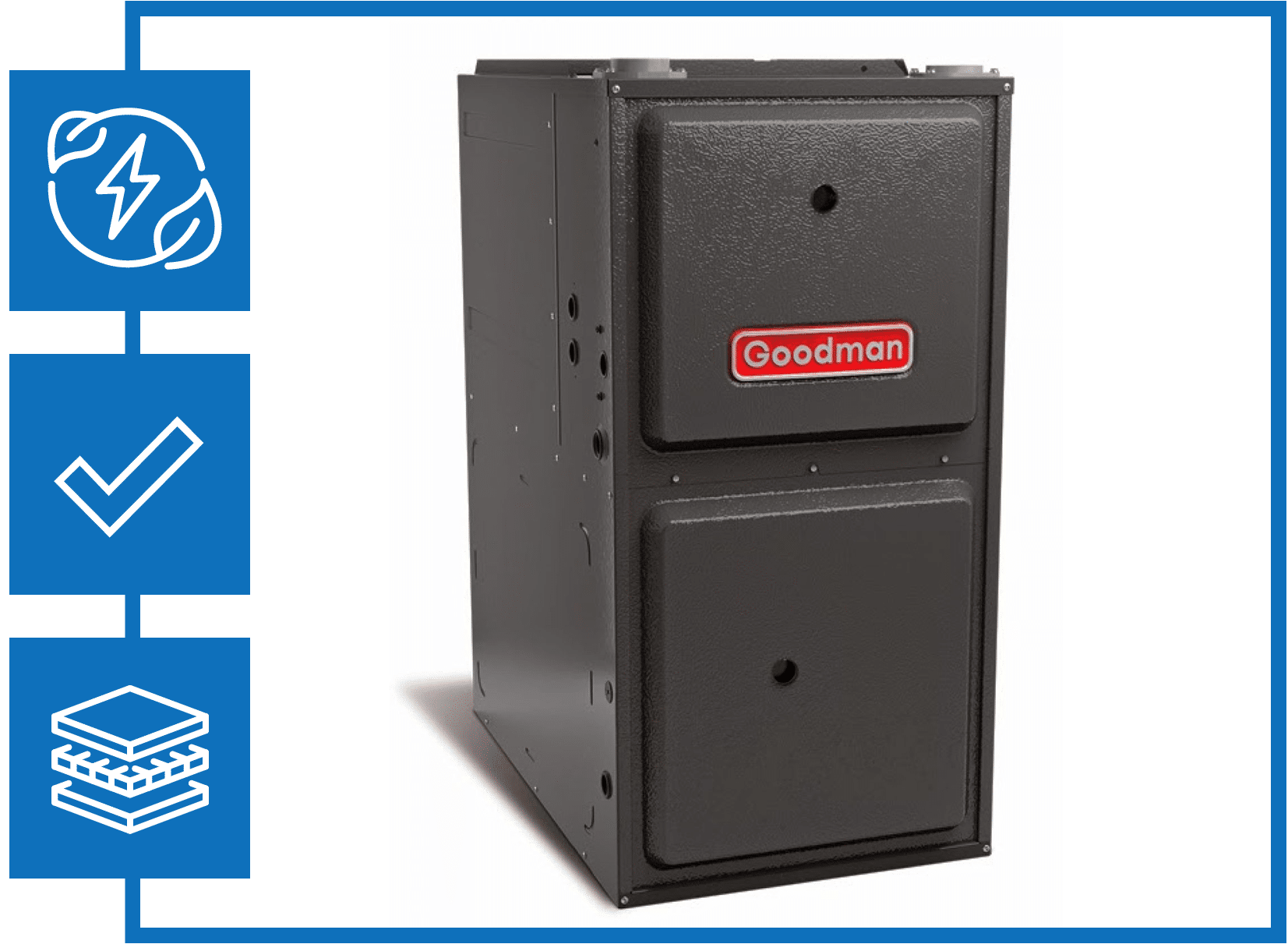 Contact Team Harding for a Free Quote!
Fill out the form below and one of our certified experts will contact you shortly.
"*" indicates required fields