Daikin Fit
Revolutionizing Indoor Comfort.
Quiet. Compact. Smart. Efficient.
Efficiency and savings, consistent temperature, a comfortable home – that's the promise of Daikin Fit.
Daikin's state-of-the-art heat pump HVAC system won't compromise on comfort and connects to houses with existing ducts.
When you purchase a Daikin Fit system, you're investing in state-of-the-art HVAC technology developed to help you meet budget and efficiency goals.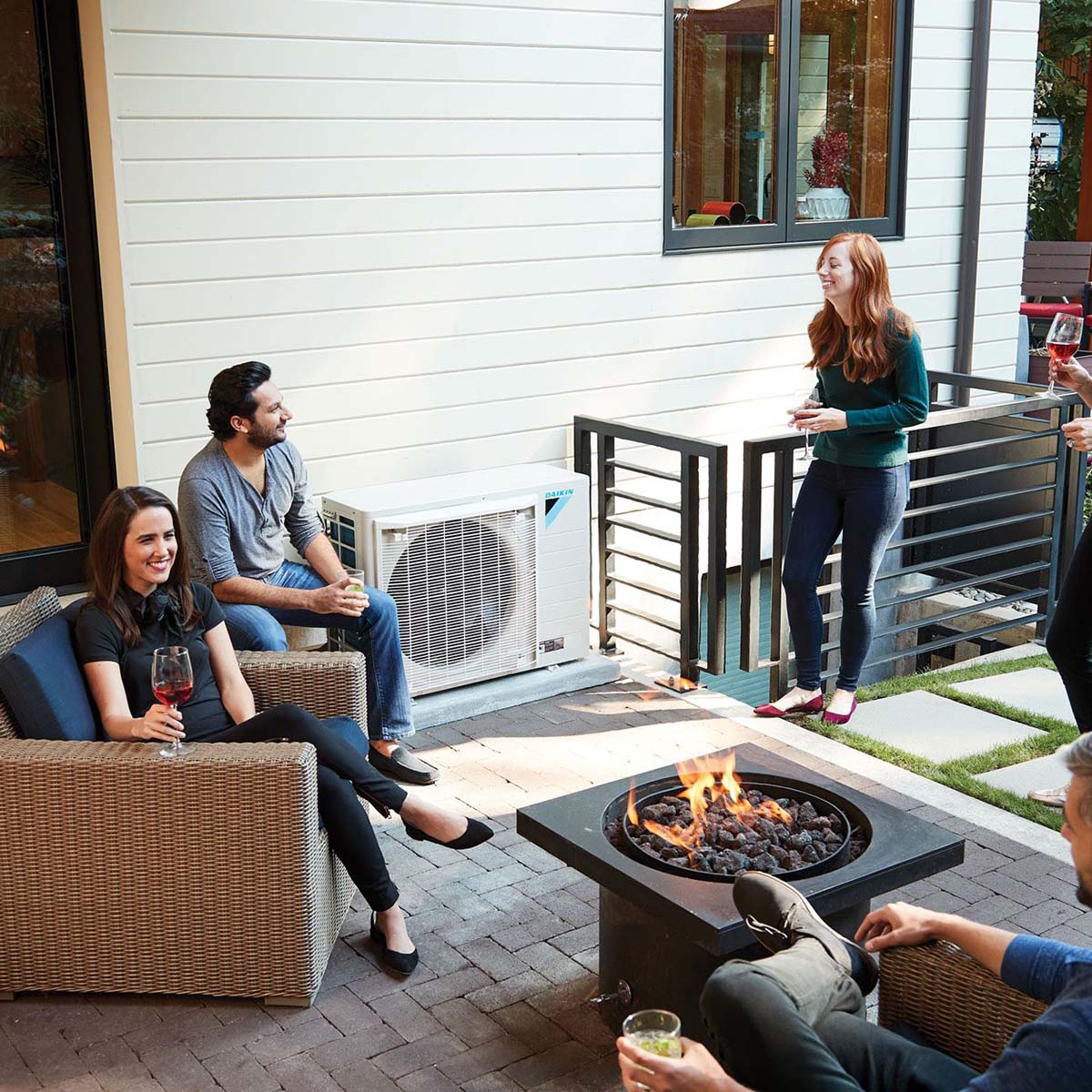 Fits Your Comfort
Ideal temperature and low sound levels
The Daikin Fit™ system is an Inverter unit which runs continuously but adjusts the compressor's speed to meet the demand.

Fits Your Space
Space Saving Compact Design
The compact size of the Daikin Fit™ system now offers you a solution so you no longer have to compromise.

Fits Your Budget
Operational Efficiencies
The Daikin Fit™ system is state-of-the-art HVAC technology developed to help you meet budget and efficiency goals.
Contact Us (Daikin Fit)
"*" indicates required fields
A smart HVAC system, the Daikin Fit melds the best features and performance of ductless- style condensing units with ability to connect to traditional ducted systems. This brings homeowners the advantages of Daikin technology, including high-performing inverter compressors with cabinet designs that are smaller, lighter and quieter than traditional unitary outdoor condensing units.
Locally owned and operated since 1994, proudly serving all of the Ottawa Region's home comfort needs! If  you are looking to upgrade your current HVAC system with the Daikin Fit trust Team Harding!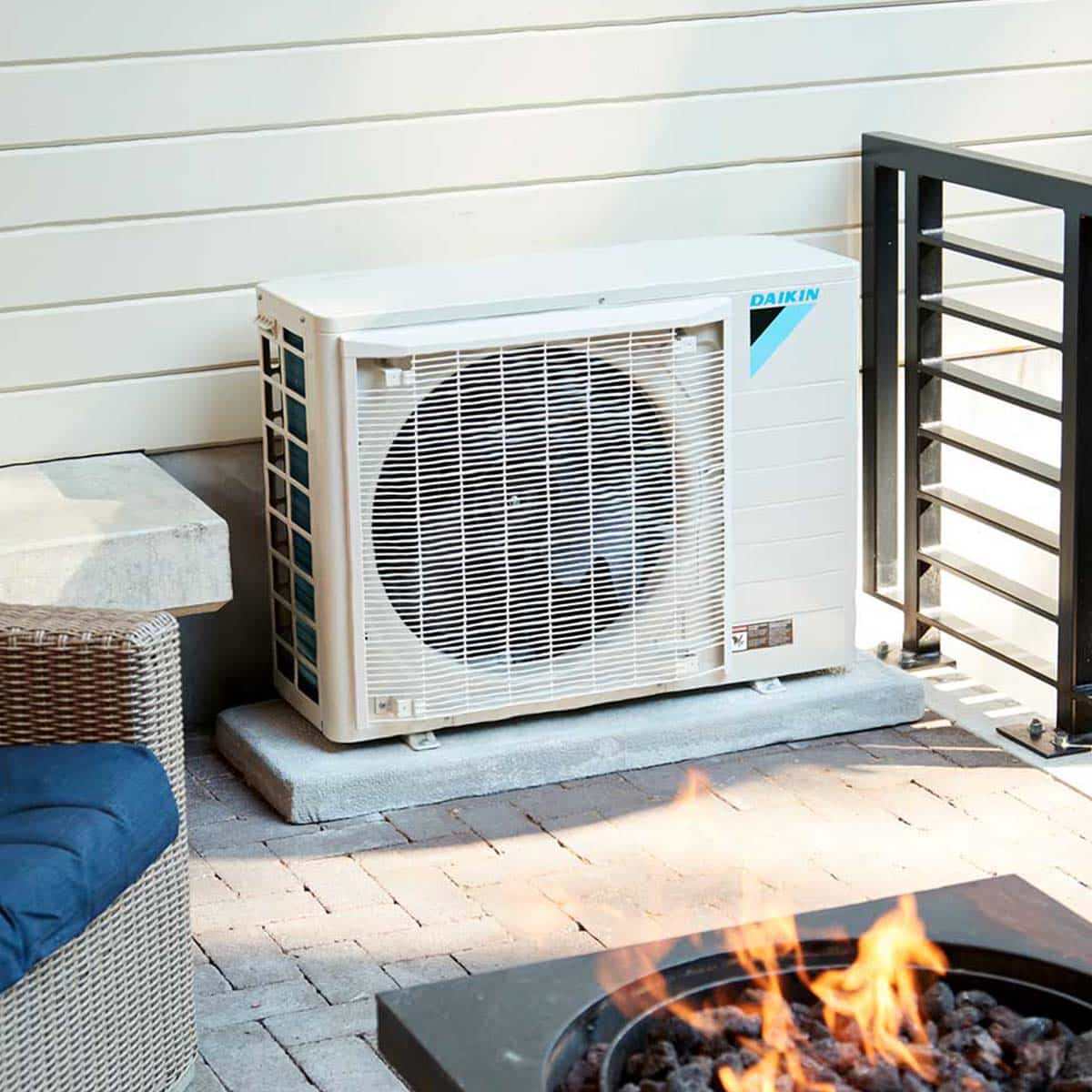 Daikin Fit Inverter Technology
A Daikin Inverter is an intelligent compressor drive module that provides variable speed operation to the Daikin Fit.
So why is that important? Well, because the Daikin Inverter has variable speeds —as opposed to the basic on/off functionality of traditional systems— it allows you to cool or heat your home based on the specific requirements of your space.
Like a car operating on cruise control, an inverter carefully controls the heating and cooling power generated by the unit. This minimizes temperature fluctuations, reaches the temperature set point faster after an extended period of interrupted use, and provides continuous cooling and heating comfort.
By continuously running at low energy conserving levels, the air is consistently filtered, the Daikin Fit will help drastically improve your comfort level by also controlling humidity.
A comfortable home— that's the promise of Daikin Fit, so you can truly enjoy your time indoors.
Engineered for Compatibility With the Daikin Fit™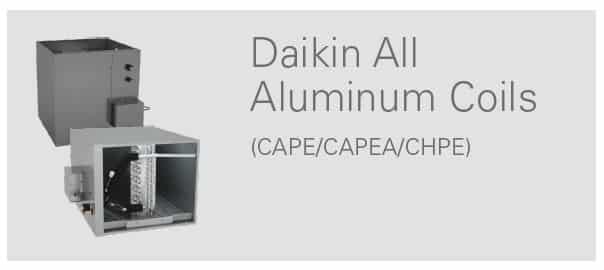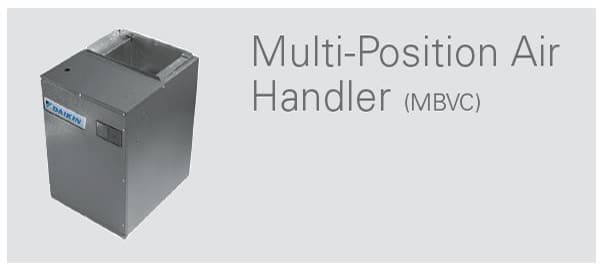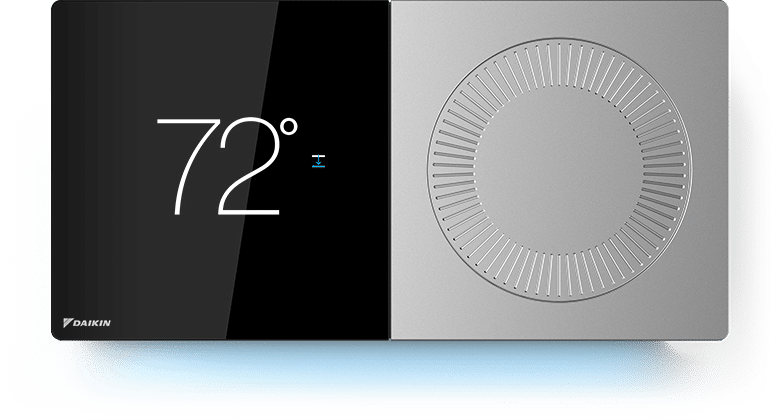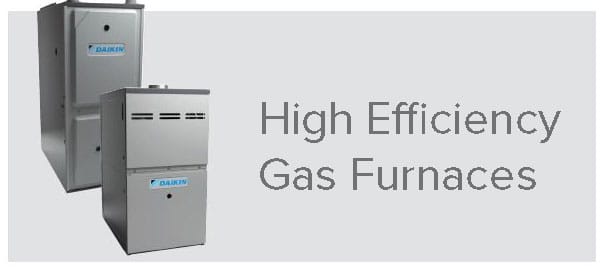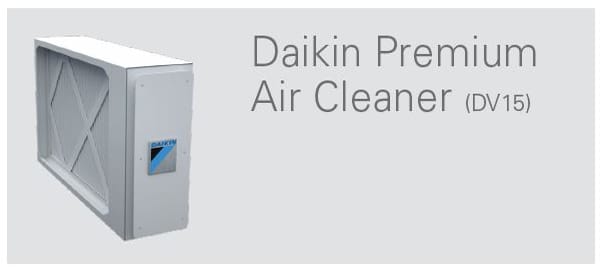 Daikin One+
The Daikin One+ smart thermostat is an intelligent home air controller from one of the world's leading heating, ventilating, and air conditioning (HVAC) manufacturers. It is the cloud-connected hub of a sophisticated, integrated solution for controlling temperature, humidity, and air quality.