Harding-airconditioning-financing-Feb5-2020-social-2-slider
Harding-airconditioning-financing-Feb5-2020-social-2-slider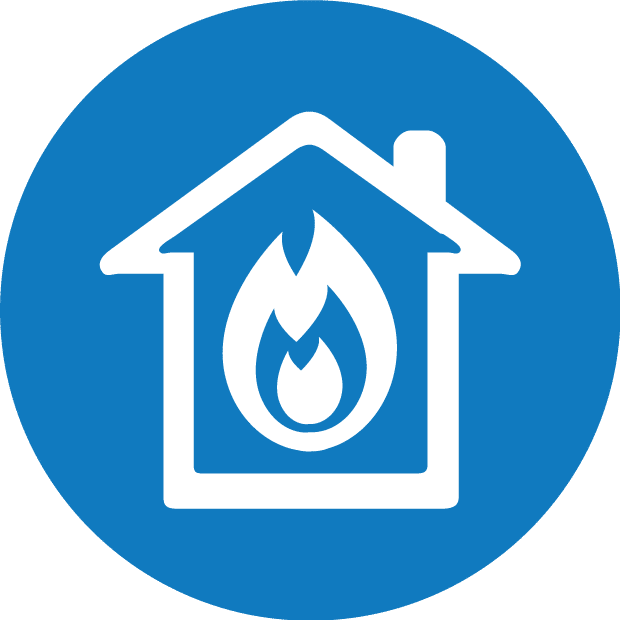 Schedule your free, no-obligation quote for a new furnace, air conditioner or other home comfort system.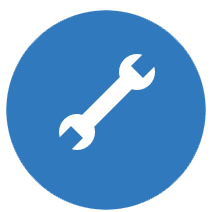 Contact us to arrange service, repair, inspection or cleaning of any of your heating, cooling or indoor air quality systems.
Many Reasons To Choose Harding
To guarantee you have the best possible service or installation experience, all our technicians are highly certified and have undergone a complete background check. Here at Harding Heating & Air Conditioning we are proud of our track record.
Locally owned and operated
Certified technicians
Serving the Ottawa Region for 25 years
System Protection Plans Available
HVAC System Financing Available
Daikin Comfort Pro Dealer
Best warranties in the industry
Licensed professionals
Customer Service Oriented
BBB Accredited Business
4 Jul 12:05 pm

Heat pumps have become increasingly more popular in both Ottawa and Southern Ontario homes due to their...
8 Jun 09:00 am

The cost of keeping a home cool throughout an Ottawa summer can leave any homeowner looking for...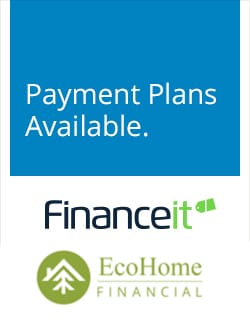 Upgrade Your Comfort Today!
If you want to upgrade your heating or cooling system, don't let a small budget hold you back!
Team Harding is proud to offer affordable & transparent financing options through
EcoHome Financial and FinanceIt.
Apply online with Financeit!
Apply online with EcoHome Financial!
✅"Harding delivers what's promised, when promised, at quoted price. And has staff who know what they're looking at. Hard to ask for more from an HVAC service provider." – Steve Piercey
✅"Great service, that's why we've been with this service company since nearly 17 years. Highly recommend this furnace servicing company." – Lawrence Cynthia
✅"Reached the emergency hotline for a furnace issue. Understandably they were very busy on a snowy evening but Eli managed to drop by just before midnight to get it working!" – Zayan Khandker
✅"Fantastic customer service. Furnace died, got a quote from Brian and he was great and explained the different furnaces. Bonus was they were able to come early the next morning so I wouldn't be without heat for another night! Highly recommend Harding to anyone, fantastic customer service, which seems to be missing from some companies these days! Thank You Harding! Great job!" – Tammy T
Free Quote or Service Request

Harding Heating and Air Conditioning is Ottawa's premier heating provider. We sell and install high-efficiency furnaces from Amana, Goodman and Daikin. We can also diagnose and repair any issues with your current heating system.
We have a range of high-efficiency furnaces that can make a noticeable difference in your monthly energy bills once installed. Contact one of our comfort advisors to schedule your FREE, no-obligation installation quote.
To ensure your heating system is running at peak efficiency, it's always recommended to have yearly furnace service maintenance. A licensed technician will perform a tune-up, cleaning and safety inspection to ensure everything is working as it should. If you require additional repairs, our expert staff have the knowledge to diagnose and correct any issues.
Ottawa winters can be bitterly cold and summers can be blistering hot. Ensure your air conditioner is running efficiency all summer – if you require air conditioner repair or are looking to upgrade; make Team Harding your first call.
As the Ottawa Region's premier cooling provider, we proudly sell and install Daikin, Goodman and Amana central air units. We offer competitive parts and labour warranties on our air conditioners and guarantee your cooling systems will be installed as scheduled or we will provide you with a FREE 5-year maintenance package.
Team Harding stands behind all of our repairs. We guarantee that all air conditioner repairs are done right the first time or the repair is free. In the unlikely event a repair fails during the season we will repair it again at absolutely no cost to you.