OTTAWA'S TOTAL HOME COMFORT EXPERTS
Furnaces
Furnace Installation, Repair & Maintenance Services
Air Conditioning
AC Installation, Repair & Maintenance Services
Ductless
Ductless Installation, Repair & Maintenance Services
Heat Pumps
Heat Pumps Installation, Repair & Maintenance Services
Water Heaters
Water Heater Installation, Repair & Maintenance Services
IAQ Solutions
Air Purification Systems, Humidifiers, HRVs & More
Fireplaces
Fireplace Installation, Repair & Maintenance Services
Contact Us
We are here to answer all your home comfort questions
Team Harding is Ottawa's most trusted HVAC provider to homeowners and new home construction builders for a reason. We are committed to customer satisfaction, quality workmanship and fast, reliable service.
Upgrade Your Comfort Today!
If you want to upgrade your heating or cooling system, don't let a small budget hold you back!
Team Harding is proud to offer affordable & transparent financing options through EcoHome Financial and FinanceIt.

SHOP OUR BBQS & FIREPLACES ONLINE
Book a Service or Sales Appointment Today
For emergency service please call (613) 831-2257
To schedule a service or request a free quote, fill out the form below and one of our home comfort advisors will be in touch with you shortly.
"*" indicates required fields
Service Hours:
Monday – Friday: 7:30am – 4:30pm
Showroom Hours:
Monday – Friday: 9am – 6pm
Saturday: 9:30am – 4pm
Sunday: Closed
Visit Our Fireplace & BBQ Showroom
Invest in a Harding Club Membership and save money on maintenance, repair, and replacement costs for your heating or cooling system.
With three unique plans offering different levels of protection and discounts, you can easily find the right protection plan for your home and your budget.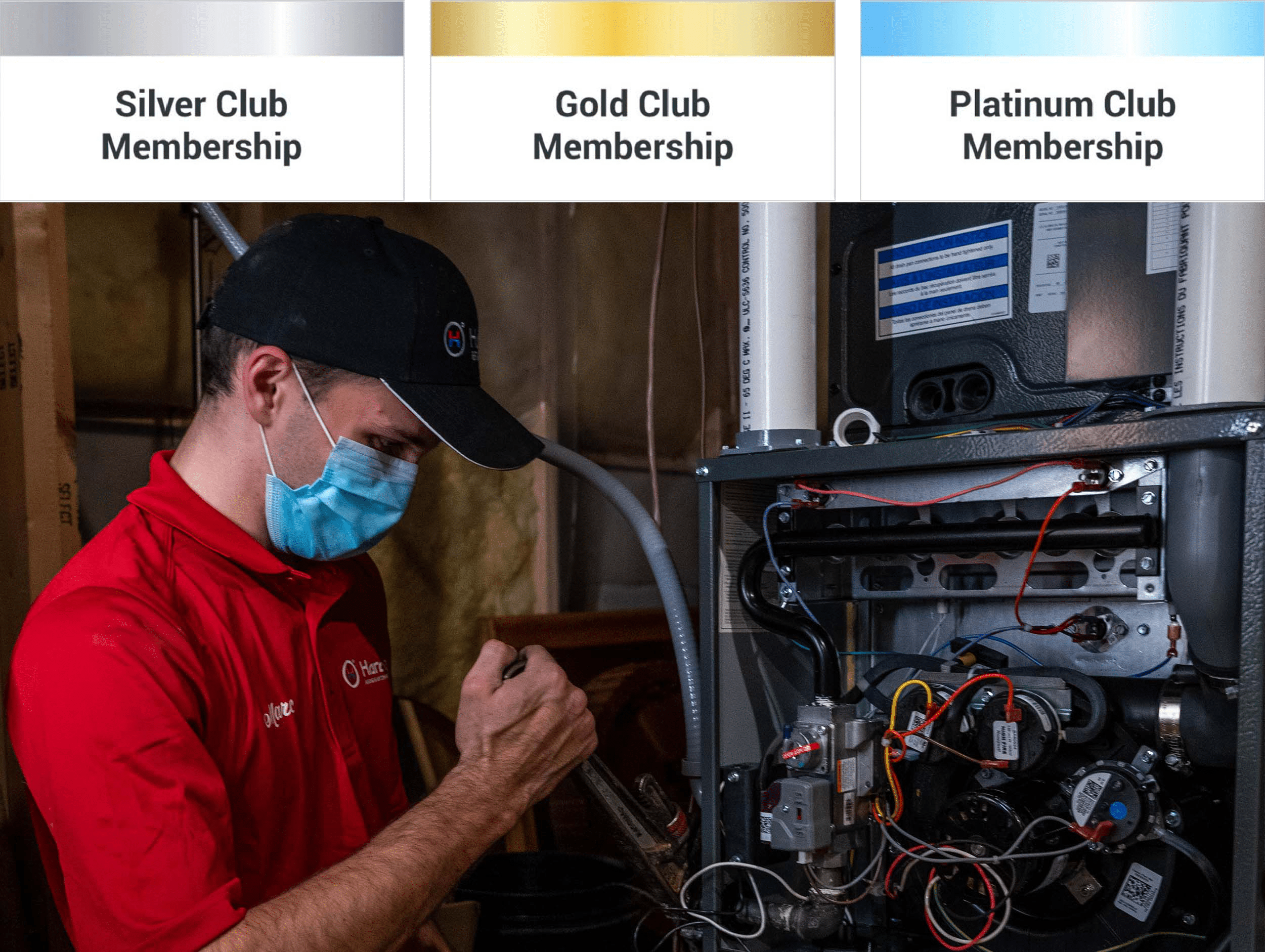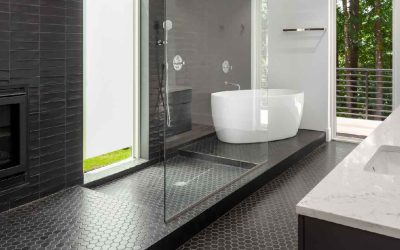 Fireplaces add a level of comfort to a home that nothing else can achieve. But their placement...
read more