If you're a homeowner with a fireplace, you know it's the focal point of the room it's in. Fireplaces usually catch the attention of guests right away. And why wouldn't they? They're beautiful, comforting, and warm. But, if you have an outdated fireplace, it can really alter the whole vibe of your home. Fortunately, there are so many simple and affordable ways to modernize your fireplace to match your home aesthetic. Use these tips to give your fireplace a fresh new look and bring your home into the modern era.
5 Ways to Freshen Up Your Fireplace
1. Paint Your Fireplace
One of the easiest ways to freshen up your fireplace is to paint it. A coat of paint can completely transform the look of your fireplace and give it a more modern and updated feel. Choose a colour that complements the decor of your room yet makes your fireplace stand out.
2. Update Your Mantel
Another way to modernize your dated fireplace is to change the mantel. Your mantel is an essential part of your fireplace, and updating it can make a significant difference in the overall look of your fireplace. Consider replacing an old mantel with a sleeker and more modern one. You can also paint or stain your mantel to match the rest of your decor.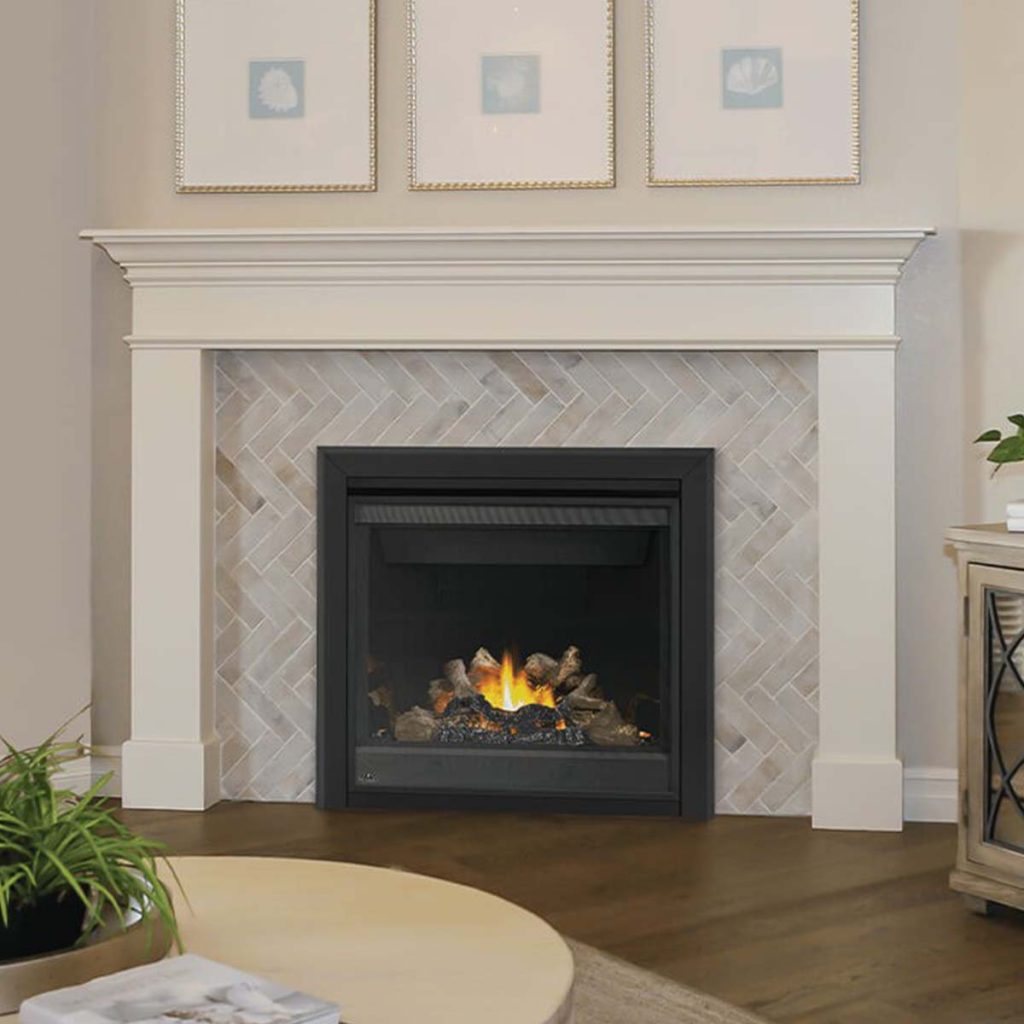 3. Install a New Surround
The fireplace surround is the decorative frame around a fireplace. You can add a touch of elegance and style to your home by swapping your mantel out for a new one. Consider installing a new surround made of stone, tile, or even wood for a more natural look. This can give your fireplace a fresh and modern look that is sure to impress. Check out some of the top trends for 2023 here.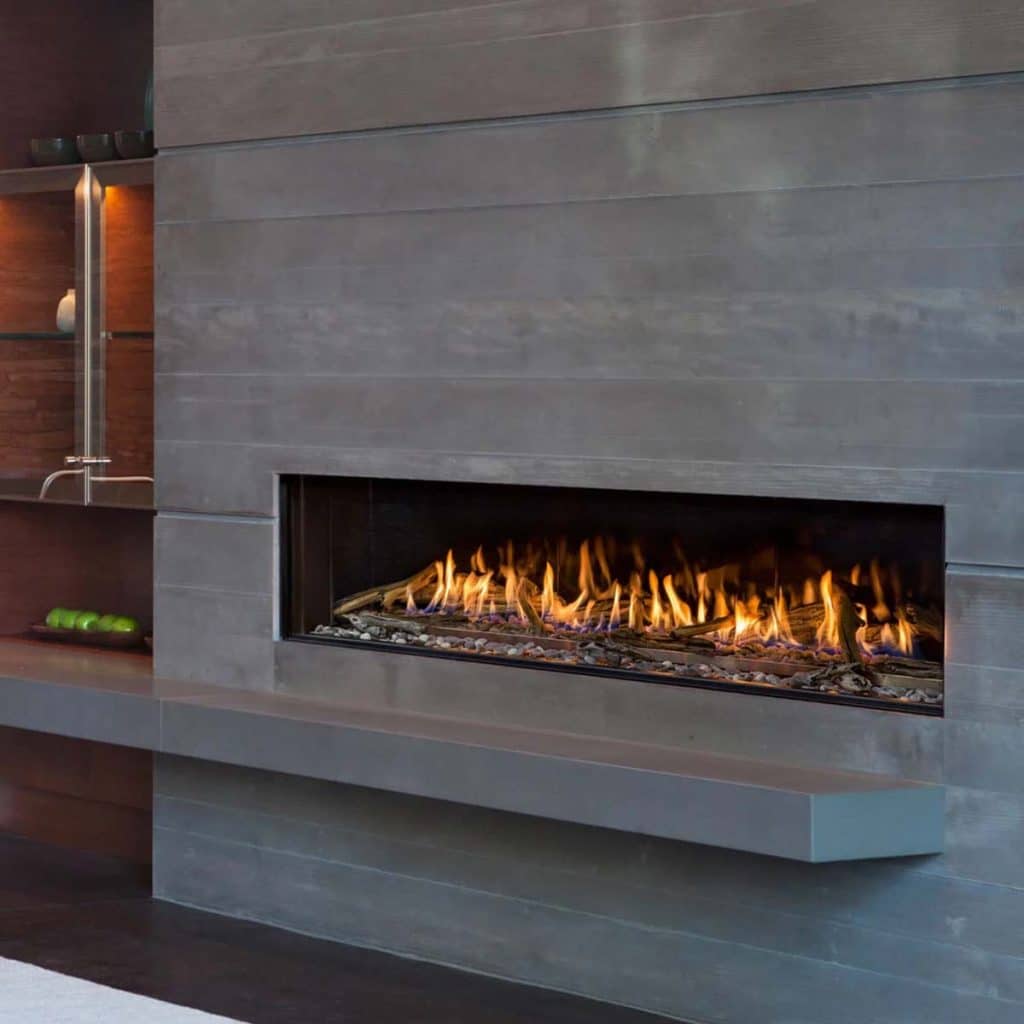 4. Add a New Screen
A fireplace screen is another super simple way to give your fireplace a more modern look. There are many different types of screens available, from sleek and minimalist designs to ornate and decorative ones. Go with a screen that works with your home's aesthetic and makes your fireplace pop.
5. Add Shelving
An underrated means to modernize your fireplace is to add shelving. If you have space around your fireplace, you can install built-in shelving that's stylish yet practical. You can use these shelves to display books, art, and other decorative items, bringing depth and texture to your room. This can also provide extra storage space for your home.
Ready for an Update?
Whether you've chosen to update your fireplace with one of these tips or all of them, Team Harding can help. If you've decided to replace your fireplace entirely, we can help with that, too! But, as you've now seen, it doesn't take much to invigorate your existing fireplace. Change up the surround, install some shelving or replace the mantel. Voila! You've got a whole new vibe.

Visit our showroom for inspiration on updating your fireplace!
Follow us on Facebook and Instagram for more tips and to see our promos.
Team Harding has been Ottawa's leading home comfort specialist since 1994. We are a family-owned and operated local business and all of our installers and technicians are fully licensed.