DAIKIN FIT™
DX17VSS
DAIKIN FIT™ OUTDOOR UNIT FEATURES
1. Variable Speed DC Fan. – High efficiency and low sound levels.
2. Blue Fin Corrosion Coating. – 1000 hours salt spray rated as standard. Hydrophilic coating to help keep the coil clean.
3. 7mm Coil. – High heat exchanger efficiency and compact casing design.
4. Inverter Board Cooled by Refrigerant Circuit. – Elimination of condenser fan pressure drop caused by heat sink used on previous generations.
5. New Swing Compressor. – High efficiency. Low sound levels.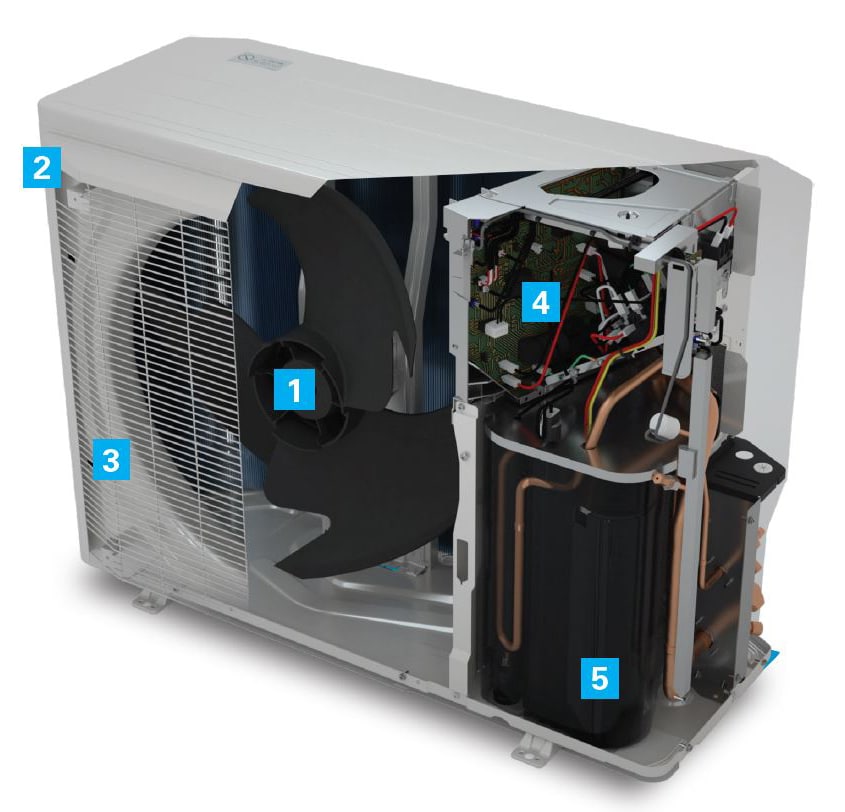 Fit your comfort
Ideal temperature and low sound levels
The Daikin Fit™ system is an Inverter unit which runs continuously but adjusts the compressor's speed to meet the demand.

Fit your space
Space Saving Compact Design
The compact size of the Daikin Fit™ system now offers you a solution so you no longer have to compromise.

Fit your budget
Operational Efficiencies
The Daikin Fit™ system is state-of-the-art HVAC technology developed to help you meet budget and efficiency goals.
Daikin Launches New Daikin FITTM Systems, Revolutionizing the Future of Condensing Units for Residential Applications.
A smart HVAC system, Daikin FITTM melds the best features and performance of ductless- style condensing units with ability to connect to traditional ducted systems. This brings homeowners the advantages of Daikin technology, including high-performing inverter compressors with cabinet designs that are smaller, lighter and quieter than traditional unitary outdoor condensing units.
Locally owned and operated since 1994, proudly serving all of the Ottawa Region's home comfort needs! If  you are looking to upgrade your current HVAC system with the Daikin Fit TM trust Harding Heating & Air Conditioning!
Get a Daikin FIT TM Quote
The Daikin Fit™ system is a side discharge, smart HVAC system that won't compromise on comfort and connects to ducted solutions traditional to the unitary market. In a market saturated with expensive high-tiered inverters, the system provides a premium mid-efficiency inverter at an affordable rate. The low profile of the outdoor unit offers solutions when a traditional cube style cannot.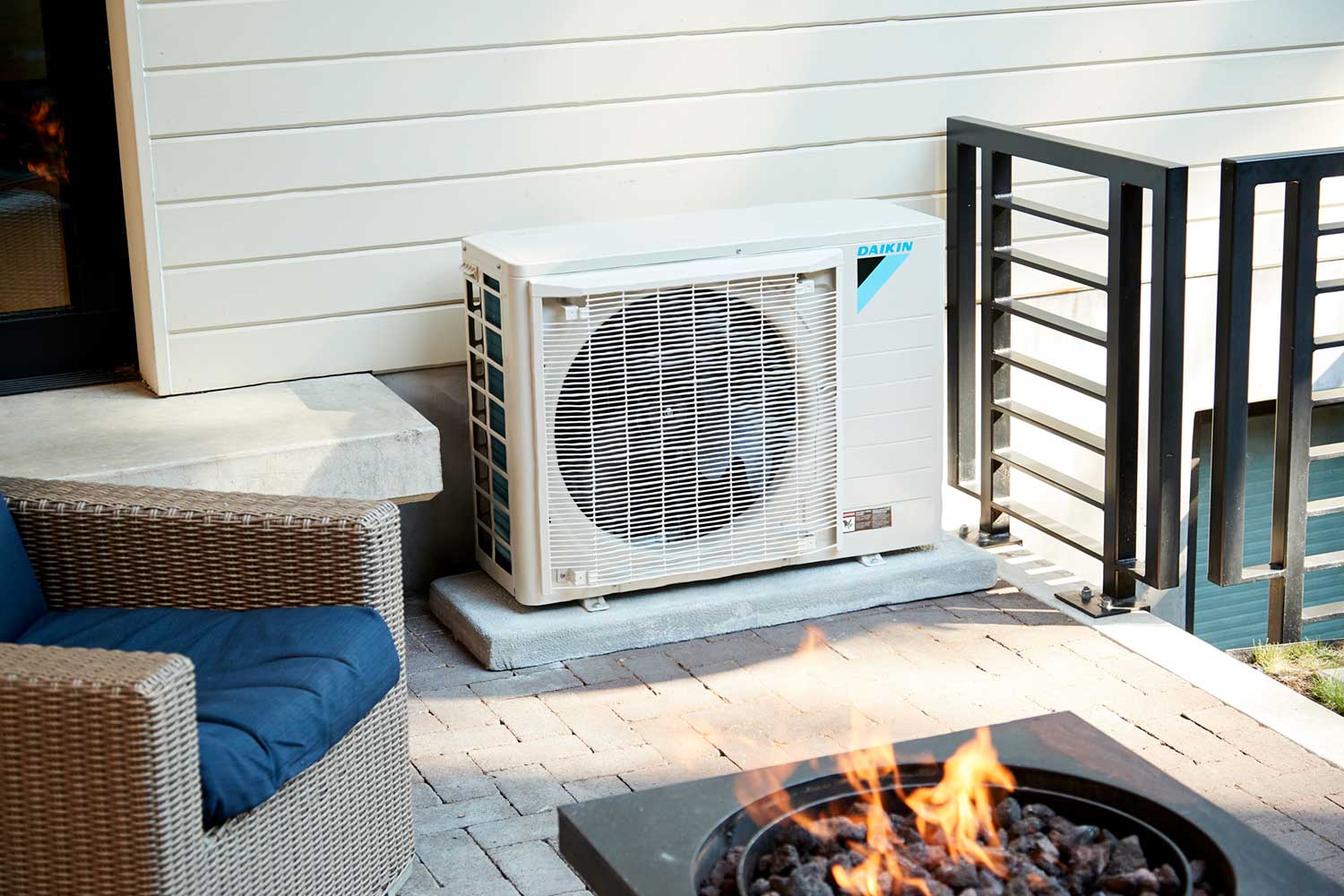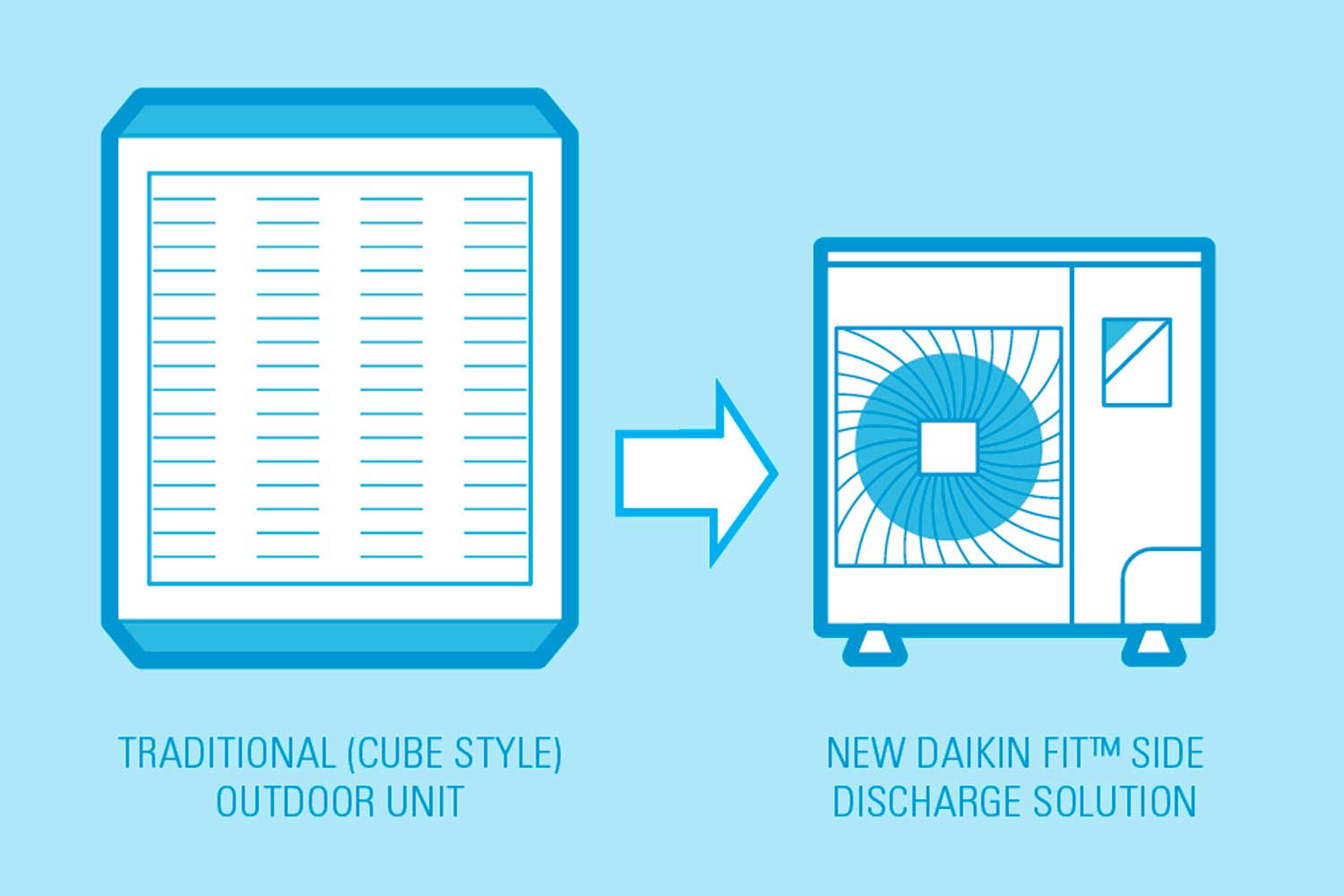 ENGINEERED FOR COMPATIBILITY WITH DAIKIN FIT™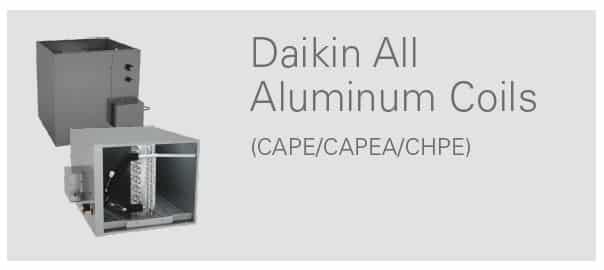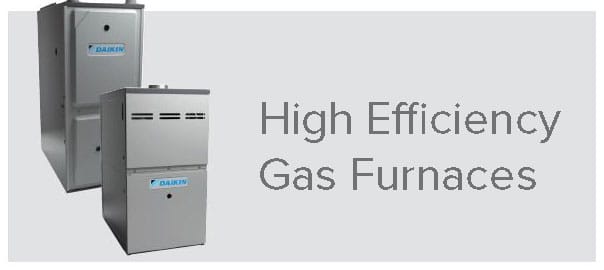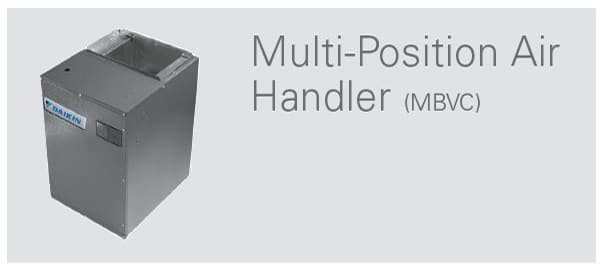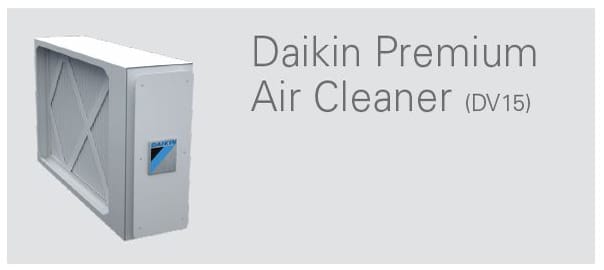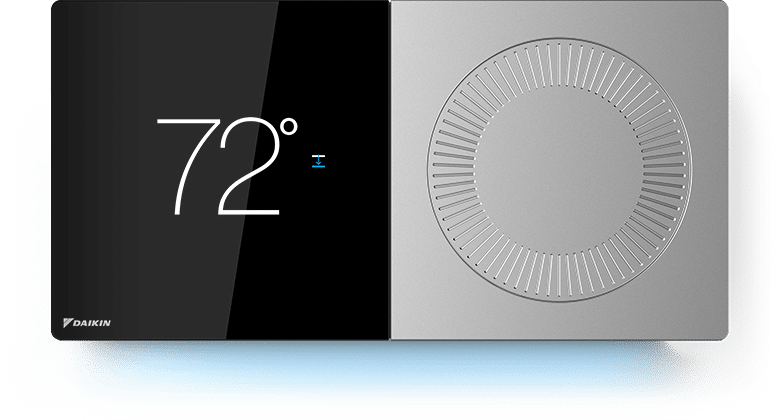 Daikin One+
The Daikin One+ smart thermostat is an intelligent home air controller from one of the world's leading heating, ventilating, and air conditioning (HVAC) manufacturers. It is the cloud-connected hub of a sophisticated, integrated solution for controlling temperature, humidity, and air quality.